Peace Corps: Was the House Bribed to Assent the Bill?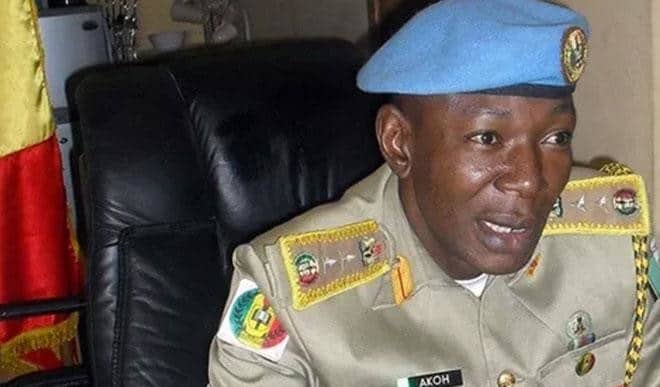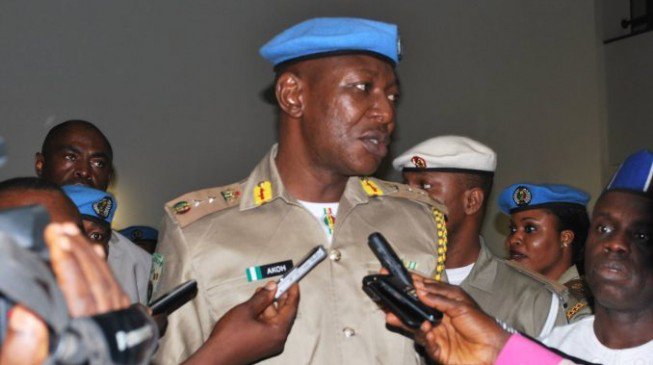 National commandant of the Nigerian Peace Corps, Dickson Akoh, has disclosed that his organisation did not give bribe to any lawmaker for the passage of the Peace Corps bill.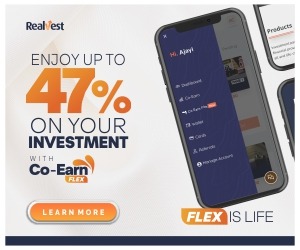 Naija News had earlier reported the allegations that some senators had been bribed with cash and slots, for the bill to be passed.
However, Akoh refuted the allegations, in a statement on Sunday, describingthe allegations as a "campaign of calumny" aimed at diverting the presidency attention from giving assent to the bill.
He also expressed how he observed that the Peace Corps was faced with a controversy.
"My attention was drawn to the article on social media that cast the PCN in a contemptuous light, but on a second thought, they may be referring to a rival organisation, National Unity And Peace Corps led by one Mr. Chinedu Nneji, whose Bill was nipped in the bud by the national assembly," the statement by Akoh read.
READ ALSO: Revealed: Senators Received Bribes To Pass Nigerian Peace Corps Bill
"From the foregoing, I wish to posit that it is most unfortunate that it has become a trade in stock for some individuals or groups, nowadays, to pre-occupy themselves with character assassination and distortion of obvious facts and figures against this noble objective.
"We recall too that the two chambers of the national assembly, as part of the legislative processes, organised public hearings in their respective chambers in respect of NPC bill.
"Over 570 Memorandum were received and 300 oral submissions made during the Public Hearings. In all of these, it was only four submissions and presentations that were against the passage of the bill. Public Hearing is one of the most important part of bill making processes.
The commandant included that no youth organisation could boast of having the financial wherewithal to bribe any lawmaker in the national assembly comprising former governors, business moguls and ministers.
"Does it mean Peace Corps bribed its way into the hearts of all individuals and institutions, including federal government ministries/agencies, traditional and religious institutions that all advocated for the passage of the bill?
READ ALSO: Breaking: Senate suspends Peace Corps bill
"Certainly, NPC is on the part to greatness. The question now begging for answers from every rational mind is that can any youth based organisation have the financial capacity or wherewithal to bribe a single senator or house of representatives member, how much more of the entire national assembly members and its leadership some of whom where former governors, ministers, business moguls, retired generals etc.
"After the passage of the bill, we do expect deliberate and calculated campaign of calumny by those who want to truncate it being assented to by the Mr President."
Source: Naija News