NSCDC arrests herbalist, two others for circulating fake $400, 000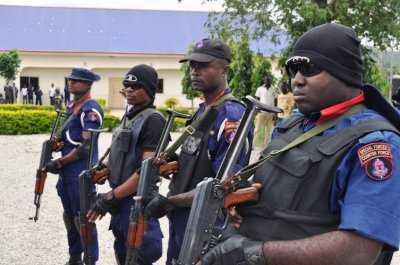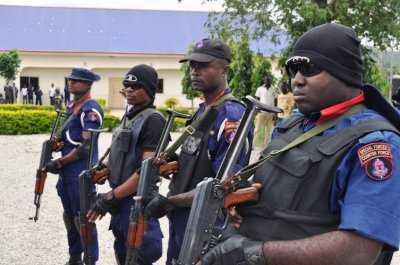 Nigeria Security and Civil Defence Corps has arrested a herbalist and two others for allegedly circulating fake naira and dollar notes in Niger State.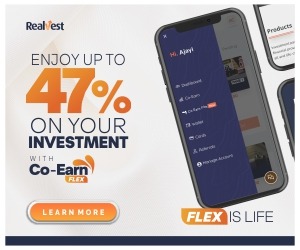 Mr. Philip Ayuba, the state NSCDC commandant, who made this disclosure on Sunday, said Abubakar and Ibrahim were arrested with fake $400,000 notes.
Punch reports that, the herbalist, Rabiu Abubakar, 36, and Sadiq Ibrahim, 30, from Kano and Zamfara States respectively were arrested alongside one Hussaini Hassan in Minna in connection with the crime.
Read also: Exclusive Breastfeeding does not Sag Breasts
According to Ayuba, Abubakar, the herbalist had asked his victim to provide N20,000 which he promised to double in dollars.
After the victim provided the amount, the herbalist handed him a carton and ordered him not to open it until he got home.
The commandant said when the victim opened the carton at home, it was filled with fake American dollars with sawdust underneath the notes.
Ayuba added that the second suspect, Sadiq, was nabbed at the bridge after Mobil Roundabout in Minna where he was waiting for a victim whom he had asked to provide N300,000.
Read also: Julius Berger Halts Re-Construction of Lagos-Expressway
The commandant said it was discovered that both Abubakar and Ibrahim were accomplices.
He said Hassan, who was arrested with N16,000 in fake N1,000 notes in Minna, was still being investigated.
Ayuba said, "as soon as investigations are completed, the suspects would either be handed over to the police or charged to court".
Source: Naija News