Nigeria Breaking News For Today July 31, 2017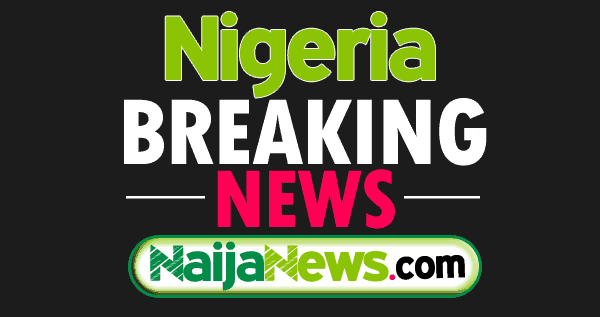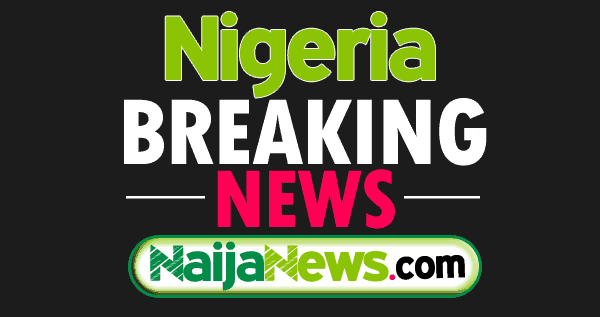 This is a roundup of some of the breaking news in Nigeria for Monday, July 31, 2017.
Senators Shehu Sani and Suleiman Hunkuyi attacked in Kaduna
Premium Times is reporting that two Nigerian senators, Shehu Sani and Suleiman Hunkuyi, were on Sunday attacked by suspected thugs during a press briefing in Kaduna.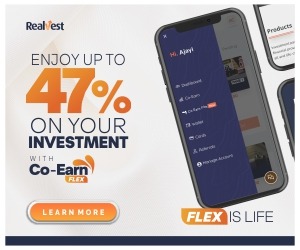 Mr.Senator Shehu revealed details of the attack to newsmen today. He claimed that the attackers were sponsored by Kaduna State Government.
GET FULL DETAILS HERE
IPOB Members Confront Governor Obiano In Church, Chant 'No Election In Anambra'
Members of the Indigenous People of Biafra (IPOB), on sunday confronted Anambra State Governor, Willie Obiano during a church service.
The confrontation happened at St. Joseph's Catholic Church, Ekwulobia, Anambra State.
GET FULL DETAILS HERE
We will resume attack on September 31 – Niger Delta militants
A Niger Delta militants group, Niger Delta Revolutionary Crusaders, NDRC, has issued a statement threatening to resume attack on oil facilities by September 31 because the federal government has failed to fulfill its promises.
Vanguard reports that the militant group who asked Edwin Clark to engage the federal government over the problems in the region said the government has shown it is not serious.
GET FULL DETAILS HERE
GET FULL DETAILS HERE
GET FULL DETAILS HERE
Source: Naija News