N-power Teach assessment to commence August 2
The current Agro test for N-Power Agro applicants will end August 1. This only applies to those who registered between June 13 and July 14.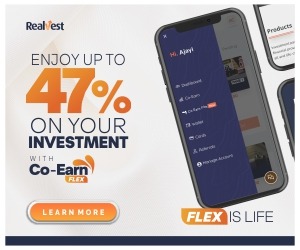 This is contained in an update/reminder on the N-Power website.
So far, applicants in different categories in N-Power test which started July 1 have attempted the test. They are Tax, Health and Agro.
READ ALSO: Julius Berger Halts Re-Construction of Lagos-Expressway
According to the N- Power website, applicants under Teach category will start their assessment by August 2.
However, applicants who registered between July 15 and 27 will commence their test from August 17.
The N- power portal reopened for registration on Tuesday​ June 13 and was scheduled to close on July 13.
But Acting President Yemi Osinbajo intervened and extended registration by two weeks.
N-Power is a job creation and empowerment initiative of the Federal Government under the Social Investment Programme. It is aimed at empowering Nigerians with life long skills and tools to make a difference in their lives and communities.
Source: Naija News