Mercy Aigbe Denies Reuniting With Enstranged Husband, Awaits Court Proceeding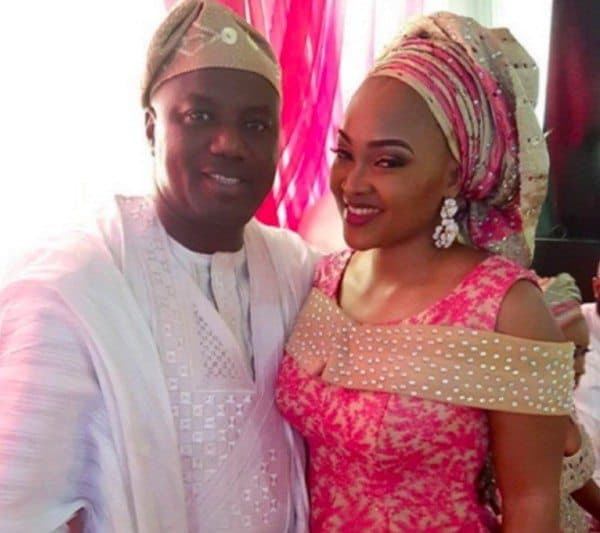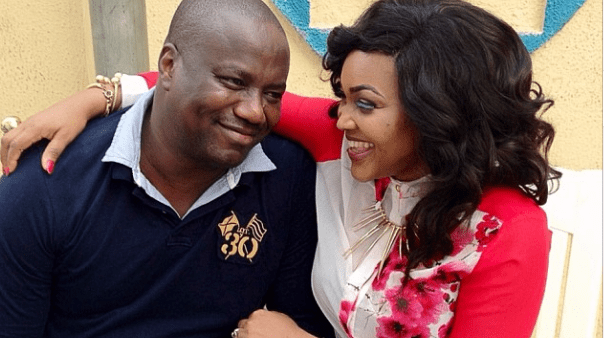 Nollywood Yoruba acress, Mercy Aigbe has refuted reports about her reuniting with her estranged husband, Lanre Gentry.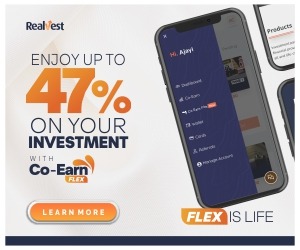 Gentry had earlier disclosed to The Nation that 'all I know is that my wife is back and I am okay with that.'
The  Yoruba actress who had accused her husband of physically assaulting her, has proceeded with a court case against him denied getting back with him.
READ ALSO: Mercy Aigbe: Actress Celebrates Daughter As She Turns 16
She clarified to the The Nation, saying she had not returned to Lanre Gentry's house and that she awaits the physical assault case that is currently in court.
Source: Naija News