Julius Berger Halts Re-Construction of Lagos-Expressway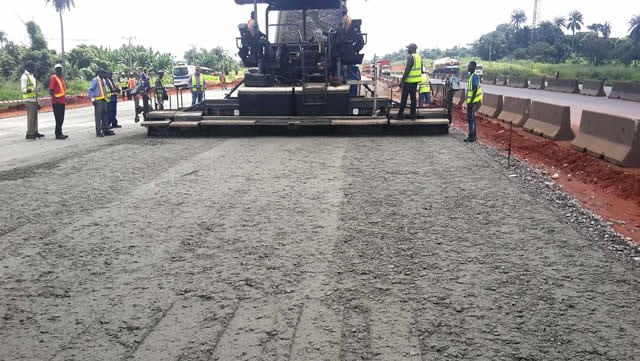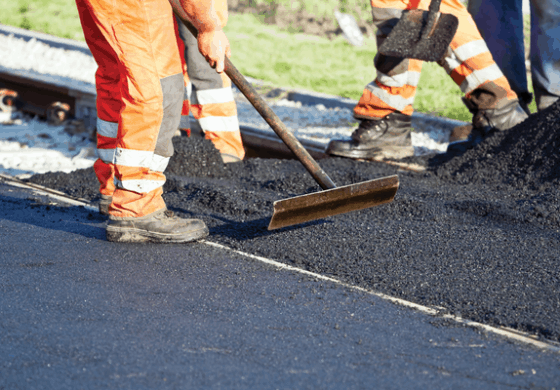 The Federal Ministry of Power, Works and Housing disclosed on Sunday that Julius Berger Nigeria Plc has finally suspended work on the Lagos-Ibadan Expressway due to delays in the payment of agreed contract fees for work already done.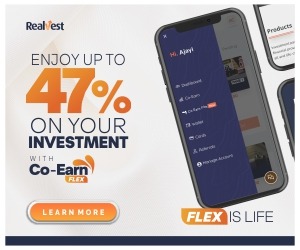 PUNCH had reported on Saturday that the contractor managing the reconstruction and expansion works on the Section II from the Sagamu interchange to Ibadan, Reynolds Construction Company Nigeria Limited, with Contract No. 6205, had suspended further work on the project owing to an outstanding debt of N8.94bn.
In a letter addressed to the Minister of Power, Works and Housing, Babatunde Fashola, as dated June 2, 2017, RCC drew his attention to the declining financial situation of the project and appealed for his intervention to ensure work continued on the site.
READ ALSO: Amaechi Says Lagos-Ibadan Rail Will Be In Use By December 2018
However, Fashola, in a statement issued by his Special Adviser on Communications, Mr. Hakeem Bello, on Sunday, stated that the two contractors working on sections of the Lagos-Ibadan Expressway, Messrs Julius Berger and RCC had written a notice of suspension of work on the site.
The minister said the contractors made complaints that the delays in the payment of agreed contract fees were negatively affecting the speed of work which could ultimately result in a default in meeting the completion deadline.
Fashola added that the letter from the Managing Director, RCC, Mr. M. Nakhla, dated June 2, 2017, stated, "In view of the irregular payment and the attendant cash flow problem, we shall be constrained to suspend further execution of work unless there is an appreciable improvement in the project's cash flow and adequate funding arrangement is put in place for further works."
READ ALSO: Fayose, Focus Criticism on President Buhari's Performance and not His Family -Uzor Kalu
The minister also asserted that he had received a similar letter on June 5, 2017 from Julius Berger, which handles Section 1 of the dual carriageway from Lagos to the Sagamu interchange.
The Julius Berger letter stated, "It has become evident that the required adequate funding for the continuation of the project is not available. We trust that you will understand that, therefore, and as a consequence of the unacceptable financial risk to Julius Berger Nigeria Plc, we are left with no choice than to immediately commence suspension of the works on the project, as earlier notified."
Fashola included that the letter was co-signed by the Division Manager, Julius Berger, Mr. W. Loesser; and the Commercial Division Manager, Mr. T. Meletschus.
Suggesting a way forward, the statement mentioned that lawmakers at the House of Representatives had avowed to assist the minister and his ministry to accomplish the assignment of road construction and rehabilitation nationwide.
Source: Naija News