Gov. El-Rufai reacts to Kaduna NUJ attacks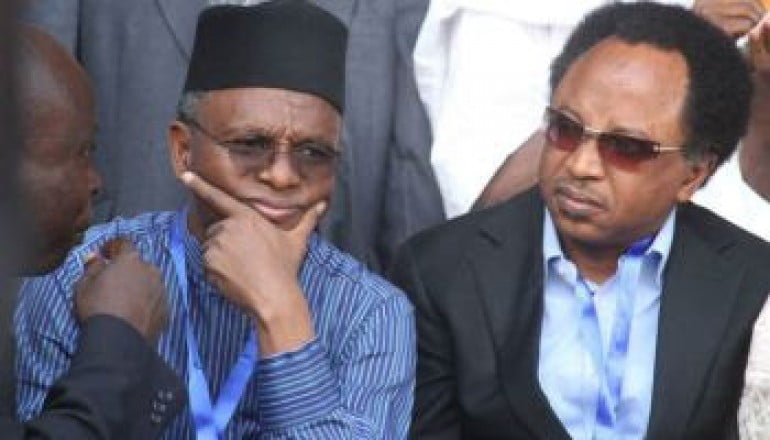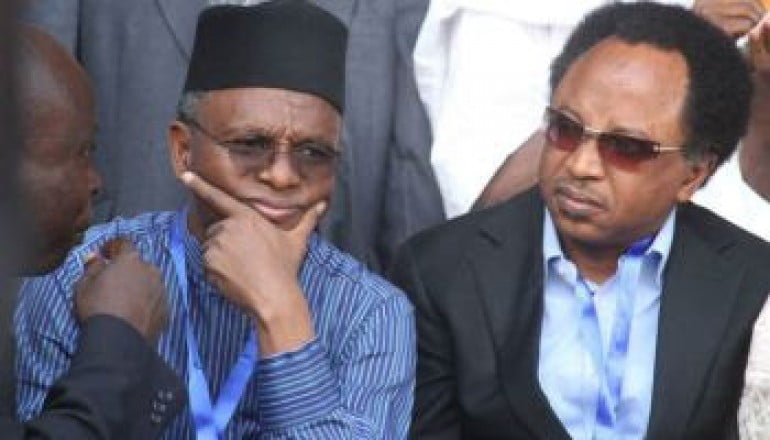 Following the attack on two Nigerian senators, Shehu Sani and Suleiman Hunkuyi during a press briefing at the premises of the Nigerian Union of Journalists in Kaduna on Sunday, the Kaduna State Governor, Nasir El-Rufai, has condemned the violence, in which the two senators, Shehu Sani and Suleiman Hunkuyi, were targeted.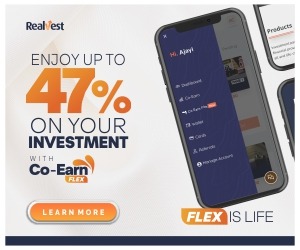 Recall that Naija News earlier reported the attack on the National Assembly members in which at least a journalist was also injured.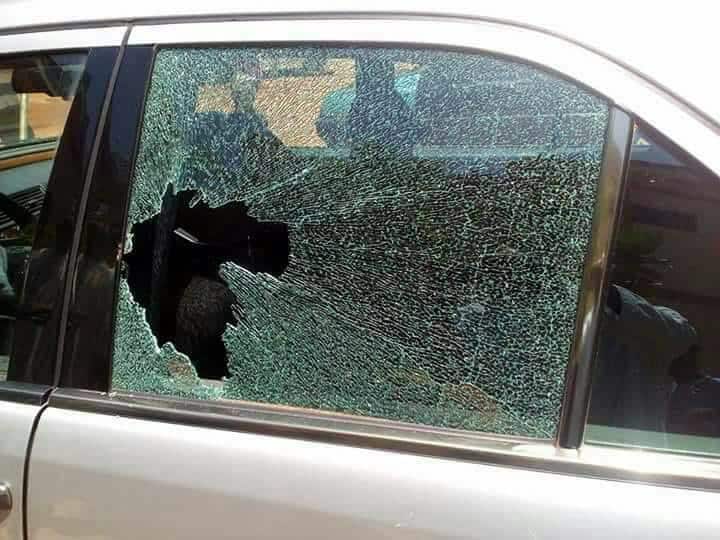 In a statement signed by the Governor's spokesperson, Samuel Aruwan, Sunday afternoon, El-Rufai condemned the attack in its totality and has called for unhindered operations to the activities of press men.
He said, "The governor directed that the security agencies should investigate and take necessary action against the hoodlums. The governor also directed security agencies to beef up security at the NUJ secretariat to protect journalists doing their duty.
"The media must not be hindered from carrying out their constitutional and professional obligations. The government of Kaduna State upholds the principles of free speech and respects the freedom of expression," added Mr. Aruwan.
Apart from Senators Sani and Hunkuyi, members of the House of Representatives, including Mohammed Soba and Mohammed Usman were also present at the press briefing.
READ ALSO: Badoo Gang Strike Ikorodu Again, Kills Family Of 5
Before the violence, Mr. Hunkuyi had told Journalists that they were not carried along in the election of the party's delegates  who would represent the Kaduna APC during the non-elective national convention of the party that held on Saturday.
"The list of the delegates were not known to us. The list was fake. So, we wrote two petitions to the national secretariat and zonal to buttress our grievances.
"We hope the national body would look into our complaints and fix another date."
But the Kaduna APC, in its reaction by the publicity secretary, Salisu Wusono, said the election was "credible, free and fair."
The party insists on the suspension of Mr. Sani, an arrowhead of the bill to review the Nigerian Constitution to allow independent candidacy in elections.
In his statement however on Sunday, Mr. Aruwan did not respond to Senator. Sani's specific allegations, but warned against political violence and attack on the press.
"Politics should not be a desperate game. And desperation should not be visited on journalists or any citizen.
"The government of Kaduna State will not tolerate any attempt to muzzle the press and innocent citizens from exercising their constitutional rights," said Mr. Aruwan.
Source: Naija News