Death row: Clemency for 5,000 drug smugglers in Iran
A proposed bill in the Iranian parliament could spare 5,000 convicted drug smugglers from the death penalty, the ILNA news agency reported on Monday.
"As soon as the new drug law is passed, the death sentence of more than 5,000 prisoners could be converted into prison sentences," said Hassan Norouzi, a spokesman for parliament.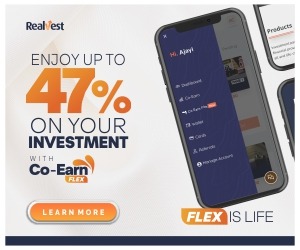 According to NAN, Norouzi disclosed that lawmakers are still reviewing the draft legislation, and it will not be in its final form until they return from summer recess.
READ ALSO: Indonesia's Execution of Nigerian Ignites Rights Violation Crisis
Uncertainty heightens in Iran over the effectiveness of the death penalty in discouraging drug smuggling, with government reports showing it has had no impact on reducing the volume and variety of drugs in Iran.
Instead, many are calling for long prison sentences combined with forced labour.
Iran has one of the highest execution rates in the world. Amnesty International says 319 people have been put to death this year, including 183 for drug-related offences.
The human rights group said the legislation does not go far enough in reducing the scope of crimes eligible for the death penalty.
READ ALSO: Arsenal experience food poisoning in China
"Instead of abolishing the death penalty for drug-related offences, the Iranian authorities are preparing to adopt a deeply disappointing piece of legislation, which will continue to fuel Iran's execution machine,'' said Magdalena Mughrabi.
Mughrabi, the Amnesty's Deputy Director for the Middle East and North Africa, said this in a statement.
(NAN)
Source: Naija News