Christiano Ronaldo in court over tax evation allegations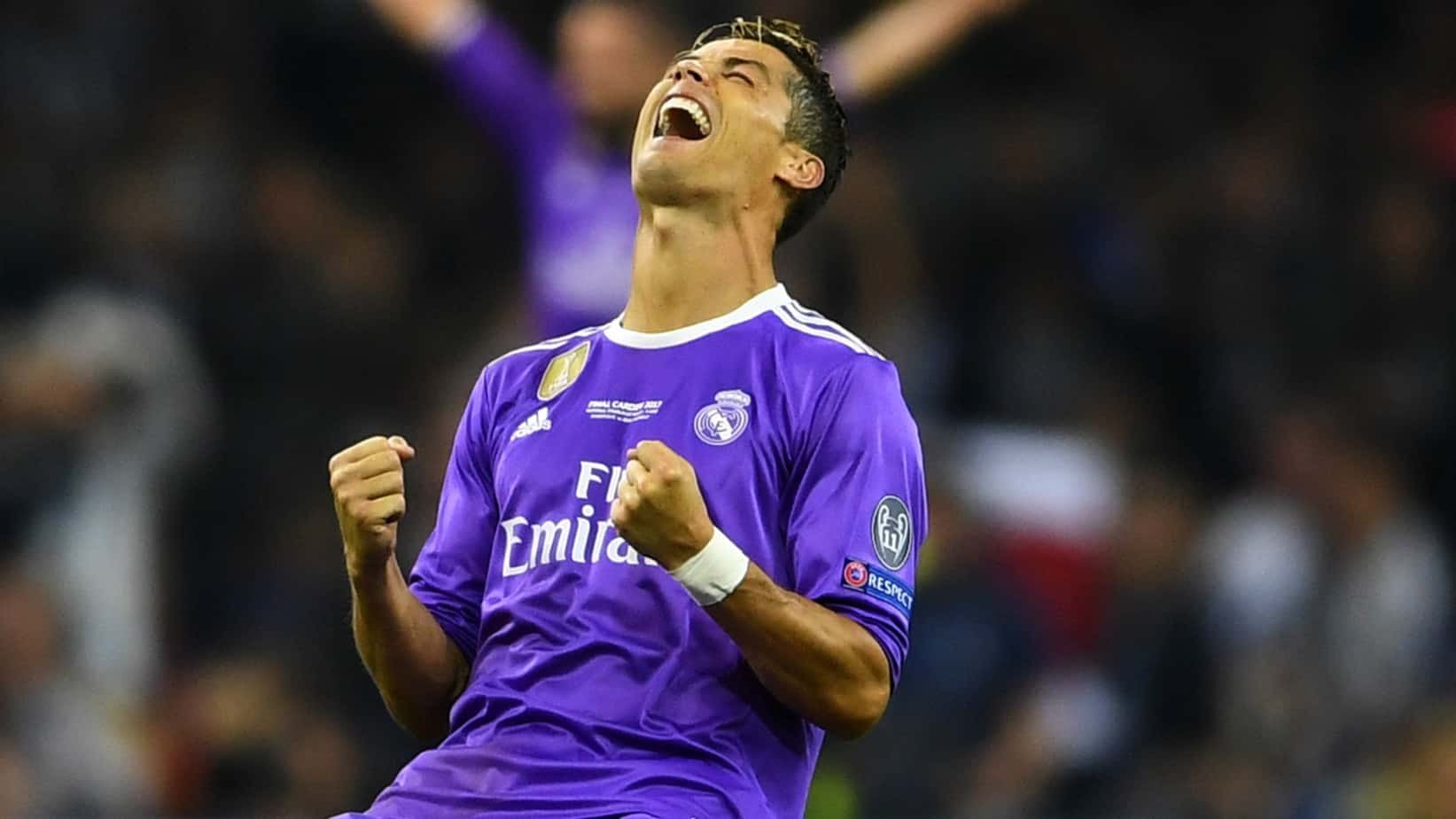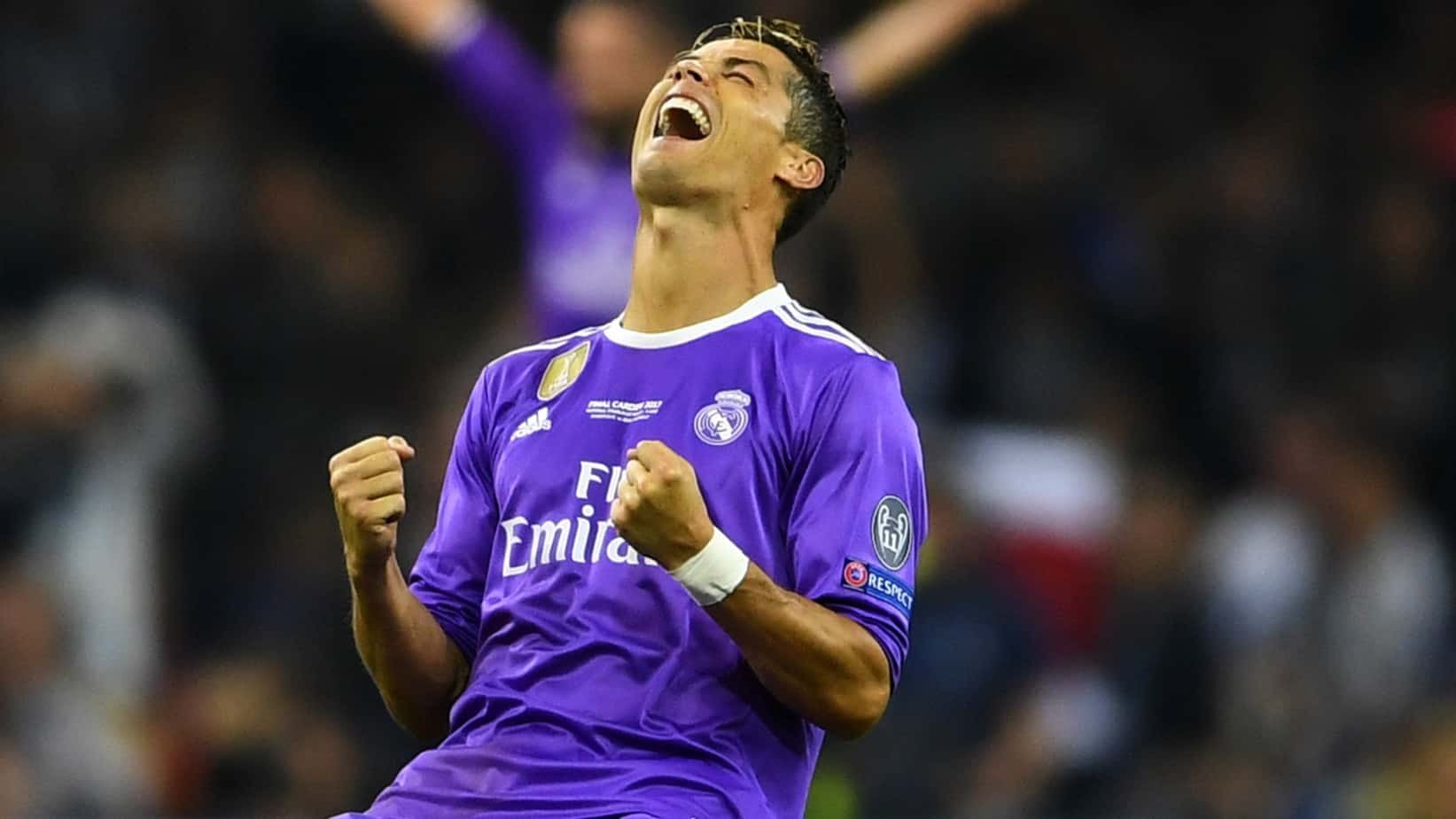 Real Madrid star, Christiano Ronaldo, is facing accusations over defrauding Spanish tax authorities out of €14.7 million (£13m/$16.4m) in earnings from his image rights. If found guilty, the 32-year-old could face a prison sentence and heavy fines, though he strongly denies the allegations.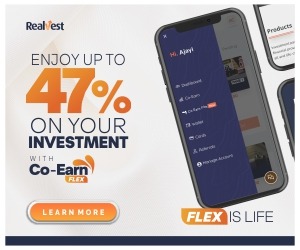 The allegation is for earnings between 2011 and 2014.
According to goal, the former Manchester United player arrived at court around 11am on Monday, July 31 for the first day of his hearing.
At this stage, it is not a full trial and takes place behind closed doors.
Ronaldo opted to discuss the charges in court for 90 minutes in Spanish, despite being offered the chance to speak Portuguese through a translator.
READ ALSO: Neymar is going nowhere- Barcelona boss Valverde insists
Although he paid to install a stage with lights and sound equipment to speak to the media outside the building afterwards, Ronaldo stayed silent and made a quick exit whit his lawyer speaking on his behalf.
"Everything is in order, he is on his way home," he said.
Gestifute, the company owned by his agent Jorge Mendes, will release a statement this afternoon.
Ronaldo totally denies any wrong doing and Gestifute backed his claim as well.
If found guilty, the Portuguese forward is likely to face a hefty fine to pay back all of the money he owes and more, plus there is the possibility of a prison sentence.
Although, the likelihood of him ending up in jail seems unlikely, as he could be handed a suspended term like Messi if it is less than two years.
However, with the complaint Ronaldo is facing, much greater than Messi's, there have been suggestions he faces as much as seven years behind bars. However, if convicted as a first-time offender on a non-violent crime, he would likely end up with a similar punishment.
Ronaldo scored 42 goals and had 12 assists across all competitions last season and will be looking forward to better that record when the new season kicks off.
Source: Naija News