EFCC probe- Sokoto State government explains N700 million transfer to Sultan's account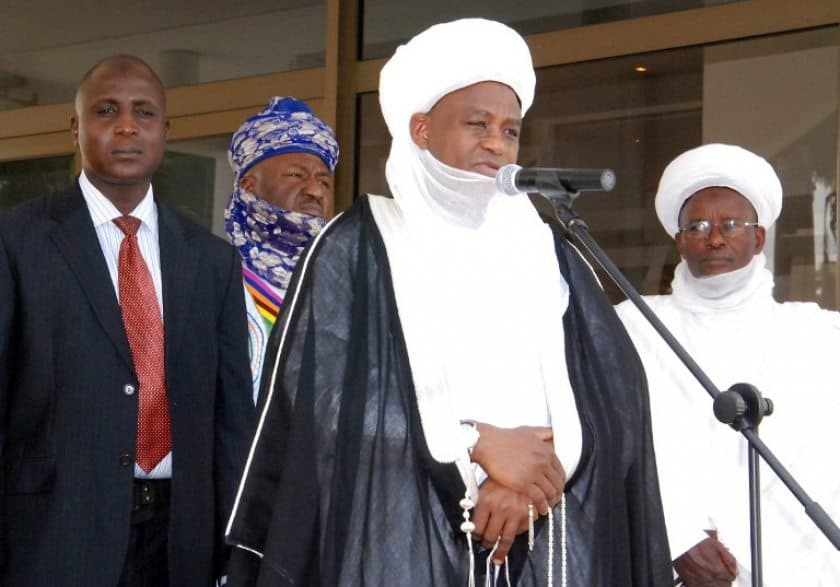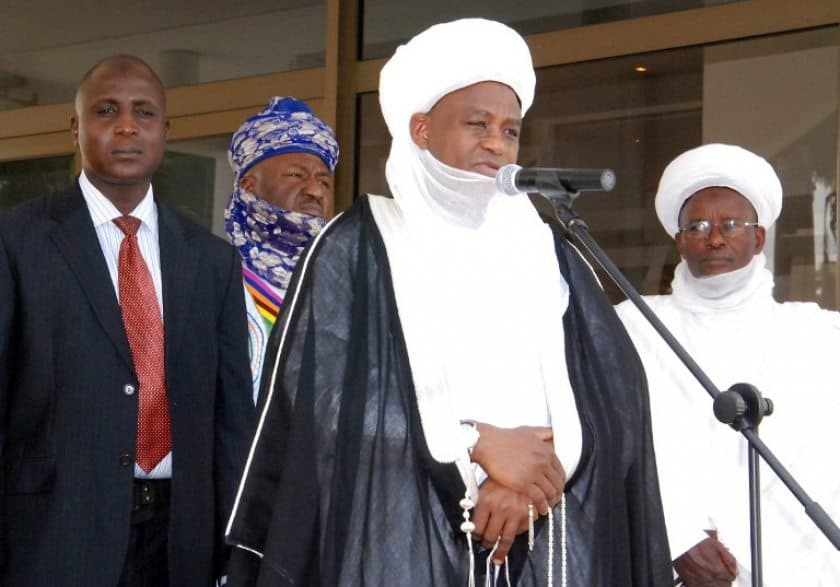 The Sokoto State government has spoken out in defense of his eminence, the Sultan of Sokoto, Sa'ad Abubakar III, following an alleged probe by the Economic and Financial Crimes Commission, EFCC, over the N700 million purportedly transferred into the monarch's account.
The Nigerian Financial Intelligence Reporting Unit, NFIU, a unit of the EFCC had allegedly flagged the account of the Chief of Staff to the Sultan of Sokoto, Kabiru Tafida, following transfer of N700 million in two tranches from the state government.
However, Special Adviser to Governor Aminu Tambuwal on Media and Public Affairs, Imam Imam, said in a statement, yesterday, that the approval of the said sum was given by the State Executive Council, SEC, on December 28, 2016 in accordance with proper legal and administrative procedures.
READ ALSO: Reps Delay New Member Dorothy Mato from Benue State
The statement read in part: "Sokoto State govern-ment, concerned about the lack of a befitting office and residential accommodation for use by officials and members of the Sultanate Council, approved, within its capital estimates of the 2016 Supplementary Budget and 2017 Budget, N200 million and N500 million, respectively, for provision and furnishing of Sultanate Council and residence in Abuja.
"The items are on Pages 11 and 362 of the approved budget documents with Sub-Head Numbers 467/131, which was passed by the Sokoto State House of Assembly and signed into law by Governor Aminu Tambuwal on Friday, February 10.
"Furthermore, the Sokoto State Executive Council, via a resolution of the Exco, with number CC (2016) 5R of Wednesday, December 28, 2016, approved the purchase of the office and residential accommodation in Abuja.
"We wish to make it clear that all laid down legal and administrative procedure were followed in the execution of the matter."