Competitors are not Doing Well Due to Poor Ownership Structure -Dangote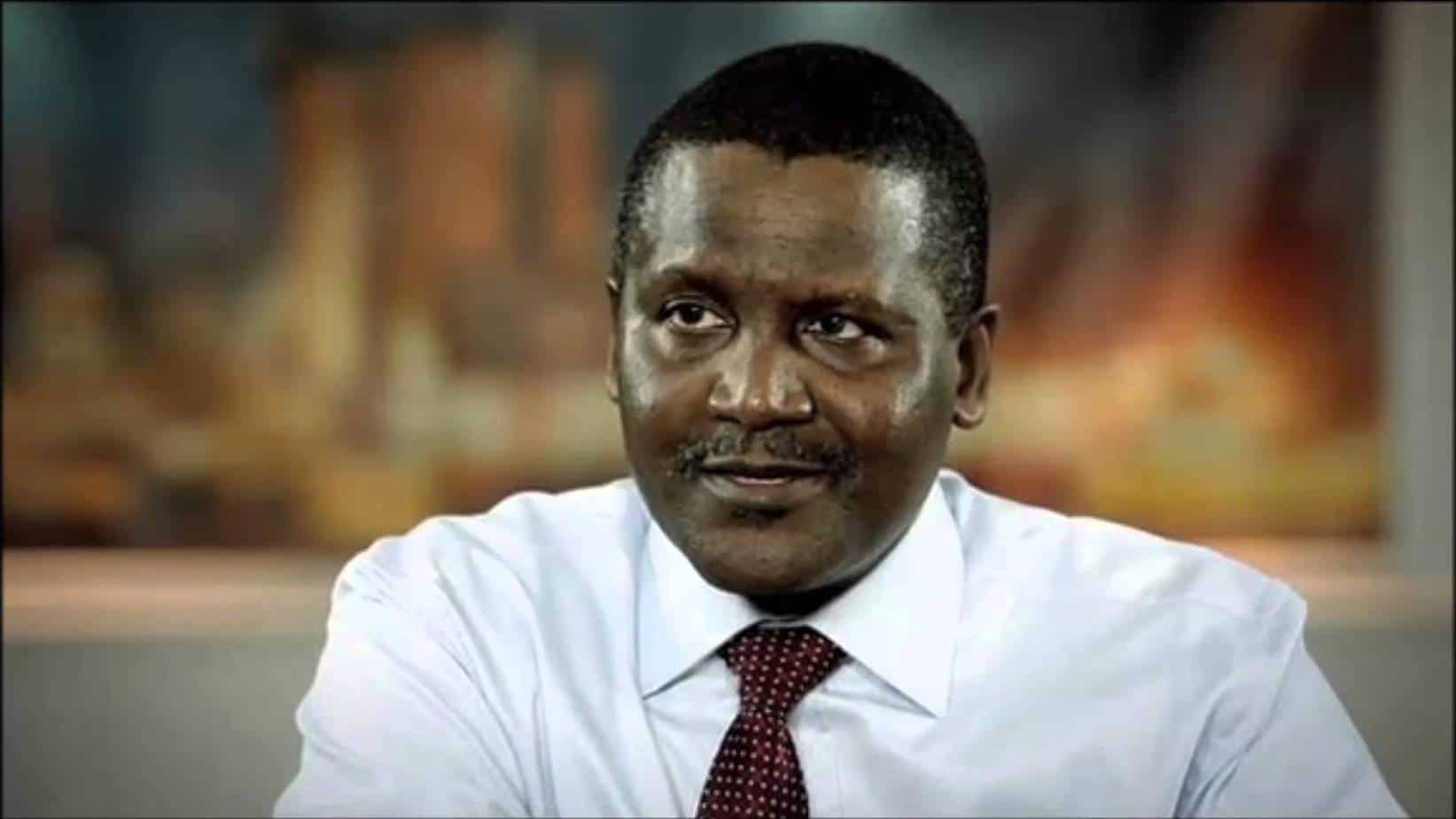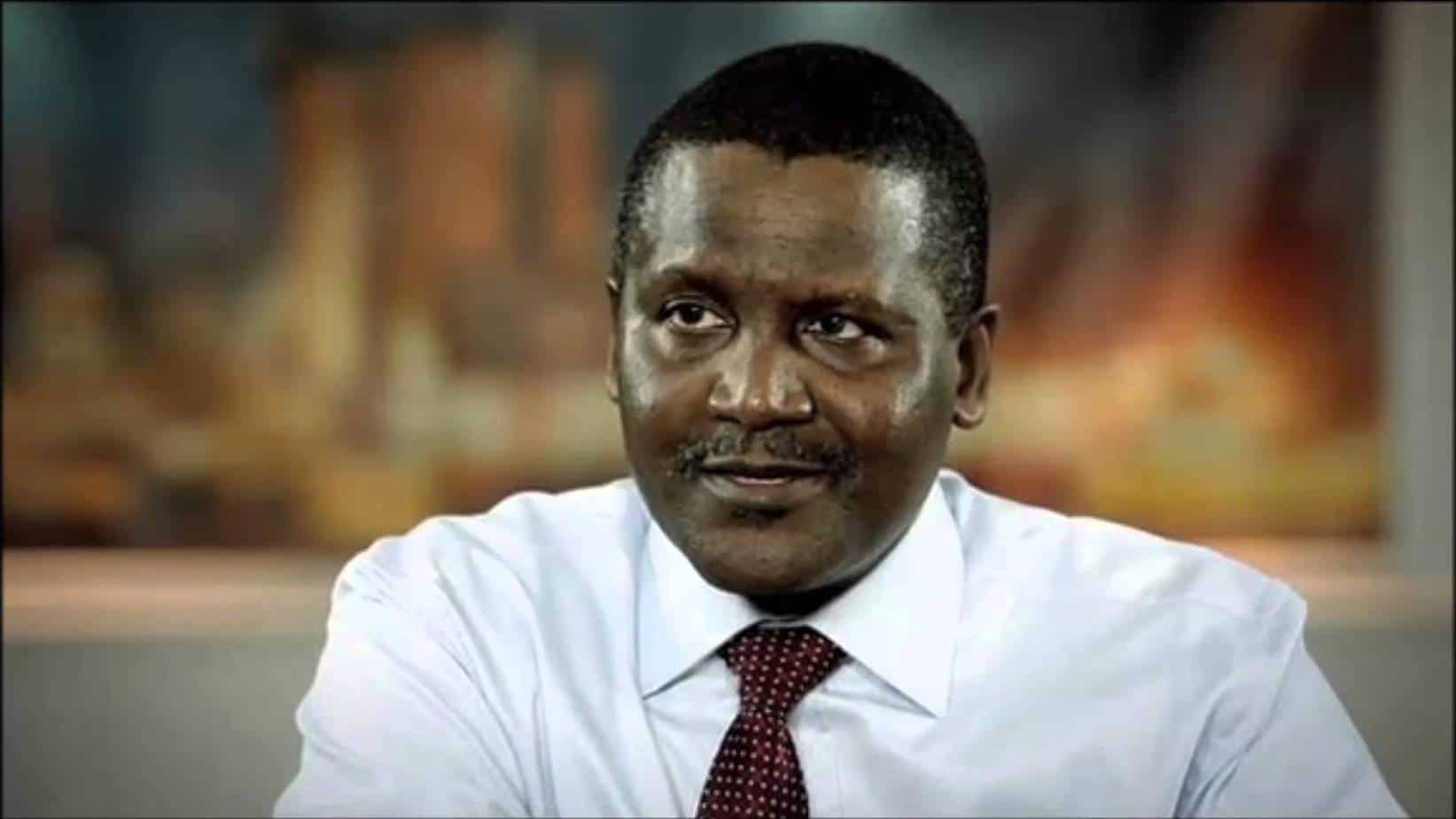 CEO of Dangote Group, Alhaji Aliko Dangote has highlighted the driving force behind the success of his businesses.
He revealed his business secret in the 2017 KPMG CEO Outlook, which profile CEOs from leading corporations around the world to evaluate their view of the global economy, their major concerns as well as expectations for the future.
Dangote Group is one of the foremost diversified business conglomerates in Africa, with businesses in sugar, pasta, cement, natural gas, and telecommunication. The company generates over US$3 billion revenue and has an approximate 26,000 workforce.
Rather than venture into a new market through acquisition, Dangote has disclosed that he has always concentrated on growing a business from scratch and then "start competing with a lot of existing players."
READ ALSO: Africa can be Self-Reliant and Self-Dependent with the Right Infrastructure -Tony Elumelu
He included that "Areas where some of our competitors have been, for 50 years before us, we've gone there, we've struggled with them; we've taken more market share…with no advertisements, nothing".
The business mogul said another key element behind the group's impressive growth is its relentless focus on quality.
"What we're doing is making sure the quality is unquestionable," he said, adding that when "you're providing the highest quality product in the market, you're able to attach a very good price to that product."
Dangote, who is Africa's Richest Man, revealed that upon entering the cement business, he pondered whether they would be able to produce cement that competed favourably with the quality of the established and sole producer of cement existing in Nigeria at that time.
READ ALSO: Kenyatta Fails to Attend Presidential Debate
According to him, "We concentrated on quality. We knew customers would not trust our brand because they'd been used to one brand for over 50 years. That's how we came out to have the best quality ever."
Dangote also disclosed that he enjoys his job.
"I don't really take my job as something I have to do, it is my hobby. Twenty-four hours in a day really is not enough," he added.
Dangote speaking on why competitors are failing said: "The main objective for any CEO is to make sure there's ownership.
"Some of our competitors are not doing well because there's nothing like ownership in their businesses.
"What we try to train our people on is that they must be committed and they must have ownership of the business.
"Don't take it as something that you're doing just to earn a salary. I think that kind of outlook can bring a major change in any business that you operate."