My mother knows of my infidelity, wife seeking divorce tells court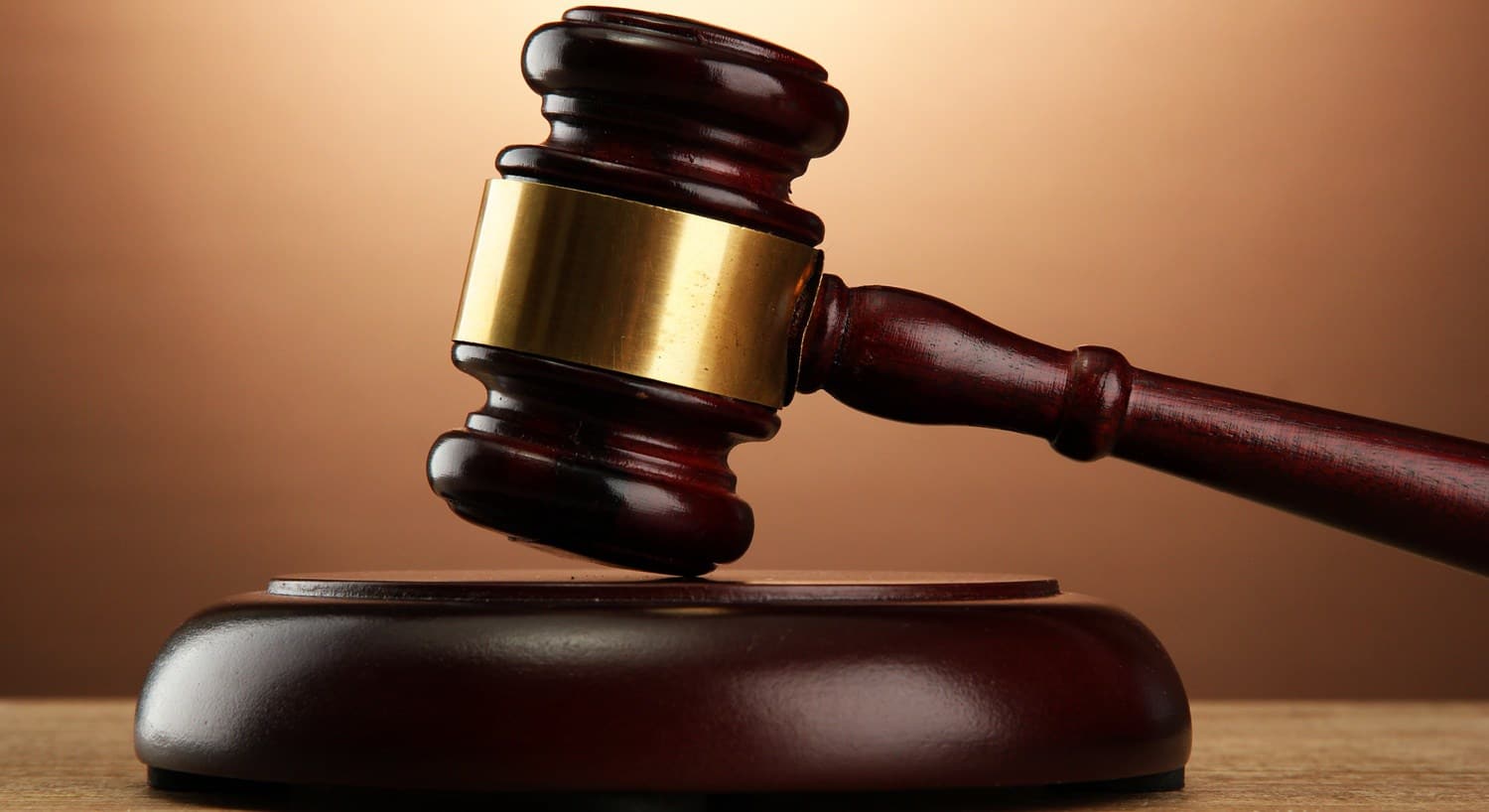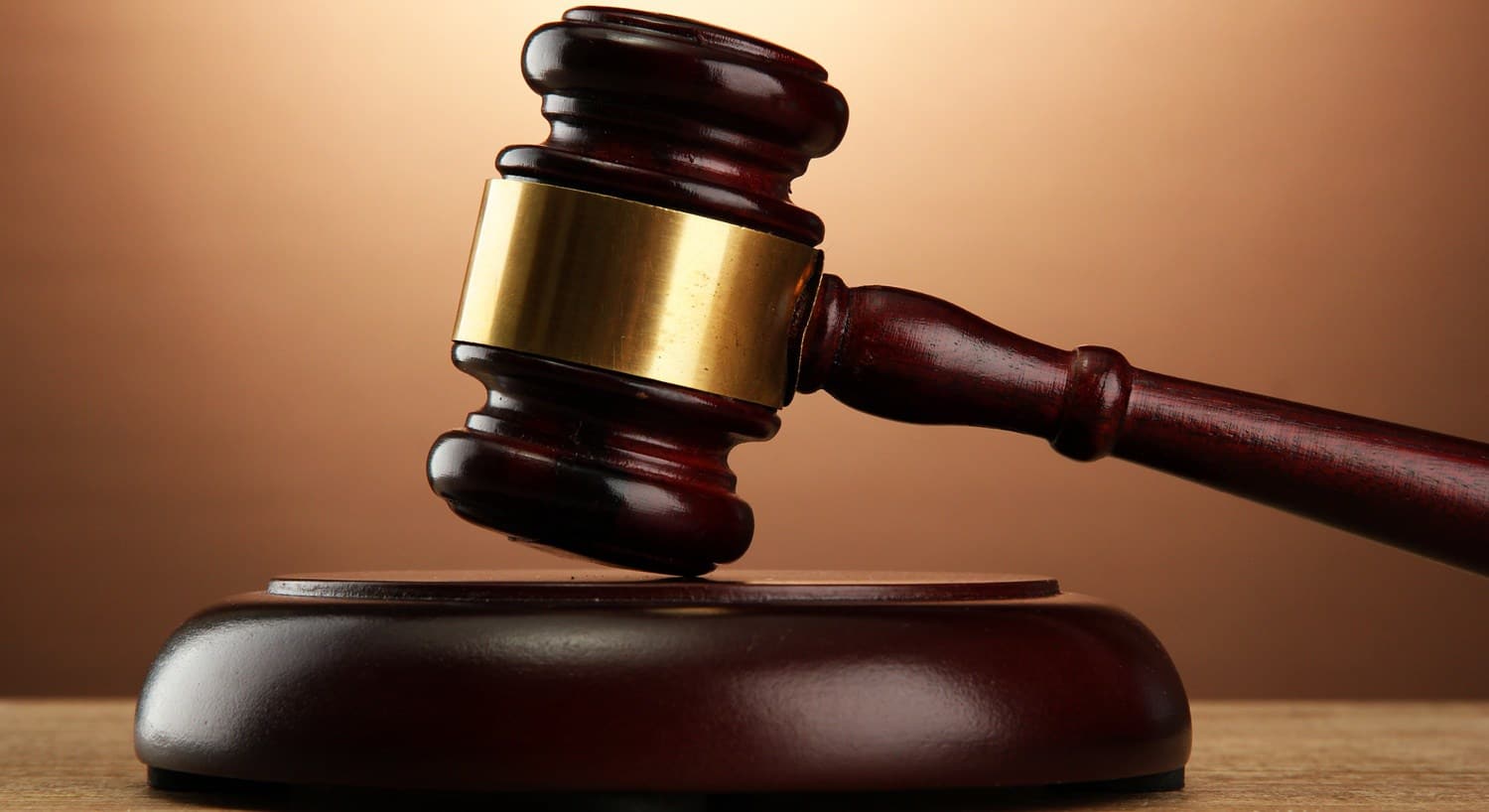 A house wife seeking divorce, Bola James, has told an Idi-Ogungun Customary Court at Agodi, Ibadan, on Thursday, that her mother was aware of her extra marital affair.
According to the News Agency of Nigeria, NAN, Bola is seeking divorce due to her husband's, joblessness and laziness.
She apealed to the court to end her 23-year-old marriage with her husband, Gbenga, saying that she had made up her mind to love another man.
Read also: 14 year old wife kills 40 year old husband in Niger State
"My lord, my husband's laziness made me to be having an affair with another man who is assisting me to cater for my family. Mother even knows about the affair.
"Gbenga lives with me in a house I built with my sweat; he is jobless and not ready to do any work. I shoulder all the family responsibilities.
"I can no longer cope with his laziness," she said.
Gbenga, however, pleaded with the court not to grant the request.
"My lord, I still love my wife; my love for her is still intact. Don't grant her request for divorce.
"It is the current economic situation that is affecting my business and finances; I promise to find another means of livelihood," the electronic repairer told the court.
The first child of the couple, Lara, also pleaded with the court not to dissolve the marriage.
Read also: 30-year-old man beats 60-year-old landlady over electricity bill
She appealed to her mother to forgive her father for her sake and that of her three siblings.
The President of the court, Mukaila Balogun, urged the couple to resolve the matter amicably.
He appealed to the petitioner to put the welfare of the four children into consideration.
Mr. Balogun adjourned the case to Aug. 2 for report of settlement or continuation of hearing.
Download NAIJA NEWS app: