FRSC returns N354,000 recovered from accident victim to relatives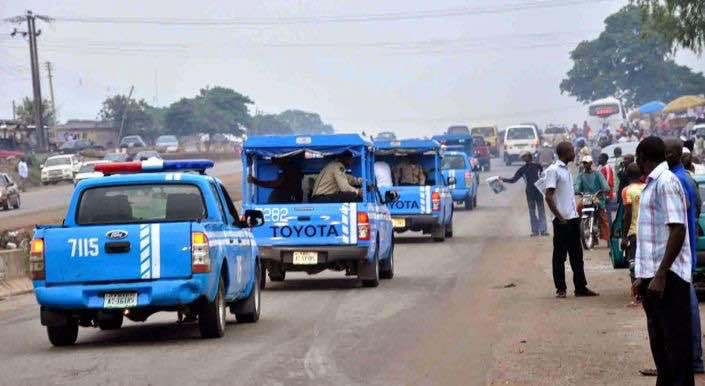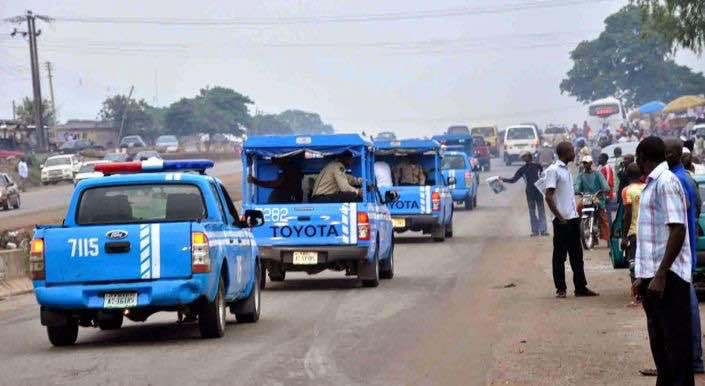 The Federal Road Safety Commission, FRSC, returned a huge amount of money on Wednesday, in Osun State, found on an accident victim, identified as Johnson Adeyemi, to his relatives.
The Assistant Commander in charge of Ipetu-Jesha Unit, Bello Odebode, disclosed this in an interview with the News Agency of Nigeria in Ipetu-Ijesa.
Ms. Odebode said that the sum of N354, 000, which was recovered from the victim had been returned to his relatives.
Read also: Employment: Kwara State and FG to Create More Jobs for Youths
The FRSC official said that the commission was saddled with the responsibility to protect lives and property of the public, especially on highways.
"We are not just protecting lives on the highways but also public property, as one of our mandates," she said.
Read also: Sex workers want prostitution legalised
According to her, the need to return recovered property from accident scenes, shows that the commission does not hold back whatsoever is recovered, even if the victims involved die.
Ms. Odebode urged other corps commanders of the commission to imitate this good virtue and also be a patriotic Nigerian in the course of discharging their duties.
She said that the sum of N354, 200 recovered by the commission's patrol and rescue team, belonged to one Johnson Adeyemi, who had since been in a critical condition in the hospital.
Read also: Man dies during sex romp with mistress
Ms. Odebode said, "his friends and relatives, including his wife are here to take back what we recovered from the spot of the accident".
The FRSC official urged motorists to always obey road traffic laws in order to prevent unforeseen accidents, which might lead to loss of lives and property.
It was learnt that the wife of the victim, Abimbola Adeyemi, had praised the FRSC for the spirit of sincerity and truthfulness.
Mr. Adeyemi was involved in an auto crash on June 26 along Ilesa-Ipetu-Jesa road and he is still lying critically ill at the Wesley Guild Hospital, Ilesa.
Download NAIJA NEWS app: