De-Criminalise Sex Work in Nigeria -National Sex Workers Association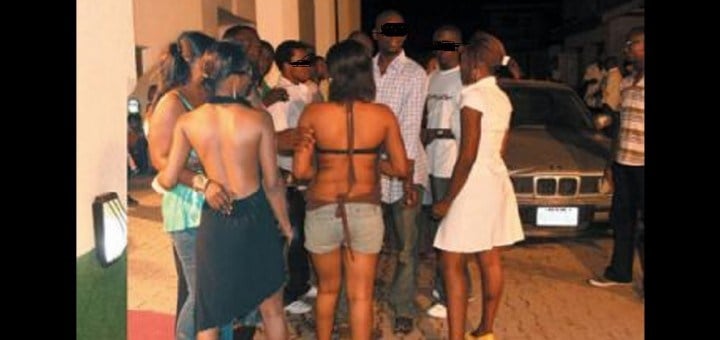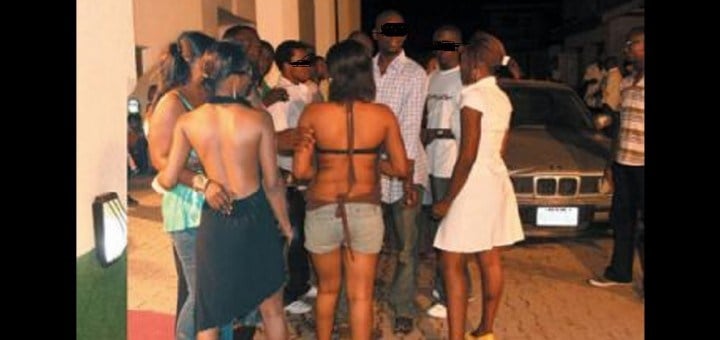 National Coordinator, National Sex Workers Association, Ms Amaka Enemo, has appealed to the federal government to stop the criminalisation of sex work in Nigeria for effective control of HIV and other sexually transmitted infections.
NAN reported thatEnemo made the appeal on Wednesday in Abuja while addressing newsmen at the inauguration of new report on `Understanding the high risk of urban sexual networks in Nigeria.'
The national coordinator asserted that everyone is at risk of whatever he engages in, adding that sex workers faced a lot of violence especially from their clients, thugs and law enforcement agents.
READ ALSO:Breaking: Acting President Osinbajo swears in new ministers
She disclosed that most times, police and other law enforcement agents exploit sex workers when they raid their brothels or streets where sex workers conduct their business,
According to the Enemo, "When they are arrested, some of the law enforcement agents demand and conduct unprotected sexual acts with the sex workers who do not have money.
READ ALSO: 61-Year-Old Nigerian Gives Birth to Triplets
"This exposes the sex workers to the risk of contracting HIV and other sexually transmitted infections'' .According to Enemo de-criminalising sex work will reduce the risk and the violence sex workers face in Nigeria.
She added that government would enjoy some  benefits from the sex workers as they would pay tax.
The National Coordinator said that in Amsterdam where sex work is legalised, sex workers pay 160 Euros to enable them stay in a `window for eight hours.'
She explained that window is a place where a sex worker stays to wait for her clients.
Enemo said the report highlighted areas and populations at risk of contracting HIV infections and are yet to receive any intervention, disclosing  areas in Abuja where sex workers are unaware of condom, lubricants and other services.
She urged the public not to criminalise sex work, while advising them to protect sex workers in order for the society to be free of sexually transmitted infections.
"If a sex worker is infected with HIV and sleeps with a man and transmit the disease to him, the man will eventually transmit the infection to either his wife or girl friend and others.
"The best thing to do is to support them, de-criminalise their work so that they can do their work in human environment,'' Enemo added.
Source: Naija News