Beyonce and Jay-Z get six nannies for their twins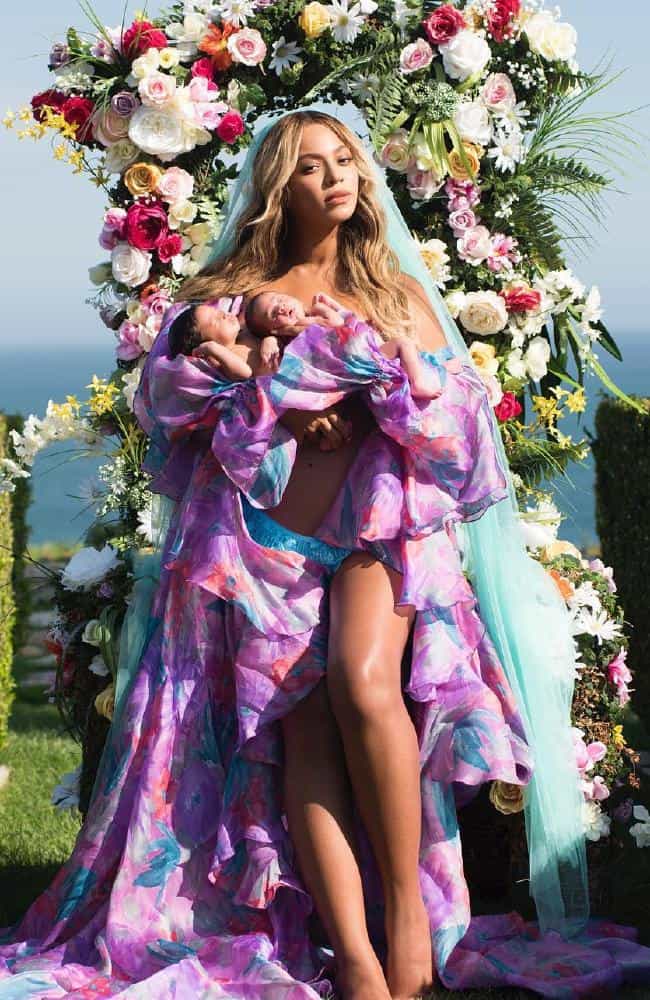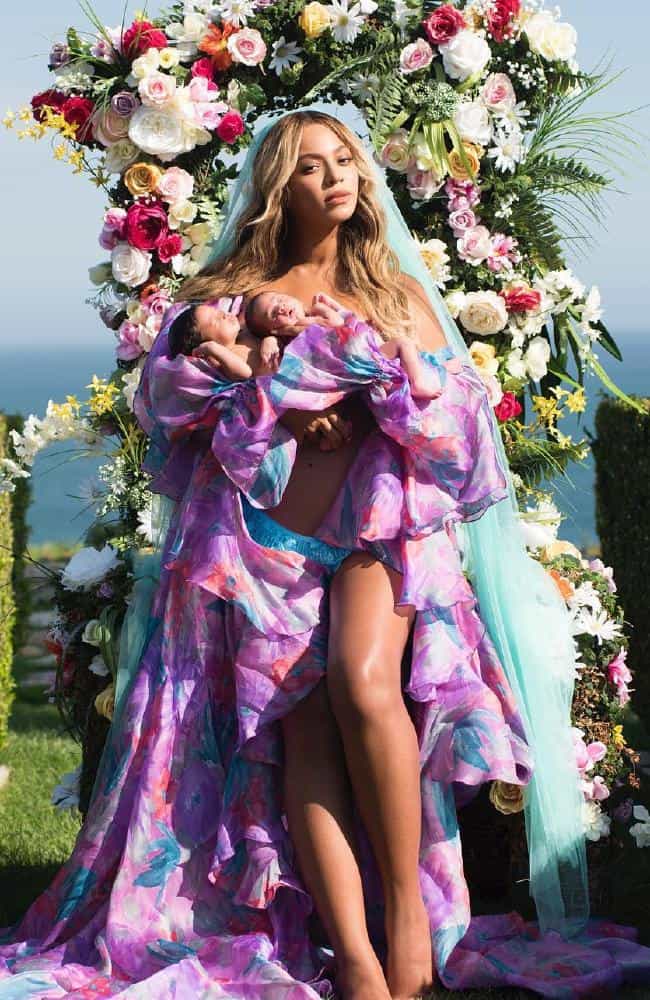 Beyonce and JAY-Z welcomed their twins into the world few weeks ago, revealing their names to be Rumi and Sir. Recall that the American singer, songwriter and actress first announced her pregnancy in February via her Instagram page.
The superstar couple have now reportedly hired six nannies to take care of their newborn twins, Rumi and Sir. Each of the nannies will be paid $100,000 a year; that makes it $600,000 for all the nannies.
READ ALSO: Beyoncé Rejects Gift Kim Kardashian Sent To Her New Born Twins
5-year-old Blue Ivy has two nannies to herself, making it eight nannies in all. The nannies won't all work at the same time. They will be working in eight-hour shifts.
"The twins don't sleep at the same time, so she decided she needed three per child, working in eight-hour shifts," a source told US OK! magazine.
That means the children should not lack a single minute of childcare as they have a total of eight nannies going in and out of their home day and night.