Angelina Jolie: This is the Hardest Time Since the Break-Up with Brad Pitt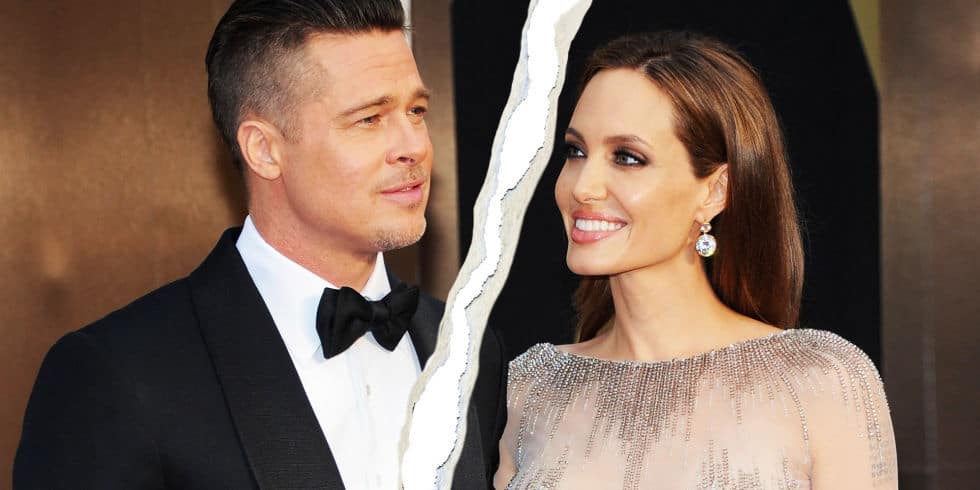 42-year-old Angelina Jolie has made a bitter confession about her divorce from Brad Pitt.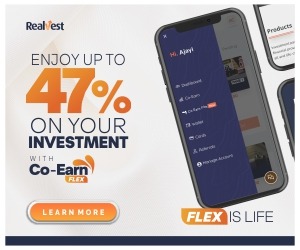 The renowned actress made the disclosure to Vogue, saying this is "the hardest time" since she filed for divorce.
Angelina said she and her children are making the best effort to heal from the pain, sequel to her highly-publicized separation from the 53-year-old actor in the end of 2016.
While speaking from her new home in Los Feliz, she revealed that "It's just been the hardest time, and we're just kind of coming up for air. She added that her new home "is a big jump forward for us, and we're all trying to do our best to heal our family".
READ ALSO: Epic throwback of Kate Henshaw and Emeka Ossai
Jolie broke-up with Pitt in September after two years of being legally joined in holy matrimony and a decade of dating.
She explained that "things became difficult" with the actor prior to their split, but denied her family's traveling lifestyle was a factor.
"That was not the problem. That is and will remain one of the wonderful opportunities we are able to give our children," the star said of her six kids with Pitt. "They're six very strong-minded, thoughtful, worldly individuals. I'm very proud of them."
"They've been very brave. They were brave … In times they needed to be," she cryptically added. "We're all just healing from the events that led to the filing … They're not healing from divorce. They're healing from… from life, from things in life."
READ ALSO:Funmi Iyanda and Francis Duru celebrate birthday today
Jolie was rumored to have filed for divorce after a dispute between Pitt and their son Maddox on a plane, although Pitt was later cleared by the FBI of any criminal behavior. The actor recently told GQ he's stopped drinking and started therapy since his split.
"I do remember a few spots along the road where I've become absolutely tired of myself. And this is a big one," he confessed. "These moments have always been a huge generator for change. And I'm quite grateful for it."
Jolie and Pitt share sons Maddox, Pax and Knox, and daughters Zahara, Shiloh and Vivienne.