Activities Resume at CAC as Staff End Strike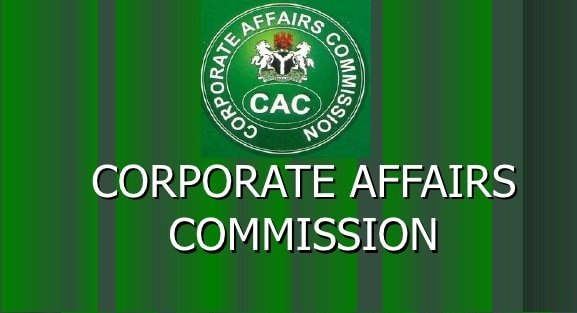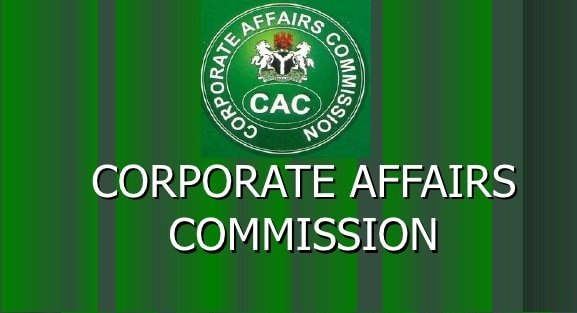 Staff of the Corporate Affairs Commission (CAC) have on Thursday resumed official and business duties after a week long strike over non-payment of entitlements by the management.
The offices of the commission at its corporate headquarters, Abuja, officially opened for customers and staff to carry out daily business transactions.
Side official duties, commercial and private businesses by food vendors and hawkers adjacent to the building, also resumed fully.
A number of the vendors expressed excitement that the union and management had reached an agreement, adding that their businesses could now flourish.
Mrs Roseline Okoye, said " I used to make more than N10,000 a day but since the strike started, I didn't even sell up to N400 because no customers".
Mr John Martins, commercial photocopy operator, said that the strike had caused him a lot of losses.
READ ALSO: Resign, go home and rest, FFK tells Buhari
" You can imagine since the strike started I sometime cannot make my transport fee back home because no customers.
Mr Samuel Ebenezer, a photographer, expressed gladness over resumption of work.
" You can see customers are here to take passport photographs.
" This shows that I will go back home smiling. It has not been easy since the strike started.
Mr Ibrahim Abdullahi, a member of CAC staff, said "staying at home doing nothing was not easy for me".
Mrs Ruth Balogun said " I pray for positive changes as the union and management work together".
The Amalgamated Union of Public Corporations, Civil Service Technical and Recreational Services Employees (AUPCTRE) CAC Chapter, carried out a warning strike over alleged non-payment of salary arrears on July 17.
READ ALSO: Boko Haram: NNPC Unsure of the Release of Abducted Staff
The union barricaded the premises of the commission, hindering its top management staff from having access to their offices, NAN reported.
However, the strike was called off on the directives of the National Industrial Arbitration Court, Abuja, on July 26.
The court ordered AUCPTRE to remove the blockades at the entrance of the premises, to enable staff and business activities resume.
The strike, which began on July 17, lasted for eight working days.
The Chairman, Staff Union CAC, Mr Ibrahim Kirfi, told NAN that the strike had been called off.
The commission's spokesperson, Mr Godfrey Ike, revealed that the strike had been called off and staff have returned to their offices to discharge their duties.
" We want to take the past behind us and move forward," Ike said.