36-year-old Grandmother dumps day-old baby in bush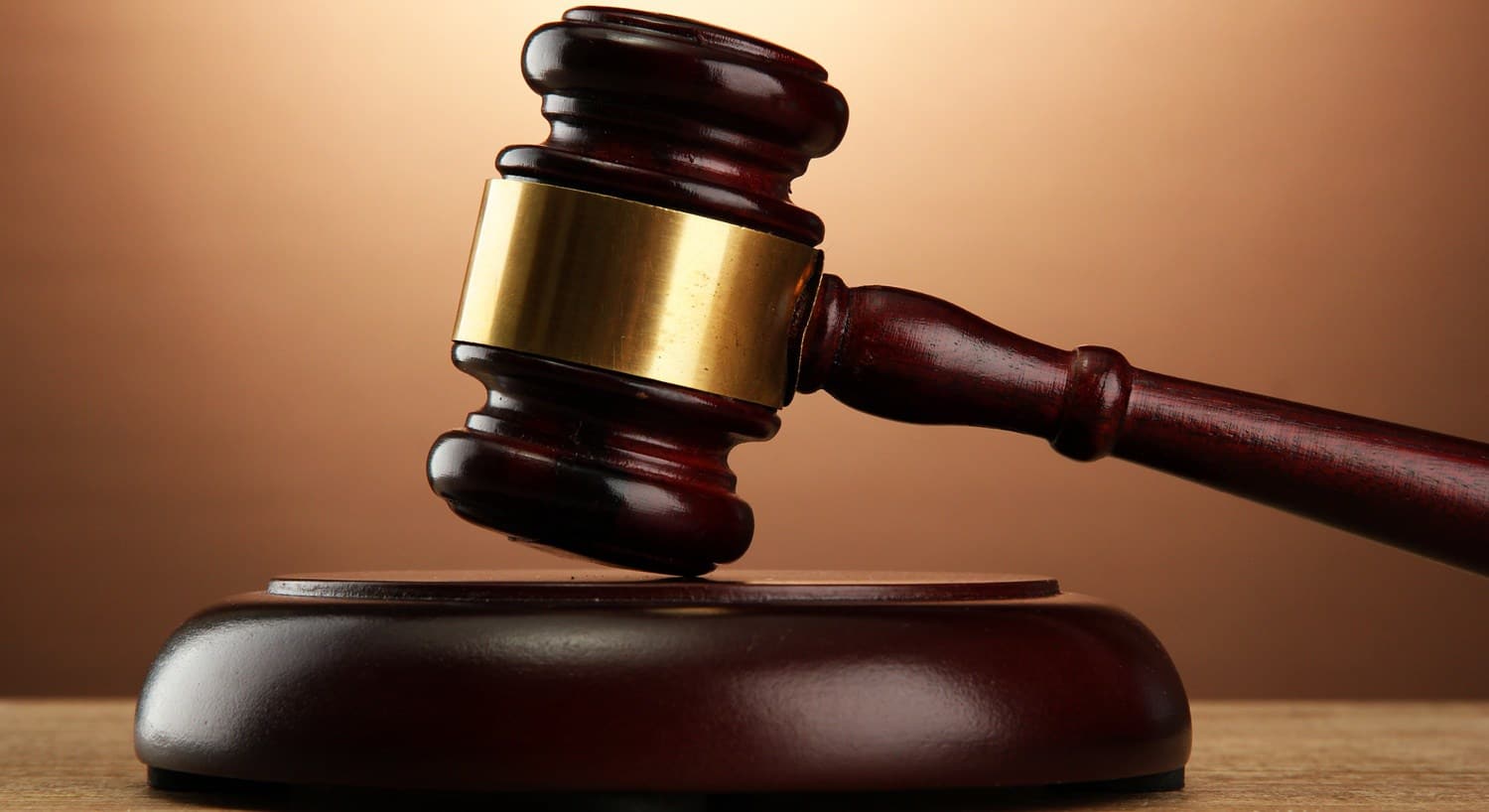 A 36-year old grandmother, Mrs. Bosede Oyetunde, has been convicted to one month's imprisonment by a family court in Oke Eda, Akure, Ondo State capital, for dumping a day-old baby boy, her grandson, in the bush.
It was learnt that the incident happened in Omotoso town in the Okitipupa Local Government Area of the state.
It was gathered that the woman committed the offence on July 13, 2017.
The accused and her daughter, who is the mother of the baby, Opeyemi Isaac, were arrested by the men of the Igbotako Police Division.
The mother and daughter put the baby in a nylon bag before throwing him into the bush.
Read also: Man dies during sex romp with mistress
The two, who were arraigned on a two- count charge of felony and attempted murder, contravened "sections 516, and 320(2) of the Criminal Code, Cap 37, Vol1, Law of Ondo State of Nigeria, 2006."
The accused pleaded guilty to the charges against them.
The Chief Magistrate, Mrs. O.A. Edwin, sentenced the grandmother to one month's imprisonment. She also ordered the convict to be reporting at Igbotako Police Station to render two months' community service, after the completion of her jail term.
Read also: Sex workers want prostitution legalised
The magistrate ordered the mother of the baby to breastfeed the baby in the Ondo State Children Home, under the supervision of the police, for a month.
Opeyemi, after the court session, claimed that her mother told her that the child had died.