Stop embezzling public funds- Gov. Shettima urges Governors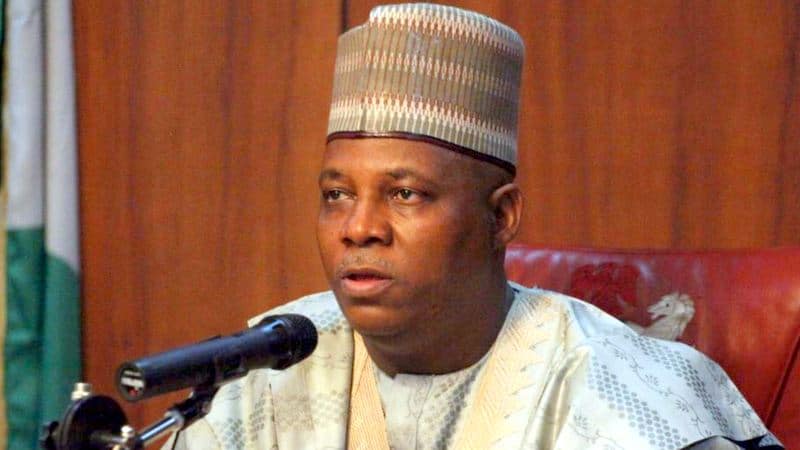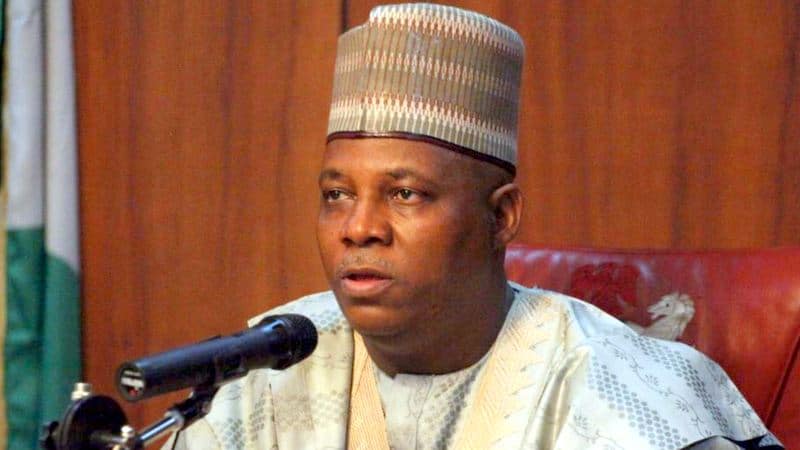 Gov. Kashim Shettima of Borno, has advised governors in the country to desist from stealing from the public treasury with the aim of accumulating personal wealth.
Instead, he urged them to focus on improving the well-being of the masses and quality of governance.
The Governor gave the advice on Tuesday in Abuja at the 2017 graduation of internally displaced girls under the Organisation of Female Students Scholarship Scheme.
The graduating girls, 73 in number were sponsored by the Girl Child Concern (GCC), a Non-Governmental Organisation (NGO), in collaboration with the Borno State Government, and were selected from secondary schools in five Northern states.
´´The most important yard stick has to do with the quality of governance; there is more to leadership than primitive capital accumulation.
´´No matter how much you accumulate beyond a certain point, it's just a number," the governor said.
He said that unless something was done fast to address the difficulties been faced by the common man, ´´what awaits the country will be worse than the Boko Haram insurgency´´.
According to him, "this is violence that cannot be separated from poverty, and a hopeless, jobless, ill-educated and ill-paid young man is the most dangerous".
READ ALSO: Man who named Dog 'Buhari' freed
Shettima stated that it was the responsibility of governors to enthrone good governance by been creative and working for the people.
He, therefore, stressed the need for governors to create more jobs, invest in education and create work space and work stations for the next generation of youths.
He said that there was nothing special about oil as it would soon go into extinction, noting that human resources was the most important and should be developed.
The governor, however, said that there was need for Nigerians to unite to fight the country´s common challenges.
He noted that according to World Bank, European Union and the Presidency's official figures, women and children were majorly at the receiving end of insurgency problems, adding that the Boko Haram sect had so far created 54,911 widows and 52,311 orphans in the state.
´´These are official figures, probably the unofficial figure may be twice this number.
"The truth is that we either take care of these orphans or 10 years to fifteen years from now, they will be the monsters that will drive us out of this land," he said.
According to the governor, some elite and political bigwigs are already afraid of visiting rural areas to meet with common men for fear of being molested.
He lamented over the state of public schools in the country, particularly in the North, saying that security and feeding in most of the schools was nothing to write home about.
Shettima stressed that unless the country´s leadership began to think toward improving the lot of the common man and working for the people, the situation would deteriorate further.
(NAN)