The Entertainment Industry has no Structure -Brymo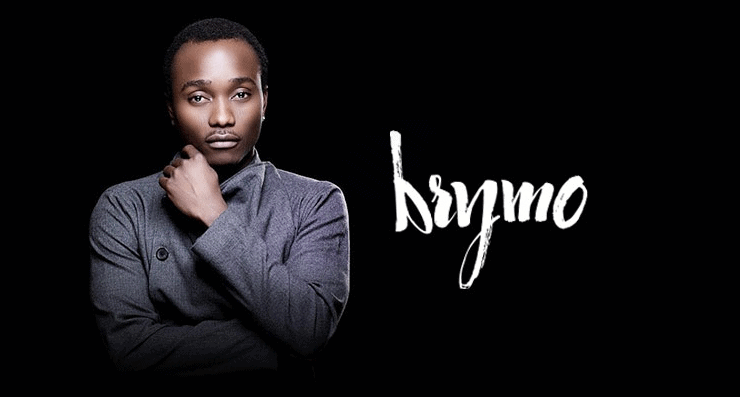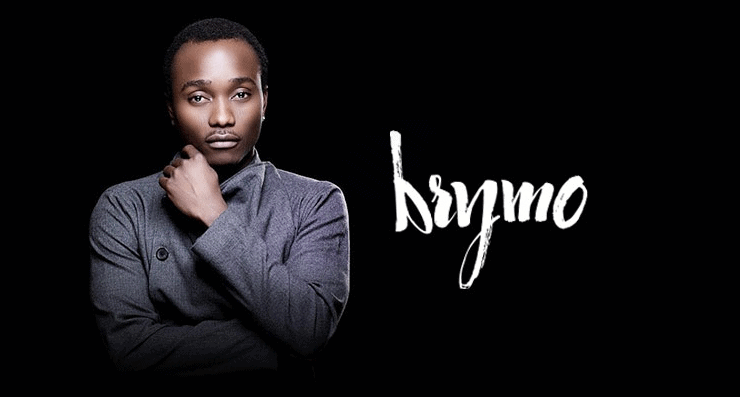 Brymo has opened up on certain issues revolving around his music and the need for a structure in the music industry worthy of emulation.
The 'Good Morning' singer spoke extensively about his career, in a recent interview on the show Culture Diaries.
Brymo described his departure from that his from former label Chocolate City as a blessing in disguise for his music career, referring to it as a "a scandal to ride on" and that "the drama contributed to the success" his album "Merchant Dealers and Slaves".
READ ALSO: Marrying three times was worth it- Stella Damascus
Brymo also expressed his view on the Nigerian music structure, explaining that the structure is flawed and he is on a mission to forge a new path for himself.
Brymo added that the industry has "survived off individual efforts", adding that very little has been done to ensure that the rights of practitioners in the entertainment industry.
He also disclosed his sources of inspiration when his writing his song. He expressed how his family's values and opinions play a significant role in not only the song writing process but also the method he uses to select songs when creating an album.
Discussing his music style, Brymo disclosed some of the shortcomings and how he was going to deal with that, stating that he knew initially that him evolving his sound " was going to be difficult to be accepted" by Nigerians.
READ ALSO: Justin Bieber Cancels Purpose Tour, Rededicate Life To Christ
"I knew that the industry needed a structure and if it couldn't be created for everyone, I was going to create it for myself so that in the future up and coming acts can actually sort of benefit from it, people can actually look at what I did and be like this is what Brymo did and we are going to do it."
" My aim from 2013 was to become the most successful artist of all time in Nigeria, to make records and sell them in millions, and make profits from them and say this album sold this number of copies and this was my profit from it, and that requires having a following, an actual following."
He also listed some of his songs that people particularly want to listen to at shows before any other and why they love those songs.
Watch the full video.