Okorocha Hits Back, Calls FFK a "Spoilt Child"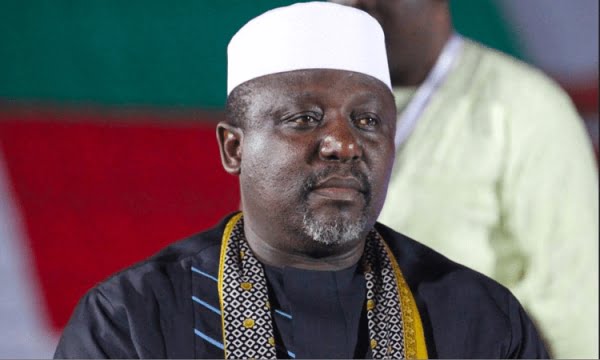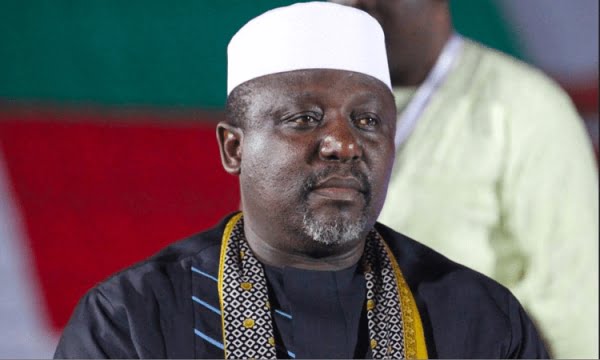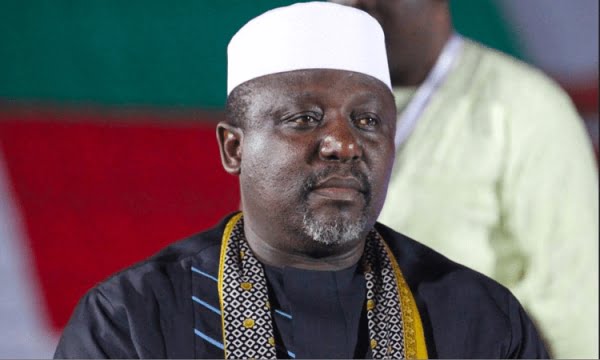 Governor of Imo State, Rochas Okorocha has responded to statement made by former aviation minister, Femi Fani Kayode regarding the pictures showing All Progressives Congress, APC, chieftains in Abuja House, London with President Muhammadu Buhari.
Fani-Kayode had referred to the images as fake, including that Okorocha, who delivered the message, is a liar.
READ ALSO: Junkies in PDP will be in Psychiatric Hospitals -Buharis Aide Spites FFK
Reacting to the allegations of the former minister, Okorocha fired back describing Fani Kayode as a spoilt child.
In a statement read by his Chief Press Secretary, Sam Onwuemeodo, Okorocha, "The guy (Fani-Kayode) is a spoilt child, one of those whose parents over pampered they hardly talk like human beings. Apart from somebody who went into government, he is not known for doing business.
READ ALSO: "Buhari Will Never Return As President, Osinbajo, Stop The Lies" – FFK
"I wonder if he has ever worked and all of a sudden he had political appointment.
"He has nothing else to brandish apart from the father's name. Remove his father's name; I don't think he is a human being.
"Rochas grew from the scratch. By the grace of God and hard work, he is where he is today. But that one apart from coming to politics what else does he have to brandish?"