NANS president Urge Nigerians to Pray for Buhari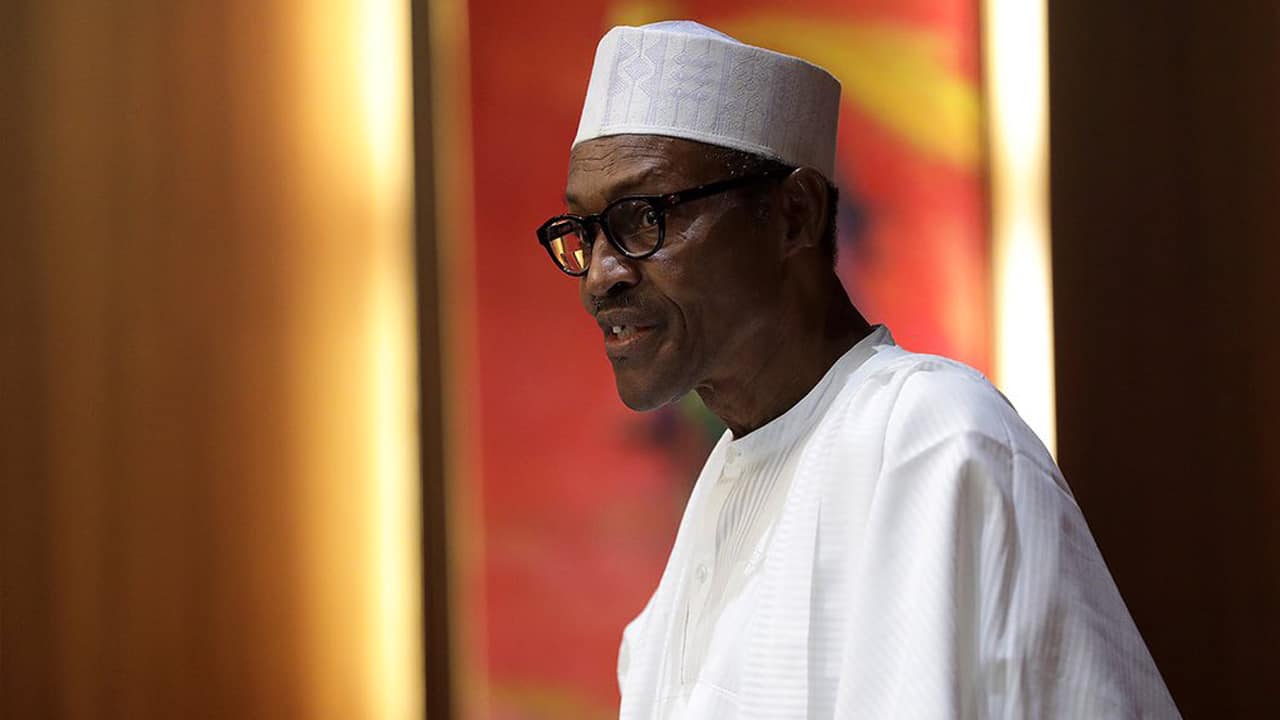 Chinonso Obasi, president of the National Association of Nigerian Students (NANS), has urged Nigerians to pray for President Muhammadu Buhari rather than wish him dead.
Obasi, in a statement, said he had contacted some officials in the presidency and he is hopeful that the president would soon return.
The statement reads: "My conversation with the presidency yesterday in London at about 2:17 pm Nigerian time has given more hope that President Muhammadu Buhari will soon be back, alive".
Read also: We don't know when President Buhari will return – Presidency
"In the course of conversation, I realised that Nigerians need more love to survive the machinations of the ungodly, the desperadoes and ill wishes gradually being orchestrated by those whose love is not for our teeming citizens but themselves.
"This is the time Nigerians have to be more patriotic than political as issues of national interest should be more paramount and the president's health considered as a national frailty that we as a people and a nation can overcome.
Read also: Buhari: "We Elected Him,… So Let's Take Him the Way He is" -Femi Adesina
"Let me on behalf of teeming Nigerian students, the most marginalised in the nation, appeal to Nigerians and particularly those in positions of trust to be objective in carrying out any obligation assigned to them in national interest.
"In the same vein, individual players and stakeholders in the polity should thread with caution as the progress, unity and peace of our dear nation is non-negotiable.
"PMB is our father and deserves our goodwill and solidarity, if by any reason we're not comfortable with his absence due to medical vacation, let every Nigerian observe due process in their agitation" he said.
Download NAIJA NEWS app: