We don't know when President Buhari will return – Presidency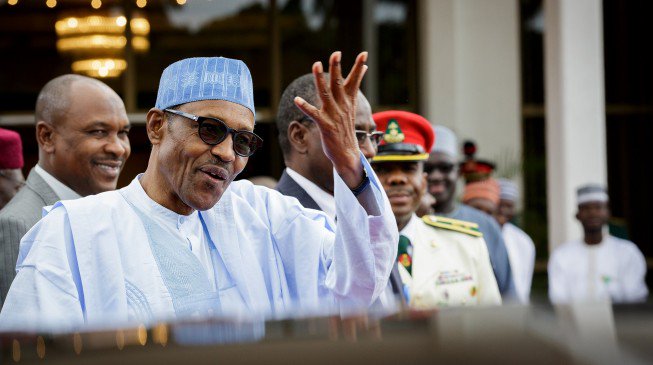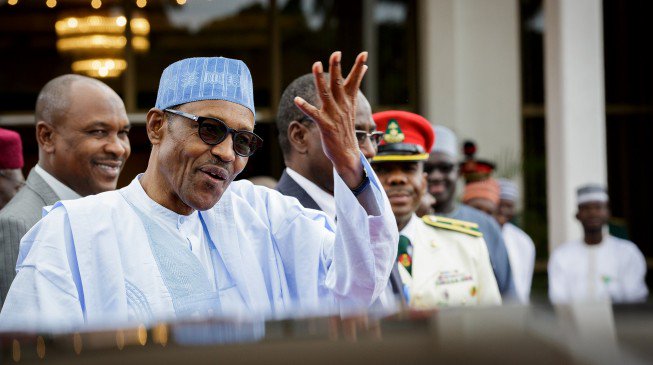 Inspite of the the meeting President Buhari held with APC state governors on Sunday, no date has been fixed for Buhari's return to Nigeria.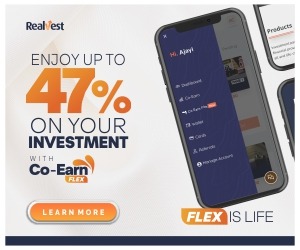 Findings by Punch correspondents showed that no date had yet been fixed for the President's return.
It was gathered that although the President's health had improved tremendously, his coming back to the country will have to be decided by a doctor.
"The President made it clear in his letter to the National Assembly that the duration of his stay in London would be determined by his doctor. That has not changed. He must get a clean bill of health before he returns," one of the sources said.
The Special Adviser to the President on Media and Publicity, Mr. Femi Adesina, confirmed this in an interview with Punch.
When asked to say specifically when Buhari was due back in the country in view of the latest development, Adesina said, "I am not a doctor and even if I am, it is clear that I am not part of the team that is attending to the President.
"His date of return will be decided by that medical team."
Adesina also confirmed to one of our correspondents that the Sunday meeting was just one among other meetings Buhari would have with individuals before returning to the country.
He said, "More meetings are coming; there will be broader ones. That Sunday meeting was just the beginning."
The presidential spokesman added that the Presidency was not in any way disturbed by the two cases instituted in court seeking to compel the Federal Executive Council to declare Buhari incapacitated and asking Senate President Bukola Saraki to constitute a medical panel on Buhari's health condition.
"We are in a democracy; it is their (plaintiffs') right. The court will determine the case on its merit," Adesina said.
Source: Naija News