Ahiara Crisis: Pope Francis Says, "Whoever Opposes Bishop Okpaleke… wants to Destroy the Church"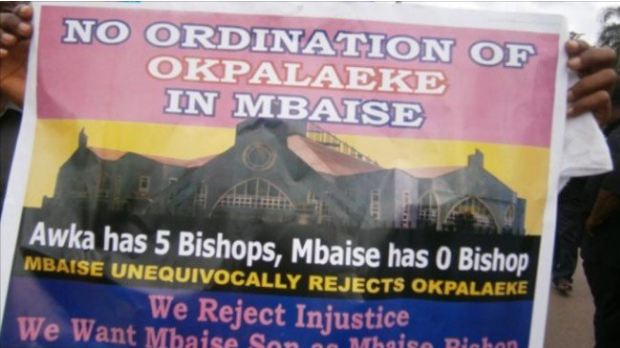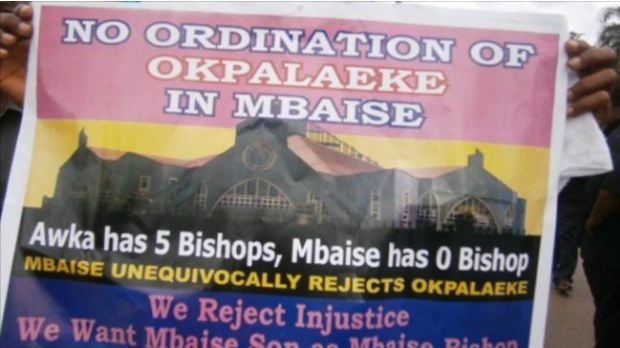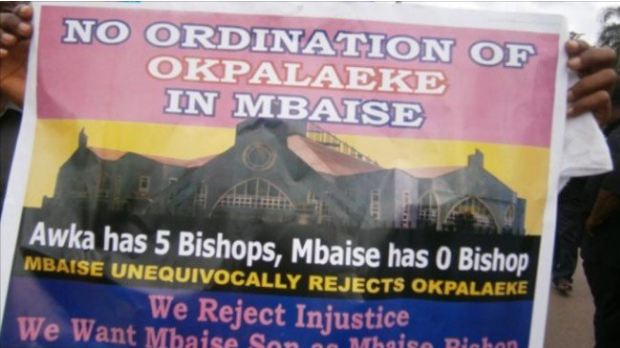 Pope Francis has begun responding to Catholic priests in Ahiara diocese, Imo state, whom he had earlier told to write him over the continued church crisis in the area.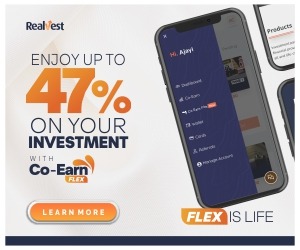 While speaking to Crux, a Catholic online platform, John Onaiyekan, Archbishop of Abuja diocese, confirmed the His Holiness' replies.
Ahiara diocese has been faced with crisis, sequel to their blatant refusal to accept Peter Okpaleke, appointed the local bishop in 2012 by the then pontiff, Benedict XVI.
Their refusal is based on the fact that the appointed Bishop is from Anambra and not from their own state, Imo.
While a handful have accepted him, a large number of the clergy and laity in the diocese rejected him, insisting on the appointment of an indigene as bishop.
READ ALSO: Pope Francis' Representative in Nigeria to Resolve Crisis Over Bishop Appointment
On June 8, Francis threatened to fire priests in the diocese if they fail to write him promising "total obedience".
Onaiyekan, the apostolic administrator of Ahiara diocese, has disclosed that he is unaware of the content of the reply letters because they "are not passing through me".
He was reported to have added that "The pope promised he would write back, and he's doing so".
Onaiyekan also expressed that by the time "the process" is concluded, Okpaleke would be accepted by the priests in the diocese.
"I hope that my brothers will recognise him (Okplaeke)… I'm waiting and praying, hoping that this long crisis will come to an end," he said.
The letters from the Vatican, said to be individually addressed to each priest by name, are to arrive Nigeria via the Vatican embassy in the country.
READ ALSO: FG Restores CRK, IRK as Separate Subjects
Naija News had earlier reported the arrival of Antonio Guido Filipazzi, the new papal representative in Nigeria, last week, to sort out the controversy.
The Pope had earlier declared during his meeting with the Ahiara delegation,that  "whoever was opposed to Bishop Okpaleke taking possession of the diocese wants to destroy the church. This is forbidden."
Consequently, a priest from the diocese has been quoted by Crux as saying that all the priests in Ahiara have complied with the pope's directives.
READ ALSO:Every Gang-Up Against Christianity in Nigeria won't Stand -Bishop Oyedepo
"On the directive of the pope that we should write him individually and personally to express our obedience and loyalty to him and ask for forgiveness for the contribution in the sorrows he has suffered because of the crisis in Ahiara diocese, all the priests in the diocese have complied," he was quoted to have said.
"He is our father, our loyalty to him cannot be compromised in any way. But we hope he reviews his position and appoints a different bishop."
Source: Naija News