Gowon: Diversity is Our Source of Unity and Strength
Ex-Military ruler, Gen. Yakubu Gowon has expressed confidence that the Nigerian youths will not allow the country break-up.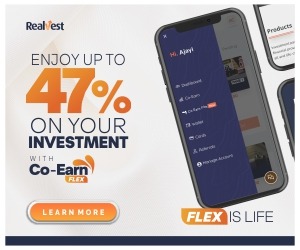 While speaking at the 50th anniversary of the International Institute of Tropical Agriculture, Ibadan, Gowon disclosed that regardless of continued threats to the unity of Nigeria, the nation's youths would ensure that Nigeria remains united.
READ ALSO: Nnamdi Kanu defies Court Order, says No Judge can stop him from speaking
In attendance at the event was the Minister of Agriculture and Rural Development, Chief Audu Ogbeh, who represented acting President Yemi Osinbajo; President of African Development Bank, Dr. Akinwumi Adesina; Chief Joe Makoju, who is the Special Adviser to President, Dangote Group, Alhaji Aliko Dangote; and other dignitaries from across Africa.
The former Head of State said, "I am not scared for the unity of the nation. I have confidence in Nigeria and the youths of this country that they will make sure that they take over and do better than we left for them.
"I have no fear that all these rantings and so on, no; I have confidence that the youths of this nation will keep Nigeria going and make it greater. Diversity is our source of unity and strength."
Source: Naija News