Kwara Govt debunks rumour on plan to shut down Radio Kwara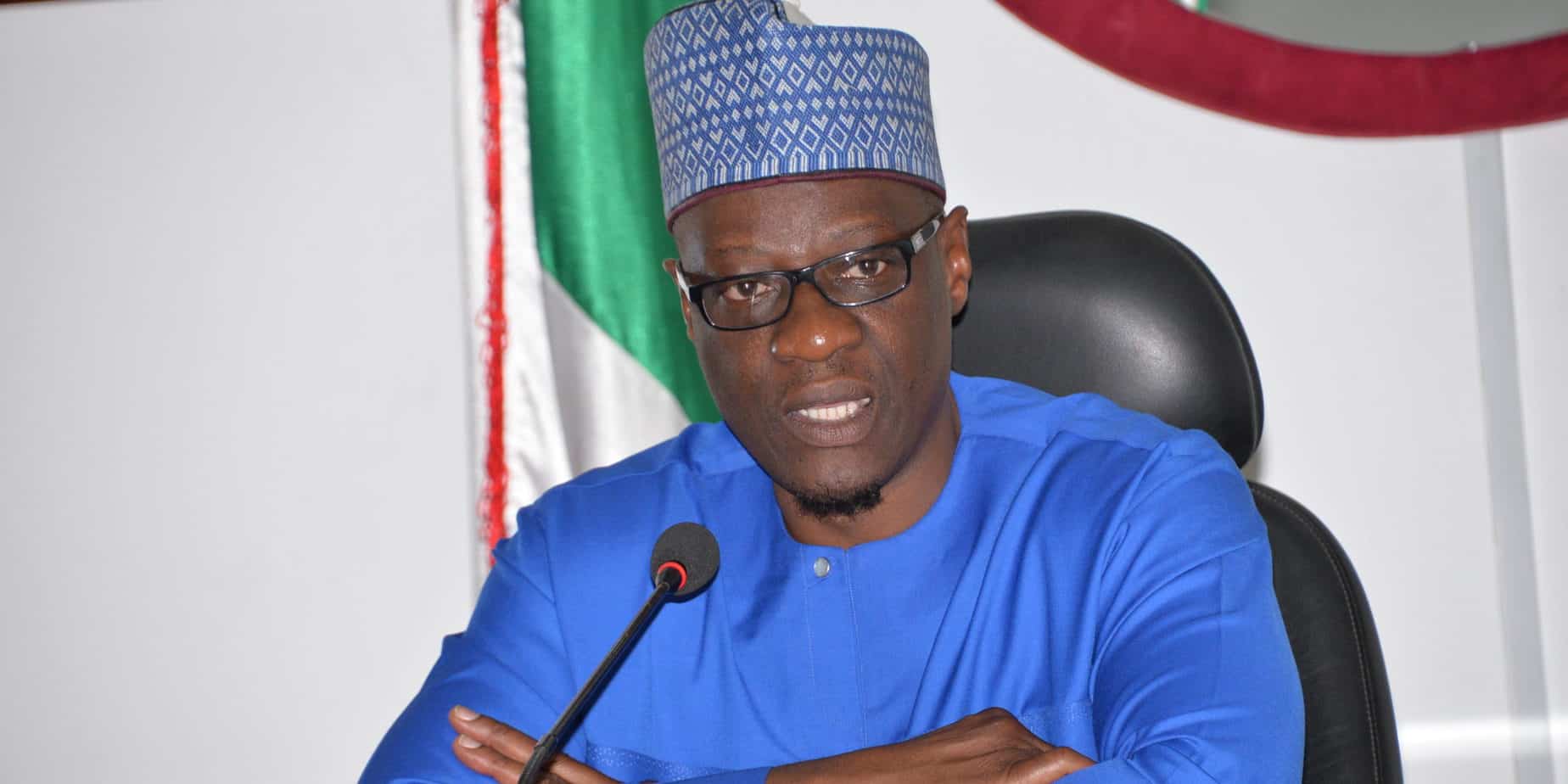 The Kwara State Government has debunked rumours on social media platforms about an alleged plan to shutdown Kwara Radio (A.M).
NAN reports that the Senior Special Assistant to the Governor on Media and Communications, Dr Muideen Akorede on Monday in Ilorin said that this was contrary to the ongoing reform in the state owned media houses.
He said that contrary to the fake news being peddled on social media, the government was actually planning to upgrade Radio Kwara and Midland FM.
Akorede assured that "there is no truth whatsoever in the second leg of the said piece which alleged that the government is planning to sell the land on which the Radio Kwara transmitters are located.''
Read also: Dele Momodu Blasts Nigerians for Being Angry that Buhari is Alive
He said the present administration has never thought of shutting down Radio Kwara and it has no intention of selling the land on which the station's transmitters are located.
"We are actually in the process of digitising both Radio Kwara and Midland FM with ultra-modern equipment in keeping with modern trends in radio broadcasting all over the world," he explained.
Akorede assured that plans were in progress to ensure that necessary upgrades and changes were carried out on the equipment of the two media outfits to enhance their effectiveness.
He said that, Kwara Television had already received great attention with the purchase and installation of modern equipment to enhance the quality and reach of its signals, while its contents are also being turned around in readiness for the digital switch-over.
Read also: Nigeria will be out of recession by end of 2017 – CBN Governor
"As you know, we have a repositioning programme in place for the Herald, Kwara Television, and Radio Kwara.
"The driving purpose is to make them function among the best in the country and be able provide to better serve to the people within their coverage areas.
"The Herald is making progress with its positioning as the newspaper of the critical North Central Nigeria with a strong digital footprint.
"We intend to make sure that very soon, it will have effective bureaus for its news and marketing operations in each of the North Central States and some key centres in the South-West," Akorede said. (NAN)
Download NAIJA NEWS app: