Junkies in PDP will be in Psychiatric Hospitals -Buhari's Aide Spites FFK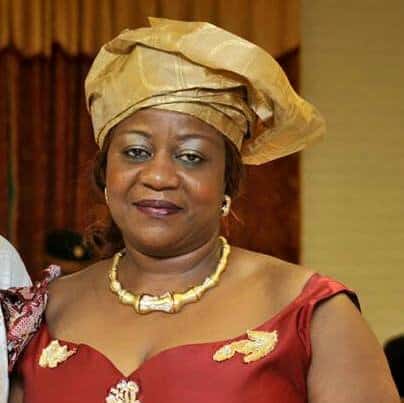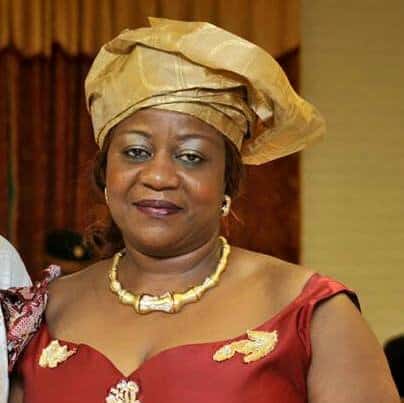 Personal Assistant on Social Media to President Buhari, Lauretta Onochie, has lambasted former Minister of Aviation and chieftain of the Peoples Democratic Party, Femi Fani-Kayode.
Onochie apparently described any media house, that features Fani Kayode on their programmes as broke.
READ ALSO: Dele Momodu Blasts Nigerians for Being Angry that Buhari is Alive
The presidential aide tweeted that God would send those she referred to as 'junkies' in the PDP to psychiatrist hospital, while ensuring the rest are jailed.
Onochie tweeted,
True some Media Houses are broke
But to have FFK, who is on criminal trial as a guest on national TV, is a slap on decency
We deserve better

— Lauretta Onochie (@Laurestar) July 23, 2017
God is bringing Nigeria to the point where criminals will be in jail, junkies in PDP will be in psychiatric hospitals
Peace will then reign.

— Lauretta Onochie (@Laurestar) July 23, 2017
Although, Fani-Kayode is yet to react to the comment as at the time of this report.
However, Nigerians have taken to twitter to express differing reactions criticising her for such remarks.
They must be broke because of the poor economic policies of the government of the day. @Laurestar

— Leeward Iyke (@IamLeewardIyke) July 23, 2017
I don't support this. Being on criminal trial doesn't confirm you as a criminal. Only conviction by court does.

— mumeentope (@Geomumeen) July 23, 2017
PDP is lucky to be punished by God for God is merciful.But for APC,It's d devil that will punish you and you knw there won't be mercy.

— Okkevin (@Okkevin1) July 23, 2017
You obviously lack the paraphernalia of holding a public office
The ineptitude of your party has made PDP the better alternative

— Gerald Ikah Ifeanyi (@ikah_gerald) July 23, 2017
You obviously lack the paraphernalia of holding a public office
The ineptitude of your party has made PDP the better alternative

— Gerald Ikah Ifeanyi (@ikah_gerald) July 23, 2017