Gov. Wike promises to tackle flooding in Rivers State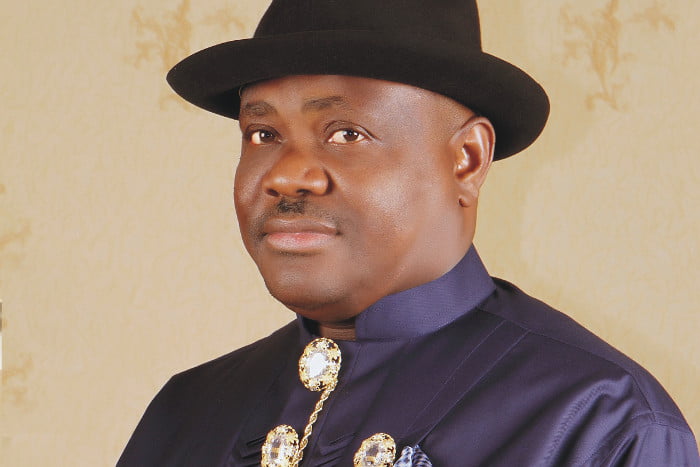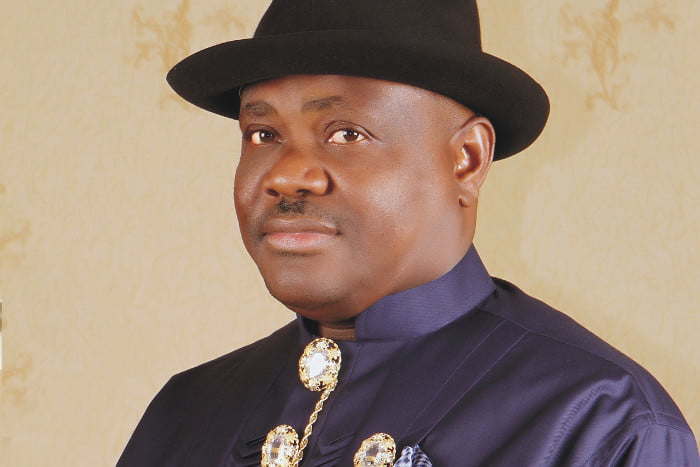 The Rivers State Governor, Nyesom Wike, has told residents of Port Harcourt and other flooded communities in the state that his administration will tackle all forms of environmental challenge in the state.
Wike, who commiserated with residents affected by the flooding, assured them that his administration will work with relevant agencies to resolve all flood related issues.
The Governor, who inspected some flooded areas in the company of engineers from Julius Berger and officials of the State Ministry of Works, directed all relevant agencies to take immediate measures to tackle the flooding and also directed the continuous de-silting of all major canals in the town.
READ ALSO: Nnamdi Kanu declare Rivers State the capital of Biafra
Wike also advised residents of Port Harcourt to avoid dumping refuse in water channels, stating such actions lead to blockage of the water ways, which subsequently leads to the flooding such as the one been experienced in the state currently.
He also stressed that he will take some tough steps to ensure that the State does not experience such devastating situation in the future.
Rivers State is one of the many states affected by the heavy downpour being experienced across the nation in recent times even as Naija News reported the flooding which overtook the FRSC command in the state following heavy rainfalls.
Also heavily affected and indeed one of the worst hit was the Lekki area of Lagos State, which saw many resident trapped indoors for days.