Dele Momodu Blasts Nigerians for Being Angry that Buhari is Alive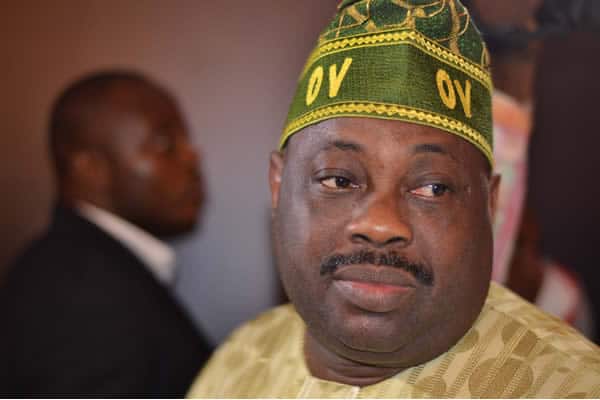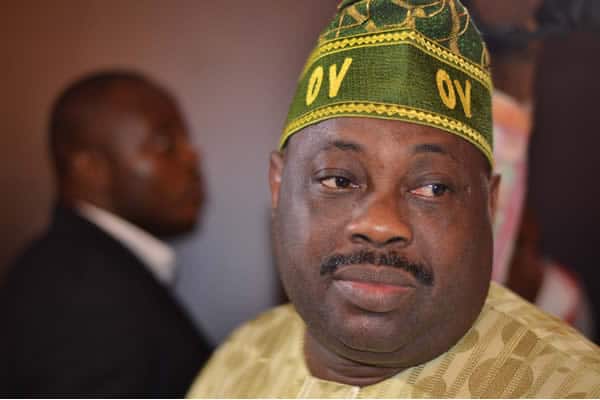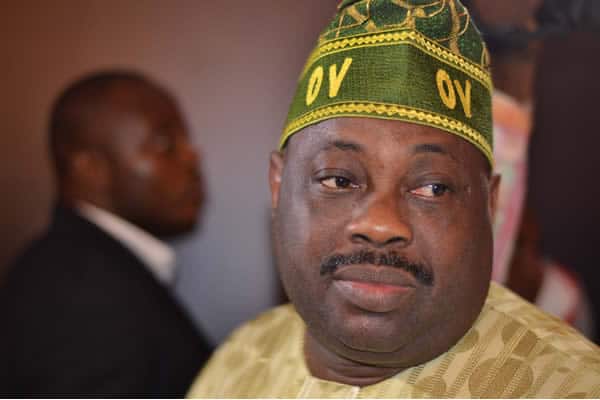 The CEO Ovation magazine has expressed surprise over the annoyance of Nigerians at the presidents meeting with governors in London on Sunday.
Momodu disclosed this in  a tweet this morning.
They said the President was dead or at best in coma, now they show you picture of him at dinner with his close allies, you're still angry!
— Dele Momodu Ovation (@DeleMomodu) July 23, 2017
The tweet has caused varying opinions on different social media platforms, with some alligning with his view and others bitterly against it.
Where are the Nigeria's spirit of love, compassion & brotherhood? This man deserves our prayers and not curses. He is on a rescue mission.

— Dare Idowu (@dami5007) July 24, 2017
Tolerance of intolerance is cowardice.We are fed up not becos his sick but he's unfit to lead
.Nigeria is better off without him

— Henry John (@Bishzzx) July 24, 2017
READ ALSO: Details Of Buhari And APC Delegations Meeting In London – Presidency'
Is this what you should be telling us at this point of crisis in he country sir?? am not expecting this from you sir?
— habib coker (@mental_H_A_C) July 24, 2017
As a reaction to Momodu's twitter post, celebrities have not been left out, as rapper Eldee disclosed his disappointment saying he's embarrassed.
Nothing says "my country aint shit" louder than a president that goes abroad for medical treatment, & stays away for over 2mos. #embarrasing
— eLDee (@eLDeeTheDon) July 23, 2017
The journalist has however responded to his critics on twitter.
There's nothing wrong with that; if you're sick you visit the doctor & when you need to send important message, you contact the journalists! https://t.co/14yBVirQBp

— Dele Momodu Ovation (@DeleMomodu) July 24, 2017
Download NAIJA NEWS app: