Group Claims Responsibility For Kuje Prison Fire Outbreak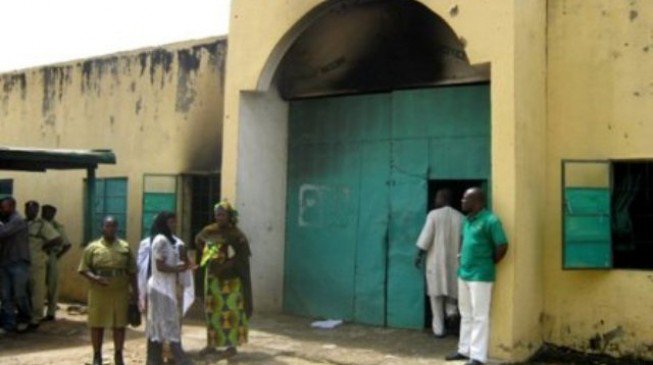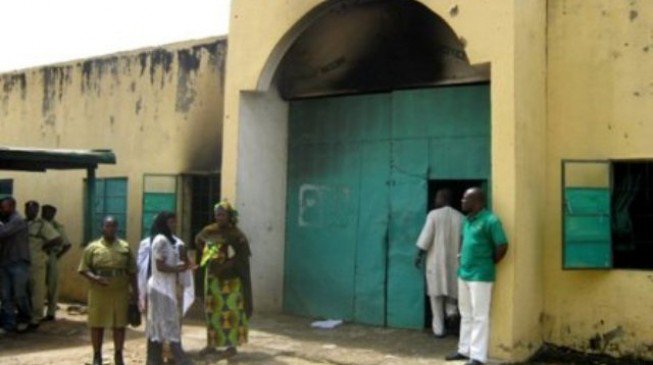 A group calling itself the Prisoners Against Injustice in Nigeria (PAIN) has claimed responsibility for the fire  outbreak at Medium Security Prison hospital on Friday.
According to sources, the group made this known through a handwritten statement posted on the prison notice board before it was quickly removed by the prison authorities.
PAIN said the purpose of the attack was to draw the attention of the world to the pathetic state of prisons and corruption within prison services.
"Corrupt politicians who have looted the treasury only spend a few days in prison and are given special treatment while the poor man who stole a mobile phone is awaiting trial for years without bail.
"While corrupt judges have never stepped their foot into the cells as inmates, their trials are speedy and they have not been made to face the same fate they have subjected so many others too," the group had stated.
Download NAIJA NEWS app: