Court Adjourns Evans' Case Against Inspector General of Police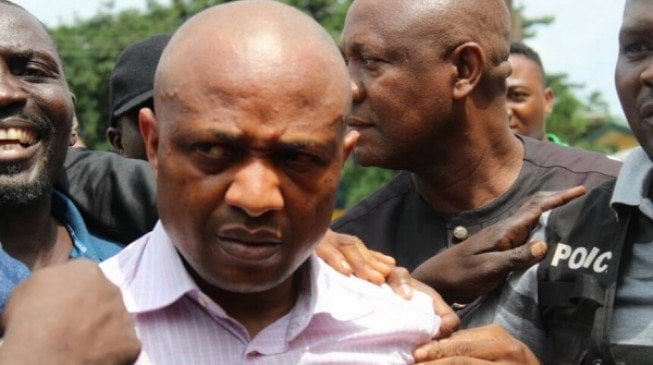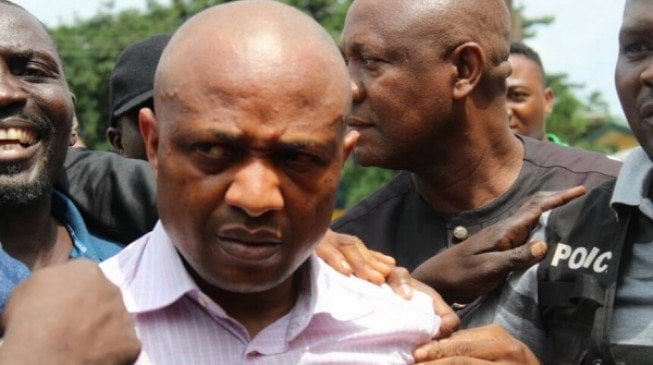 The fundamental rights suit filed against Inspector-General of Police Ibrahim Idris filed by kidnap kingpin Chukwudumeme Onwuamadike, better known as Evans has been adjourned till July 27.
The case was adjourned on Thursday by Justice Chuka Obiozor due to the failure of Evans' lawyer, Olukoya Ogungbeje, to pay the punitive sum of N20,000, which the court ordered on July 13.
The defense lawyer for the police, Effiong Asuquo, explained to the judge that Mr. Ogungbeje gave him a post-dated check for N20,000, which he rejected on the grounds that it violated the court's order.
Justice Obiozor agreed and ordered the court not to hear Evans' case until the lawyer pays the fine to the police. He further ordered Evans' counsel to ensure service of the application on the Inspector-General of Police in Abuja.
He then adjourned the matter to Thursday, July 27.