Biafra according to Ojukwu is a true Nigerian ideology- Chekwas Okorie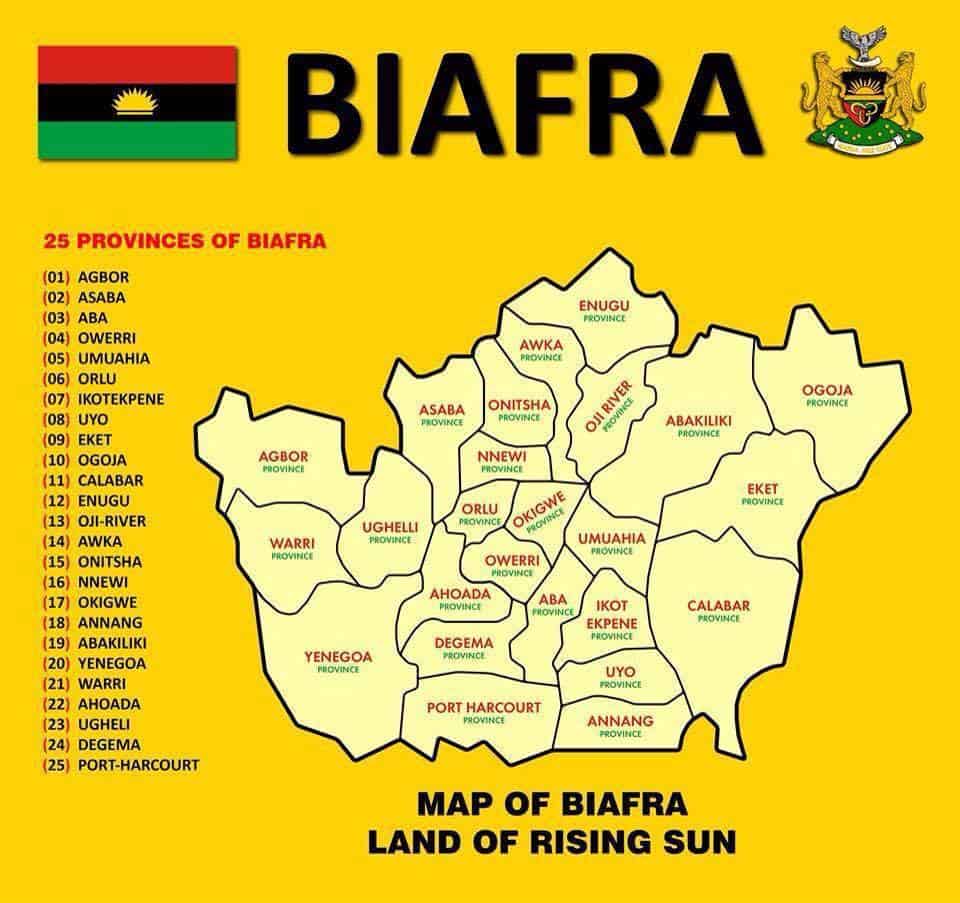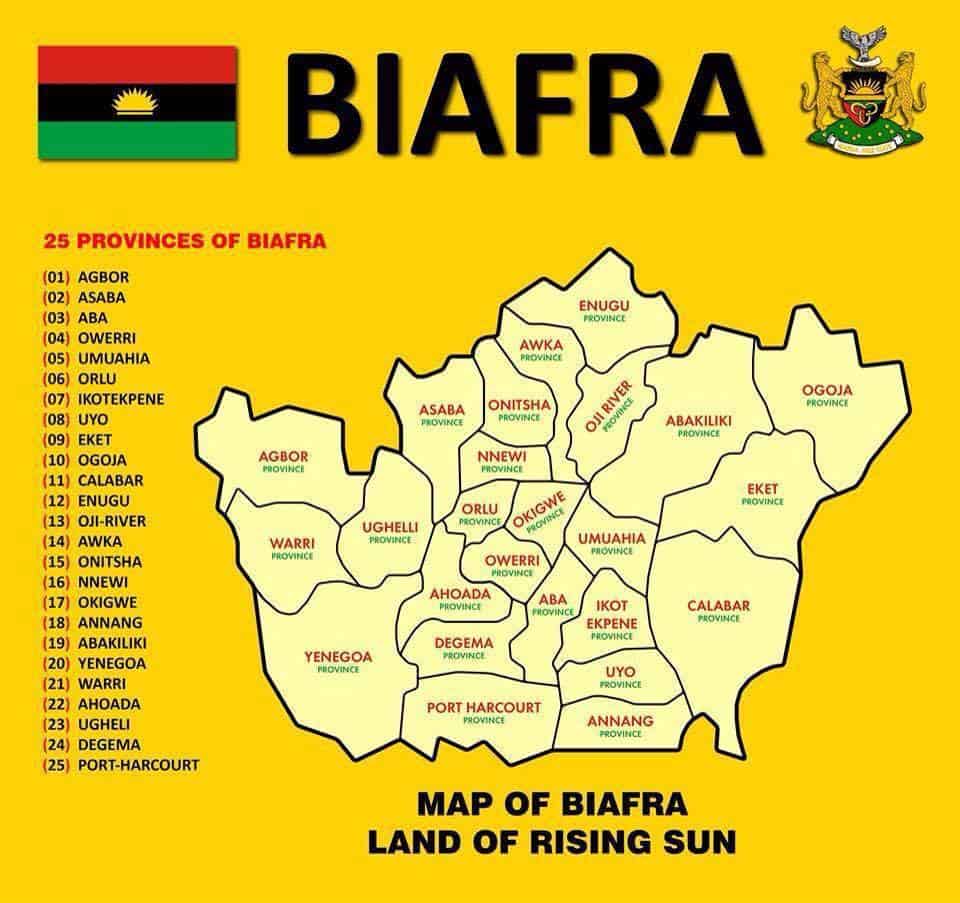 The National Chairman of the United Progressive Party, UPP, and the party's Presidential candidate in the 2015 general elections, Chief Chekwas Okorie has revealed that the philosophy behind the declaration of Republic of Biafra by the late Emeka Ojukwu was not to just break away from Nigeria.
According to him, Ojukwu's mentality for coming up with Biafra was for the Igbos to have a balanced share in Nigeria.
READ ALSO: Northern youth group ask United Nation to declare Kanu, IPOB as terrorists
According to Vanguard, Okorie said his party does not support a breakaway but believes in referendum among others.
"If you are looking at the Biafra that Ikemba talked about before he died, or Biafra as an ideology, count me in because the Biafran ideology ought to be the Nigerian ideology, a true Nigerian ideology.
"We have had a situation here where a book was written entitled, 'We are all Biafrans' and that book was presented by Atiku Abubakar. Not long ago, in May actually, the Yar' adua foundation convened a seminar to mark 50years of Biafra.
"The Acting President was there as a special guest and he spoke. Former President Obasanjo was there and so many top Nigerian leaders including my humble self. So the issue of Biafra is something that would remain topical and it depends from the angle you see it
"If you see it from the angle that what led to that war should be avoided, then that is positive. But if you are looking at it from the point of view of breaking away from the country that is the negative side for which no political party that is national in nature would be part of. I have always talked about restructuring, self determination and giving Nigerians the opportunity to decide their fate through referendum."
According to him, Nigeria would have been a better place if the people had raised eyebrows at the appointments made by President Muhammadu Buhari in terms of disparity, equity, and fairness.
He added, "The national assembly is not bothered that there is a law that says that if the PENCOM DG is removed, another one would come from the same zone, they are not bothered about what the law say. They are only concerned about the office of SGF, the office of EFCC and all that. I am not impressed.‎"
Download NAIJA NEWS app: