Arsenal experience food poisoning in China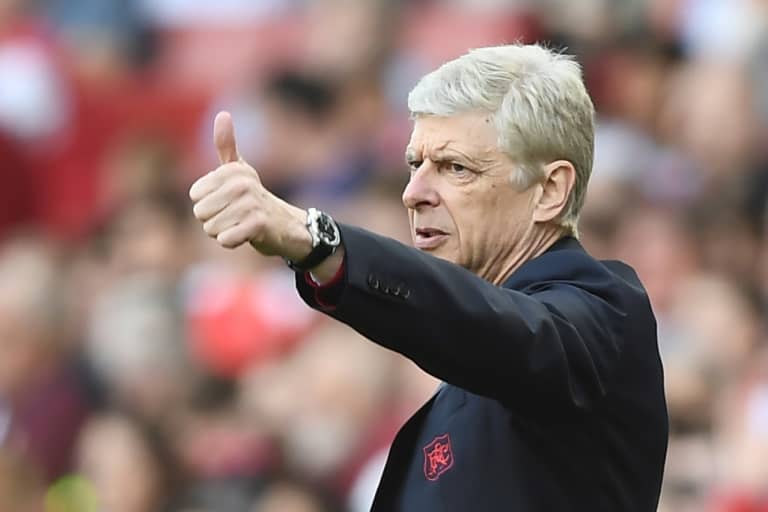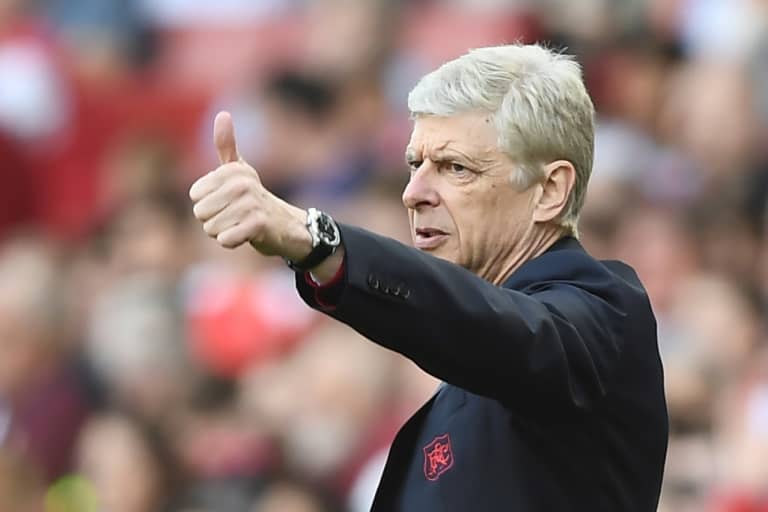 Arsenal players were reportedly struck by food poisoning in China which prevented several key players from having roles in their pre-season friendly with Bayern Munich on Wednesday, manager Arsene Wenger has revealed.
According to the Gunners boss, the sickness, coupled with the severe heat in China and extensive travelling to different climates wasn't "ideal physically" for the players.
Olivier Giroud missed Wednesday's friendly victory over Bayern Munich because of food poisoning, then captain Per Mertesacker pulled out of the game just moments before kick-off because he too was affected by the same problem.
Summer arrival, Sead Kolasinac also had to come off before half time and second-half substitutes Theo Walcott and Aaron Ramsey both finished the game not feeling well.
"I was a bit scared that tonight we could have big problems and in fact in the first half we suffered a bit," said Wenger.
"Ramsey finished the game, but Walcott, Kolasinac, Mertesacker, Giroud, they all had a little food poisoning."
Wenger however said the club did not know what caused the food poisoning.
READ ALSO: Dalung to Inaugurate National Sports Federation Boards July 21
Wenger also decried the exhausting preseason schedule that many top European clubs now undertake to far destinations for commercial reasons: "If you ask me is it ideal physically to prepare? I'd say certainly not.
"Has it got other advantages? Yes because we can meet fans all over the world so that is very positive."