Agitations for Biafra: A Quest for Recognition Not for Division -APC Chieftain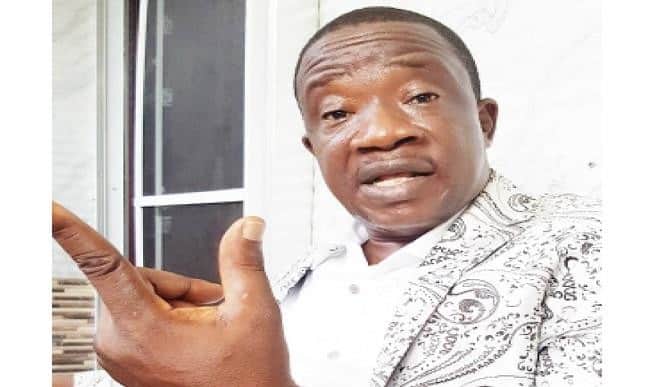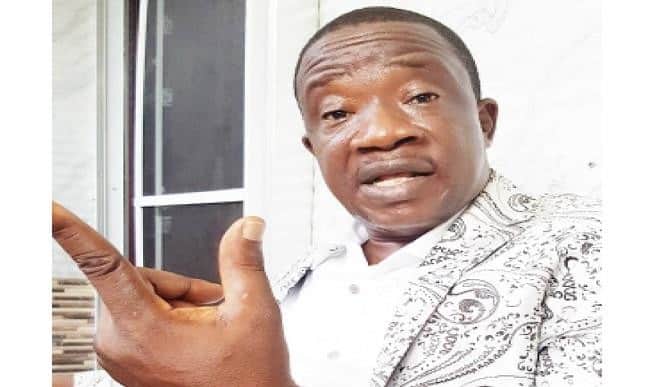 Ojo described the creation of Nigeria as a divine ochestration in 1914. He therefore believes God has not fixed a date for Igbos to leave the country to create the sovereign nation Biafra.
Speaking with Daily Trust, the Chieftain said, "I think agitations across the country are not about dividing Nigeria or breaking the marriage of 1914. It is just that people from the different geo-political zones and ethnic groups are trying to seek recognition since they seem not to have been recognised duly by the central authority.
"In a complex system like ours, if you cannot blow your trumpet, nobody will help you. The principle of quota system and federal character have been bastardised and tactically abolished. So, some people are feeling cheated and see themselves as second class citizens.
"If each of the geo-political zones in the country has equal representation in all our appointive and elective positions of authority and infrastructural development is noticeable in all zones, nobody would have been seeking for secession or self-determination.
READ ALSO: Biafra according to Ojukwu is a true Nigerian ideology- Chekwas Okorie
"Nobody should say it is time for the Igbo to go. Let us listen to the Igbo agitation. Let us not divorce the Igbo and let the Igbo not divorce Nigeria.
"Let us call their leaders, including some of these agitators and unravel the contentious issues. God created us together. I don't think God fixed a date for the Igbo to go or any other section in this country
In line restructuring, Ojo said: "Yes, if we restructure it will help stop all these agitations. We are co-existing but we are not co-sharing equally.
"The restructuring I am talking about is that the principle of federal character and quota system should come back to life.
READ ALSO: N3bn Scam: EFCC Confiscates former NDDC Director, Henry Ogiri's mansion in Port Harcourt
He expressed his opinion on the decentralization of government.
"I believe that the centre should be somehow weak. I want a situation whereby the centre is completely in charge of security and national integrity.
"But where you want to recruit into the Nigerian Air Force and you recruit 300 from one zone and 70 from another zone; it is totally unacceptable.
"I am from the South West but I live in the South-South and I know that we in the South-South are suffering.
"Since government does not provide water, there are some places that even if you dig a borehole, you are drinking salt water. Sometimes there is oil pollution in your well; agricultural system is near dead.
"We import most of the food we eat from the North or the South West. That is while there were no agitations.
READ ALSO: "APC should not Allow Itself be Put to Disrepute by Oni" -Honourable Faparusi
"But today in Nigeria, we have politicised everything.
He expressed the need to oppose gerontocracy governance.
"And I think we should discourage gerontocracy: government by the old people, when we are amending our constitution. Let them stay and advise people in the system from the background based on their age and experience."