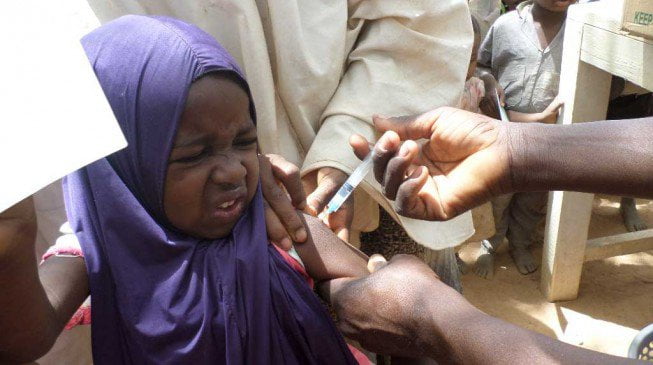 United Nation agencies on Monday warned that no fewer than 13 million infants did not get any vaccines in 2016.
According to the WHO and UNICEF, the number represents about 10 per cent of babies around the world.
The UN agencies warned that no fewer than 13 million infants missed out on immunisation, including the combined vaccine against the potentially deadly diphtheria, tetanus and whooping cough.
READ ALSO: We are winning the war against HIV/AIDS- UN
"These children most likely have also not received any of the other basic health services," said Jean-Marie Okwo-Bele, WHO's top immunization expert.
The UN agencies said no fewer than seven million children who have not received routine vaccinations live in conflict zones or humanitarian hot spots such as Afghanistan, Nigeria or Pakistan.
Since 2010, the agencies warned that global rate for routine immunisation among children has stalled at 86 per cent, below the target of 90 per cent.