Minimum wage committee to commence deliberations before end of July- NLC President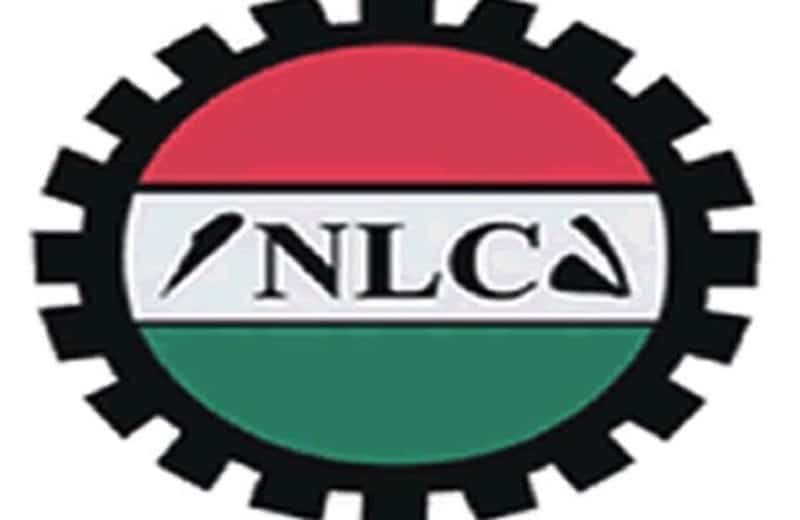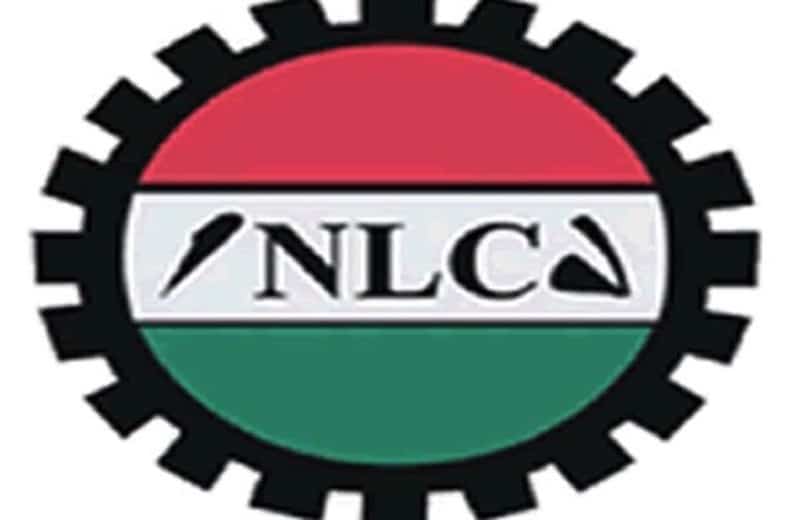 The President of the Nigeria Labour Congress, Comrade Ayuba Wabba has on Wednesday, disclosed that the 29-member committee on a new National Minimum Wage will begin sitting before the end of July.
He stated this at an interactive forum in Lagos, organised by the NLC to discuss challenges facing its affiliates.
Wabba said that NLC learnt that the presidency had agreed that six people would represent the Federal Government in the committee.
READ ALSO: Osun Retirees Protest Again Over Non Paid Pension Arrears
"Employers' body and state governors are also expected to send representatives," the NLC president said.
He said that review of the minimum wage was long overdue, adding that workers had endured much suffering due to Nigeria's economic situation.
"Today, inflation is more than 16 per cent but salary has remained fixed for about six years.
"It means that workers are living in penury. We will ensure that the negotiation will end well," he said.
Wabba said that achieving an improved income for workers was a collective struggle.
He urged workers, particularly union leaders, to be committed to it.
Wabba gave the assurance that the organised labour would continue to protect workers' rights.
The NLC and the Trade Union Congress of Nigeria have been agitating for review of the minimum wage from N18,000 to N56,000, due to the hardship faced by workers as a result of inflation.
The Federal Executive Council had in May during a meeting presided over by Acting President Yemi Osinbajo, approved the constitution of the committee to start the process of deliberations for a new minimum wage for Nigerian workers.
The Minister of Labour and Employment, Dr Chris Ngige, told journalists after the meeting that members of the committee would be drawn from the organised labour and federal and state governments and that the chairman and secretary of the committee would be appointed by the government.
(NAN)
Download NAIJA NEWS app: