Gov Obiano threatens IPOB over Anambra polls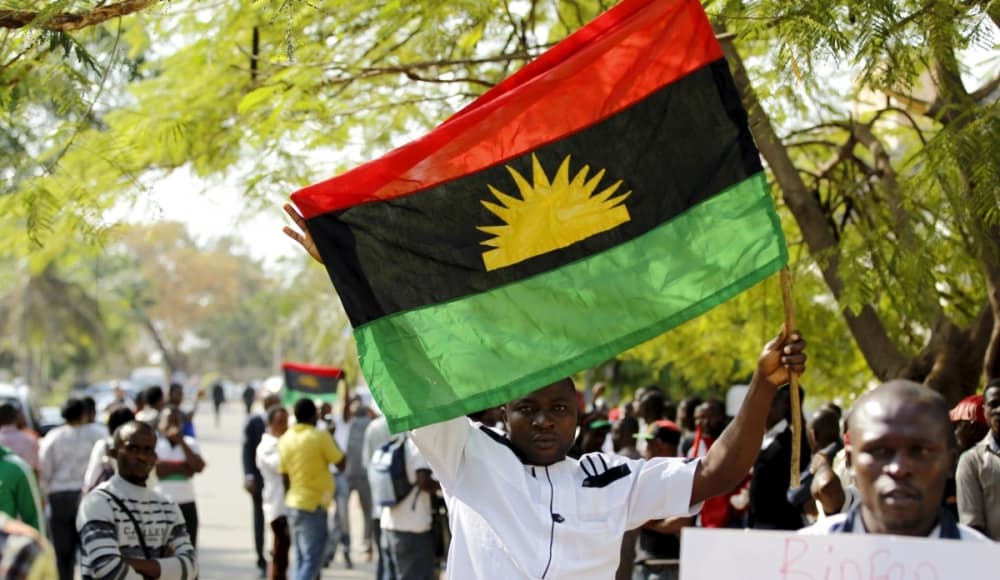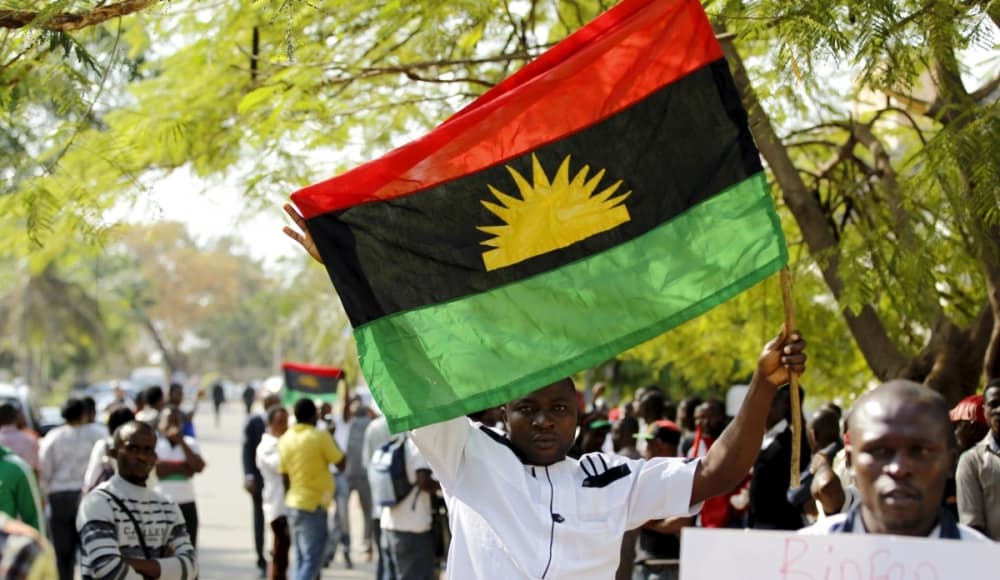 The Anambra State Governor, Willie Obiano, has warned the Indigenous People of Biafra to stay away from the state during the scheduled November 18 poll.
The governor threatened deal with anybody who would pose a threat to the poll or disrupt the peace been enjoyed in the state, no matter how highly placed.
The governor, who insisted that elections in the state will go on as scheduled, said the pro-Biafran agitators had no legal backing to stop the poll.
He warned those planning to upset the election to have a rethink or be ready to face the full weight of the law.
READ ALSO: Nigeria government begged me with 5 states for Biafra – Nnamdi Kanu
He said "We are going to go after them; we will deal with those who said there would be no election in the state decisively. People are free to vote the candidates of their choice, you can see that in Anambra State today, people now sleep with their two eyes closed." he insisted
Recall that IPOB and Nnamdi Kanu had severely threatened that there would be no election in Anambra State and the entire South-East geopolitical zone.
It was also gathered that the pro-Biafra group had planned to attack campaign rallies in the state to create fears in the people about the poll.
The leader of IPOB, Nnamdi Kanu, addressed his members on Tuesday at Nri, Anaocha Local Government Area of the state.
He said, "God will punish Anambra State if it allows the November poll to take place."
But Obiano said such threat would no longer be entertained.
He said the people of the state would not allow the mistake of the 2006 boycott of the census ordered by MASSOB to repeat itself.
He said, "Whoever that says there will be no election does not have the interest of the people at heart. We will not repeat what happened during the census period years back. We are still suffering it effects till today because we were counted less than what we are," the governor stated.
Source: Naija News