Nigerians spend about $5billion on generator – Yakubu Dogara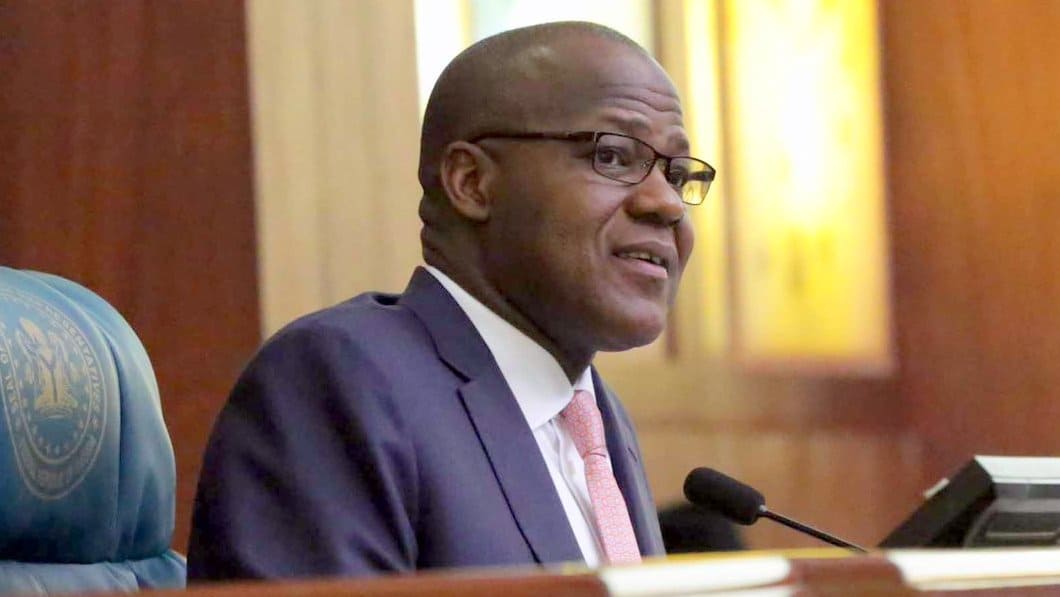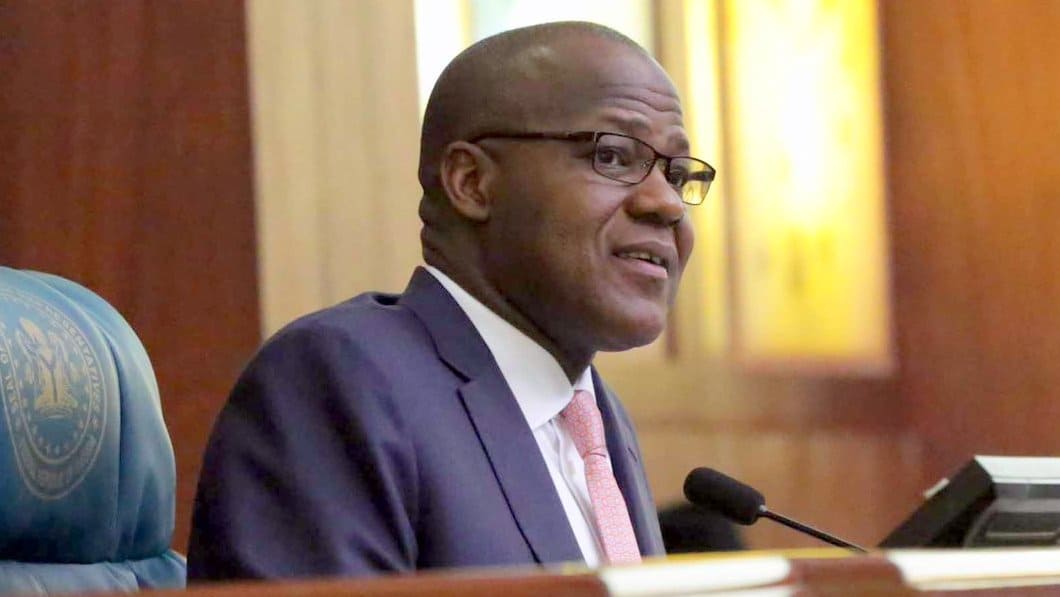 The Speaker of the House of Representatives, Yakubu Dogara, has decried the situation where Nigerians spend about $5 billion (approximately N1.8 trillion) to fuel their generators annually.
Mr. Dogara stated this on Tuesday in Abuja at the public hearing organised by the House of Representatives Committee on Power on three Bills pending before the lower chamber.
He spoke on the readiness of the house to support the Executive to find a permanent solution to the power problem in the country.
He further explained that the lawmakers were reviewing some of Nigeria's energy laws to provide an appropriate legal framework that would provide for the exploitation of renewable energy to the benefit of the economy.
READ ALSO: Buhari's Government "Built on Lies" -Reno Omokri
Dogara also stated that power is arguably the single most important driver of the national economy.
"Indeed, it is difficult, if not impossible, to imagine modern life without power. Our industries and factories need electricity to operate, and also our offices, homes, and businesses.
"It is estimated that Nigerians spend about $5 billion yearly to fuel their generators.
"This is an unacceptable situation and the House of Representatives stands ready to support the Executive arm of government to put a stop to this state of affairs.
"Renewable energy is a source of clean energy which is environment-friendly and is crucial to the economy of the future.
"We can only be self-sufficient in the energy field when we combine all our energy resources such as wind, solar, hydro, bio-mass, bio-fuel, landfill, sewage gas, solid waste, geo-thermal energy, ocean energy among others.
"Renewable energy sources are natural and often replenish themselves. Nigeria needs to invest more in renewable energy as fossil fuel is a diminishing asset.
"An appropriate legal framework to exploit renewable energy which is nature's gift to mankind is not adequate in Nigeria.
"This makes it difficult to organise the sector in a commercially viable matter. Herein lies the merit and strength of this Bill under consideration," the speaker said.