NCC approves Etisalat Nigeria new name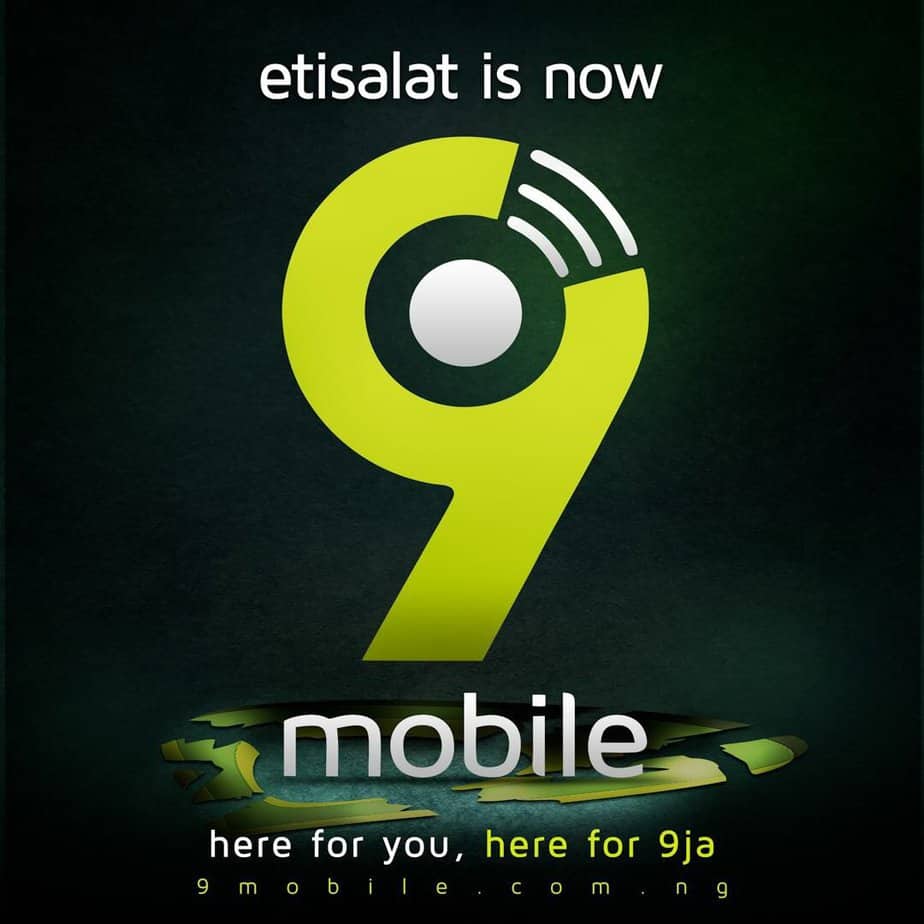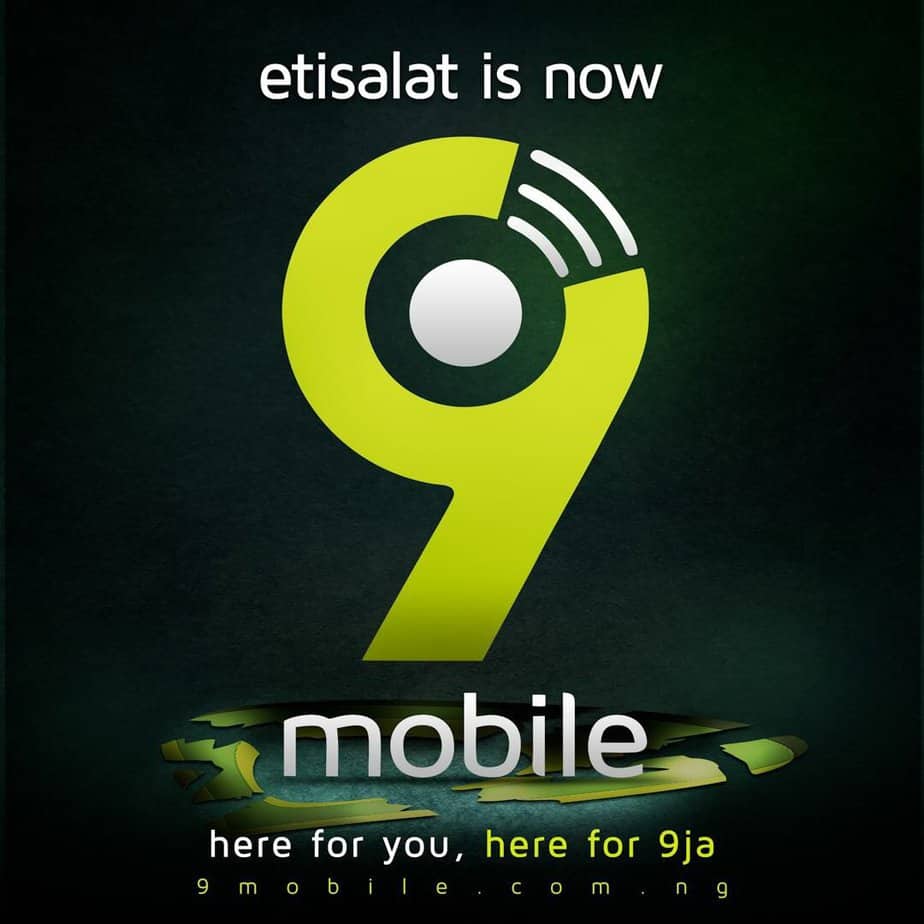 The Nigerian Communications Commission (NCC) has approved Etisalat Nigeria's name change after its Middle East partners pulled out following regulatory intervention to save the local company from collapse due to debt, the company said.
According to Reuters, Nigeria's telecoms regulator has been notified of the new name, 9mobile, the company said, adding that Etisalat Nigeria had started the process of rebranding. The company is due to unveil the new brand on Wednesday.
"Etisalat Nigeria wishes to inform its over 20 million subscribers, government, regulatory agencies … the telecommunication company has changed its name to 9mobile," 9mobile said.
The move was to ensure business continuity of Nigeria's fourth largest telecom operator, it said in a statement.
Etisalat Nigeria had been in talks with its lenders to restructure a $1.2 billion debt after it missed repayments but the discussions failed to produce a deal, forcing the banks to step in.
UAE's Etisalat terminated its management agreement with its Nigerian business in June and gave it three weeks to phase out the brand after it had to surrender its 45 percent stake to a trustee because of the debt crisis.
Under Nigeria's telecoms law, the NCC has to approve a transfer of telecoms licences or any new investor in a telecoms company with more than 10 percent of the shares.
Etisalat Nigeria's lenders have now taken control and appointed a new team to manage the company with a focus on getting it back to profitability while working to eventually raise new capital.