FG to compel corporate sponsorship of NPFL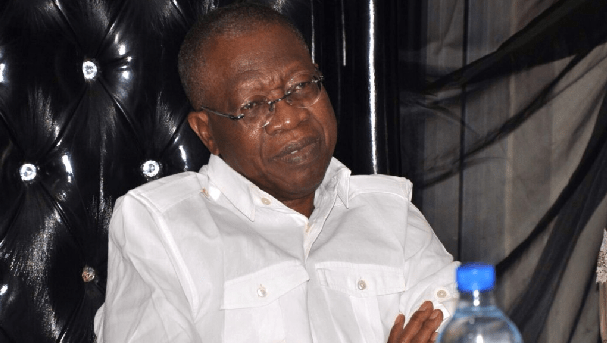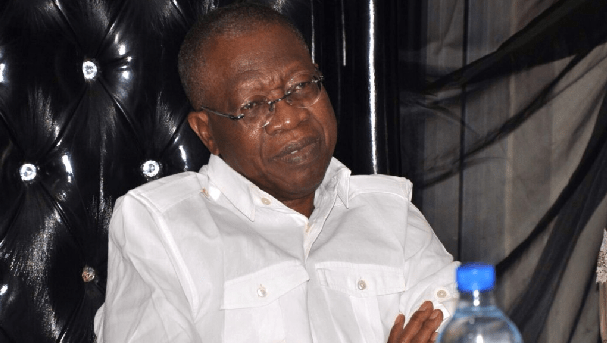 The Minister of Information and Culture, Lai Mohammed, says the Federal Government will amend the Nigeria Broadcasting Commission, NBC, Code to compel brands to sponsor Nigeria Professional Football League, NPFL.
According to NAN reports, the minister made the assertion at the close of the "Two-Day Creative Industry Financing Conference," sponsored by the ministry in conjunction with "Think Tank Media and Advertising" which closed on Tuesday in Lagos.
"We will amend the NBC code to ensure that our Premier League improves.
"We will make sure that in the Code, if you spend one million dollars to support a foreign football club like Manchester United in Nigeria, you will not be allowed to air that programme unless you spend 30 per cent of that money to promote Nigeria's league.
"Some beverage companies in Nigeria support Manchester United (Man U), Arsenal and others and spend about $6 million a year,'' he said.
READ ALSO: "Justify Your Wicked Acts", Yung6ix Challenges Lai Mohammed
"I then asked the question, how much of their products are being consumed over there?
"I was also told that a particular brand of Nigeria Beer is supporting several premier league teams to the tune of $7 million a year.
"We can imagine if they give us just 30 per cent of that, we will fix our stadia.
"I know they are going to attack me on this but I am not made a minister to sustain the economy of other countries.''
He said the government could no longer fold its arms and watch a situation where people continue to develop the economy of other parts of the world from the toil of Nigerians and at the expense of Nigeria's economy.