Saraki recall: group replies APC Chairman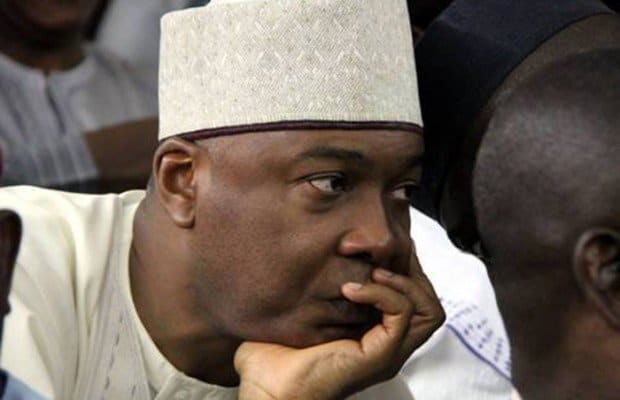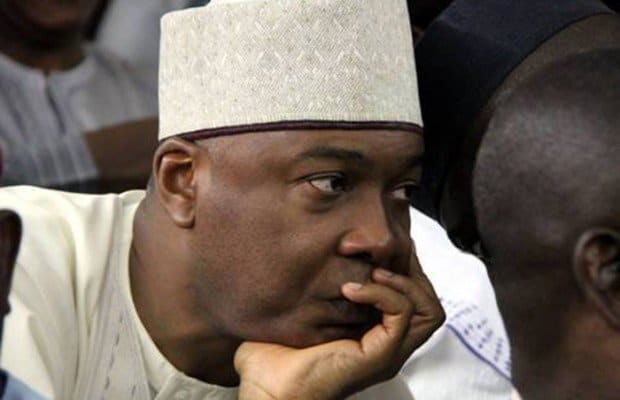 The Kwara Must Change group, which is championing the initiative to recall Senate President, Bukola Saraki by his constituency, has affirmed that it is not affiliated with any political party.
In a statement on Monday, the group said a statement credited to the chairman of the All Progressive Congress (APC) in Ilorin West Local Government Area, Alhaji Suleiman Bala, stated that it is unknown to the party confirms its credibility.
"We thank the party chairman for further confirming that Kwara Must Change is not a group that seeks undue attention from politicians and political parties,"
"For the purpose of clarity, "Kwara Must Change" has been existing even before the formation of APC and our membership is made up of young and old people from across Kwara State, but more dominantly from Ilorin since this is the birth place of the organization," it said.
Recall that Naija News also reported  the earlier statement credited to the Ilorin West APC chairman in which he dissociated the party from any such recall process.
The group stated that its current effort to recall Mr. Saraki is simply to exercise the constitutional right of the people.
The group said it understands that as loyal party men, politicians particularly those in APC, would be under intense pressure to dissociate themselves from the group but cannot dissociate themselves from the hunger, hardship, and joblessness affecting their own children, friends and families.
READ ALSO: "The APC Must Die so that the PDP can Rise" -Fayose
"While they may come to the public to say they are against the recall of Dr. Saraki, who to a large extent, contributed negatively to the current state of things, we know that truly in their heart, they are in support of this patriotic move and we can't, but pity their tight situation."
In that regard, it insisted that genuine leaders of the people cannot be against the recall effort, because the larger percentage of their party members are victims of Saraki's poor leadership and bad representation.
"They cannot be against this move, when all the decent Federal job slots belonging to Kwara Central that should be given to their children are either given to girlfriends or sold to highest bidders by the Senator and his aides," KMC said. "Genuine leaders can't be against this recall when graduates in Ilorin are only being occasionally considered for security jobs to protect those in charge of our collective resources, while the decent jobs go to the children of the already rich."
KMC recalled that in March 2013, it created an online presence not only to sensitize the general public, but to also carry its grassroots network along concerning events in Kwara state.