It is official Etisalat Nigeria rebrands as 9Mobile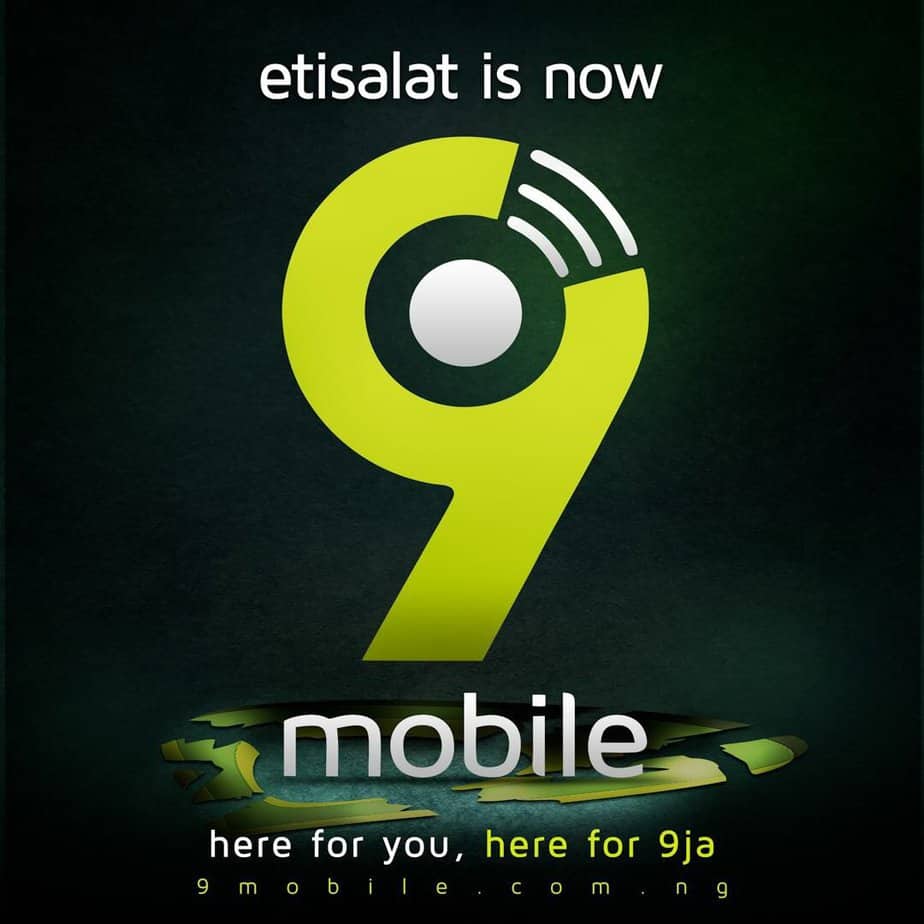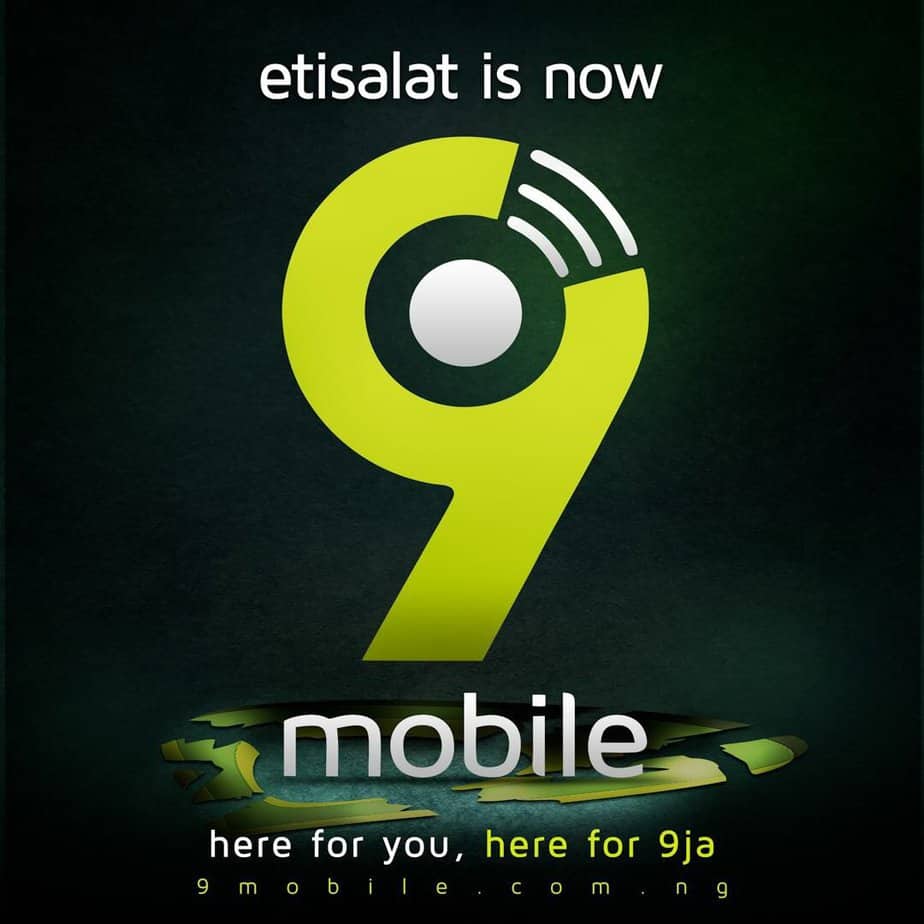 Etisalat Nigeria has finally made its rebranding 9Mobile official.
This was confirmed through a statement by the company's Chief Executive Officer, Boye Olusanya.
The statement said: "Emerging Markets Telecommunication Services Limited (EMTS), which previously traded as 'Etisalat Nigeria' wishes to inform its over 20 million subscribers, government, regulatory agencies and all relevant stakeholder groups that the telecommunication company has changed its name to 9mobile as a further testament of our unwavering commitment to ensuring business continuity as Nigeria's fourth largest telecom operator."
We continue to extend your reach to access the world through innovative products & services. Here for you, Here for 9ja. #9forLife #9mobile pic.twitter.com/hjowTSjRSV

— 9MobileNg (@9mobileng) July 18, 2017
There had been speculations that the brand was going to change its name to 9Mobile, after Etisalat International exited the country and gave them a 3-week deadline to change the brand name.
An insider had on Friday said the board had approved the name change, but had yet to make it official. The mobile network's official Twitter account announced the change, unveiling the brand's logo and its colours.
Etisalat is now 9mobile.
From 9ja let's talk, to 0809ja for Life we remain committed to YOU. Here for you, Here for 9ja #9forlife #9mobile pic.twitter.com/RvdWTwG4uO

— 9MobileNg (@9mobileng) July 18, 2017