Inspiration behind Beyonce's baby's name revealed.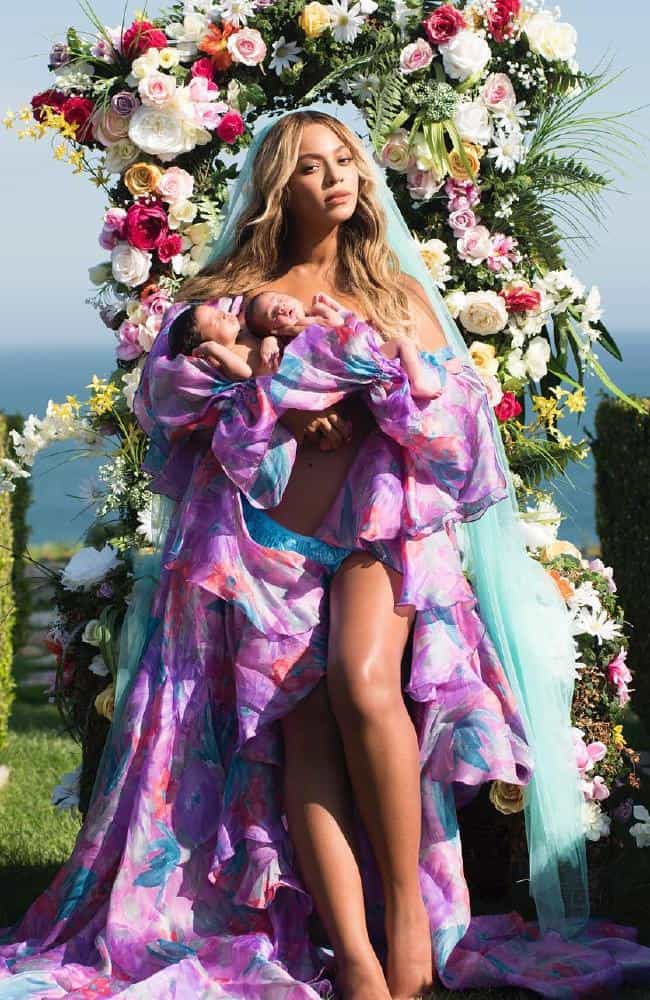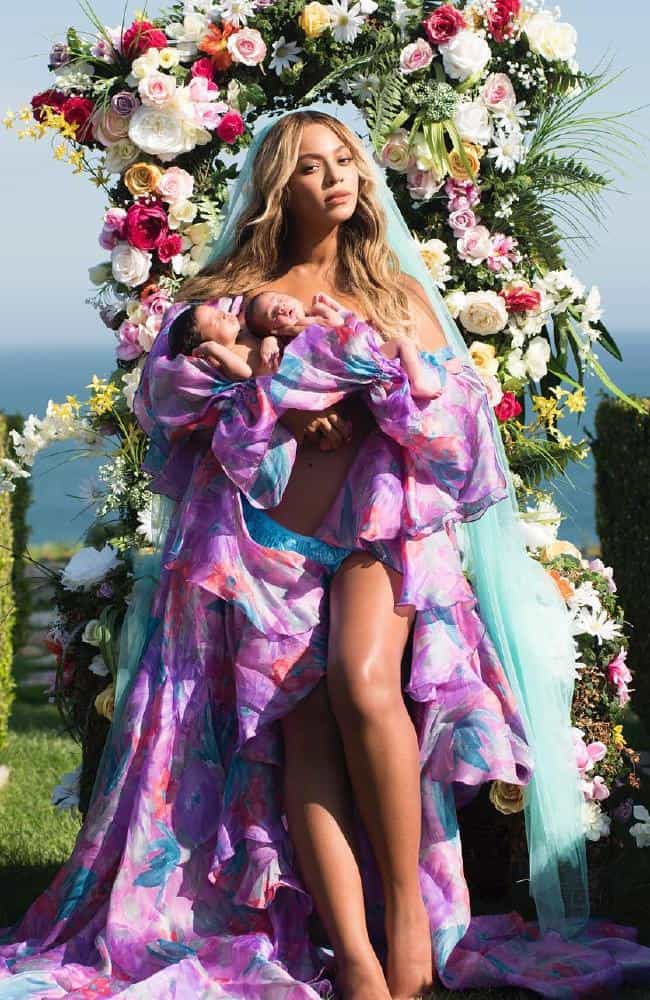 Beyonce introduced her babies to the world on Friday, July 14, 2017 , as Sir and Rumi Carter as also reported by Naija News, with many of her fans left wondering about not only the interpretation for the names but also the motivation behind the names.
However,on Sunday, July 16, 2017, Beyonce's mother, Tina Lawson took to Instagram and might have let the cat out of the bag already with the meaning behind one of the twin's names, Rumi Carter.
READ ALSO: Wizkid Unfollows Drake on Instagram 
She shared the photo of a poem and wrote:
"This is poetry by the 13th century poet "Rumi" it's not only beautiful but logical love number three Sometimes we are the reason we can't find love!! We have to work on ourselves first to be whole,"
Apparently, Rumi was an iconic 13th-century Persian poet and philosopher who dedicated his life to art, spirituality and above all love.
Rumi, which is Persian shorthand for West or Rome, was born in 1207 in present-day Afghanistan, the son of a jurist and a mystic.