High Court Rules the Demolition of Property Worth N2.5 billion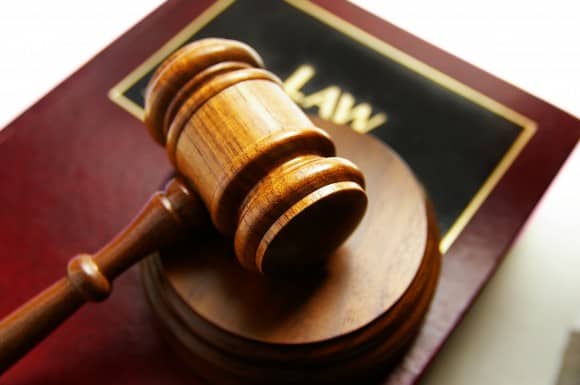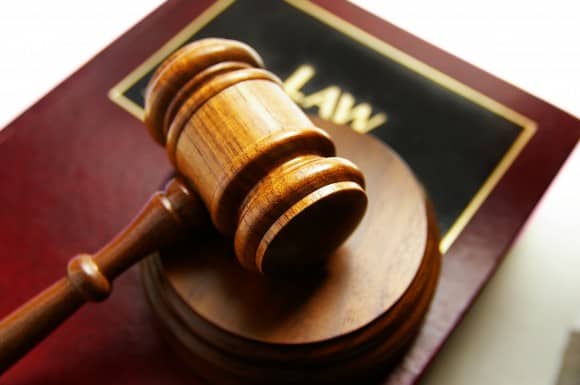 A Federal Capital Territory (FCT) High Court has ordered the demolition property housing 7 five-bedroom duplex each valued at N350 million, for encroaching on another land, in Abuja.
The property worth N2.5b in total is owned by White Diamond Property Development Company.
The court also ruled that property development company pay N10m as damages for encroaching on the land owned by Trade Wheels Limited.
READ ALSO: Ali Modu Sheriff In Shock Over Supreme Court Judgment
Presiding over the case, Justice Peter Kekemeke ordered the immediate removal of all structures or building erected on the land, as well as building materials, sands and gravels at its cost.
In a 22-page judgment delivered on the 15th June 2017, Justice Kekemeke said  Trade Wheels has proved beyond reasonable doubt that the defendant encroached on its land.
He said, "It is my view that the plaintiff has proved that the defendant trespasses in its land, and I so hold".
The court consequently issued an order of perpetual injunction prohibiting White Diamonds and its agent from further encroaching on the piece  land or in any manner tamper with the statutory rights and interests over the said property.
Defendant's Counsel, A.O. Okpalah, had argued that his client had applied to the then Minister of the Federal Capital Territory for an extension land in 2010, to cover the said landed property.
READ ALSO:"The APC Must Die so that the PDP can Rise" -Fayose
He also put forward that, his client, by a letter dated 3/12/2010 requested an extension of the plot of land in contention and same was granted by the minister via a letter dated 19/3/2010.
However, the court noted that the evidence tendered by the defendant's witness, Rabiu Isiaku, further supported the plaintiff's case, emphasising that his testimony was a clear admission of trespass.
"In his evidence, the witness stated that he was granted the subject matter by the Hon. Minister of the FCT. In my view, once a Certificate of Occupancy is produced, it is a prima ficie evidence of title."
The Court held that "The land, the subject matter of this suit was allocated to the plaintiff on the 19th day of October, 1994, while the defendants land was granted to it on the 2nd day of November, 2010. The above evidence supports the Plaintiff's case. It is a clear admission of trespass. In my view, the plaintiff has established exclusive possession vide exhibits A and A1".