"Arrest Peter Okoye!" -APC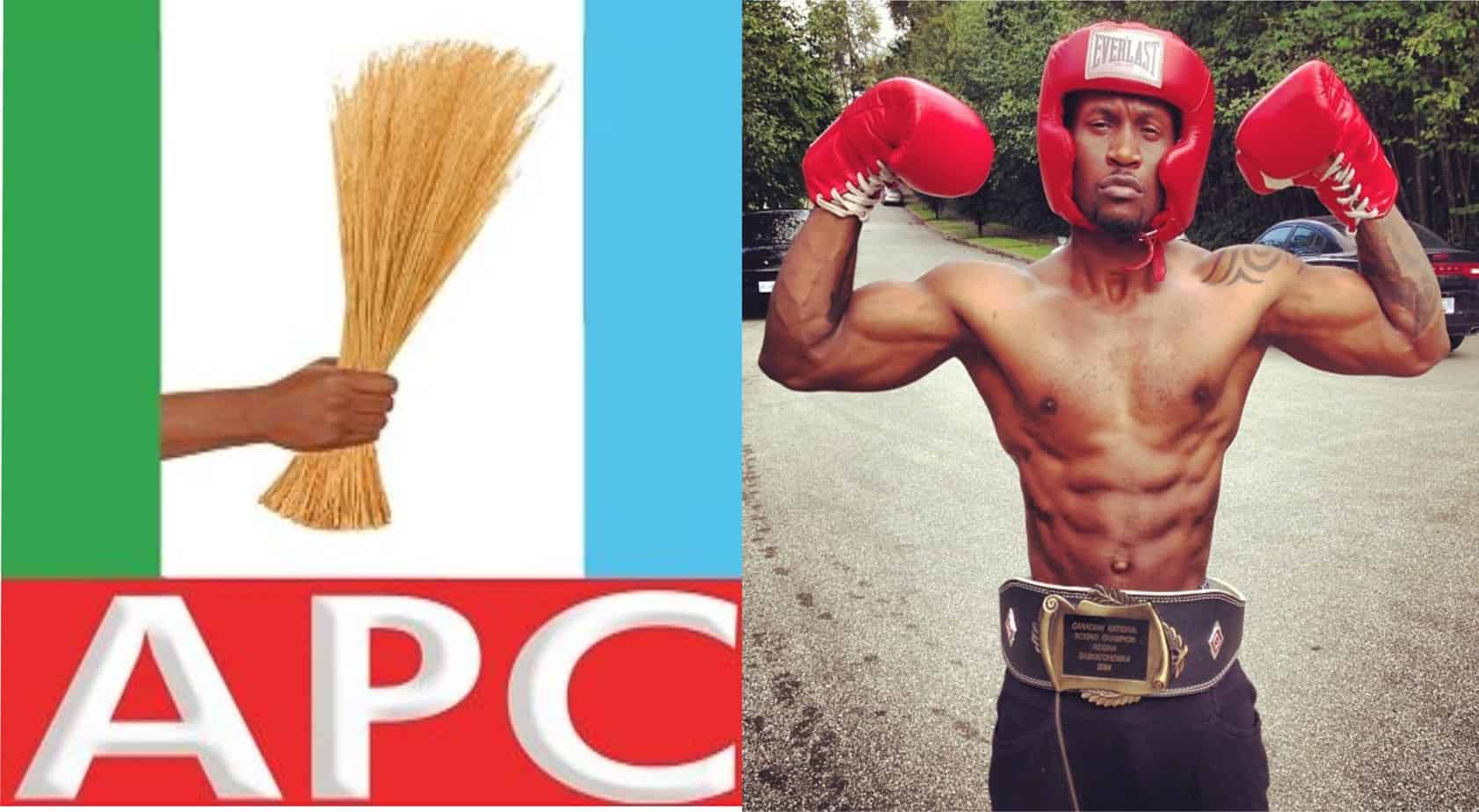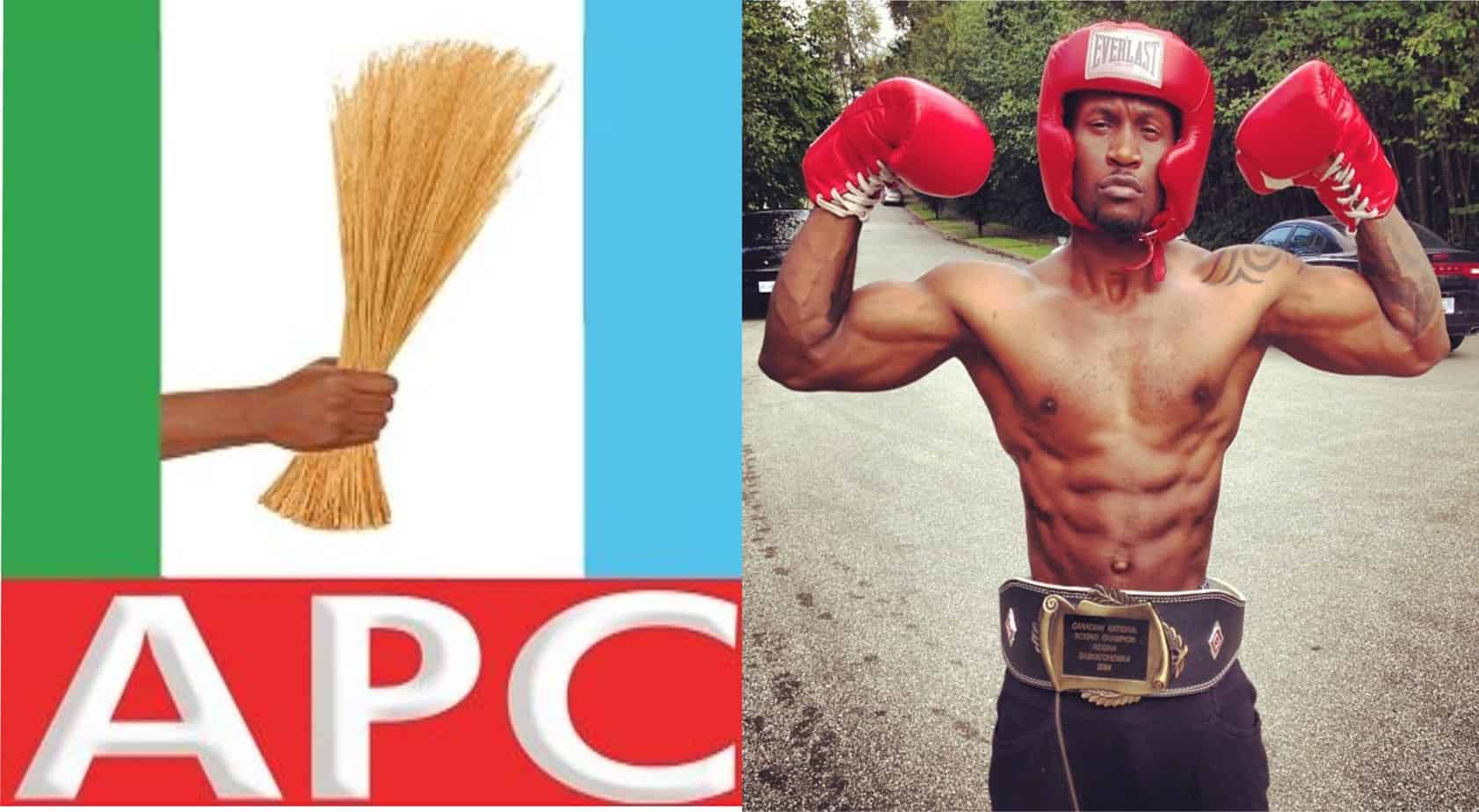 The All Progressives Congress(APC) youth renaissance group has fired back at Peter Okoye of P-square for his comment against the Federal government's proposed ban on shooting videos abroad.
In a statement signed by The group's national secretary, Mr Collins Edwin, APC acknowledged that it noticed the twitter comment of the singer saying;
"We read the scurrilous remarks credited to Mr Peter Okoye of the Psquare group against the Federal Government's job-saving policy in the entertainment industry with great anger and vexation.
READ ALSO: Celebrities Decry Proposed Ban on Production of Music Videos Abroad
Least of all persons to make scathing remark against the government is the Psquare group which the local content policy of the Federal Government dusted-up from the valley of obscurity.
The statement further emphasized that the government in its wisdom created a policy to ensure the media aired more Nigerian content, which the Peter or the group Psquare enjoy today.
"Where was Peter Okoye or Psquare brand in 1999 when foreign music dominated our airwaves? If not for the government policy which mandated all broadcast stations in Nigeria to pay attention to Nigerian music by playing 95 percent of Nigerian songs every day, would Peter Okoye or Psquare be known to anybody in Nigeria today? Or would they have competed with better American music which dominated our airwaves then?
READ ALSO: Justify Your Wicked Acts", Yung6ix Challenges Lai Mohammed
The statement further expressed the duo's ingratitude by shooting music videos abroad, thereby taking Nigerian jobs overseas.
"After the government has used its policy to brush them up from nothing to something; instead of giving opportunity to other people, they are taking Nigerian jobs to foreign countries through the shooting of music videos abroad."
"Now that government have intervened to raise great and better entertainers again, Peter Okoye has the gut to insult the entire Federal Government by calling our great leaders 'Ndi Ala' which means mad and stupid people. How dare you say that, Psquare?"
Dear FG, for your information! All the Shame way una dey bring for dis our country na we dey entertainers dey cover una Nash! Ndi ala #SMH

— Peter Okoye MrP (@PeterPsquare) July 16, 2017
They therefore petitioned that security operatives arrest Peter Okoye for disrespecting the Nigerian government.
We, therefore, urge the security agencies in the country to arrest Mr Peter Okoye for disrespecting our government and bringing it to a disrepute. If you cannot produce in Nigeria and hire Nigerians, then leave the industry.We must export Nigerian culture to the outside world through our music and videos."
Meanwhile rapper Yun6ix has also expressed his displeasure at the government's proposed ban, asking the Information Minister, "Justify your wicked acts".