US moves to recover $144m in Diezani bribery case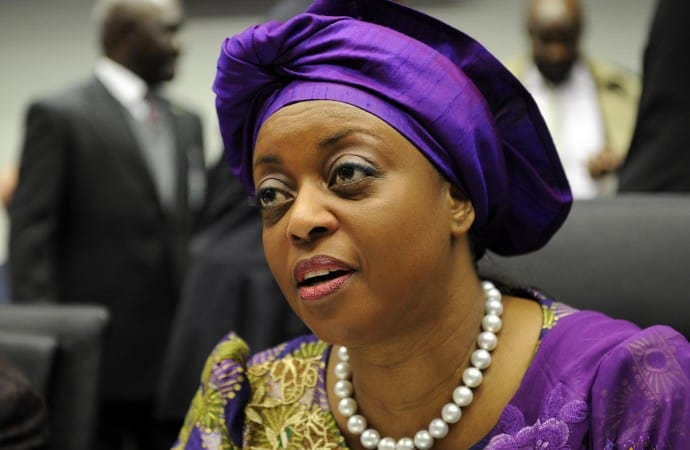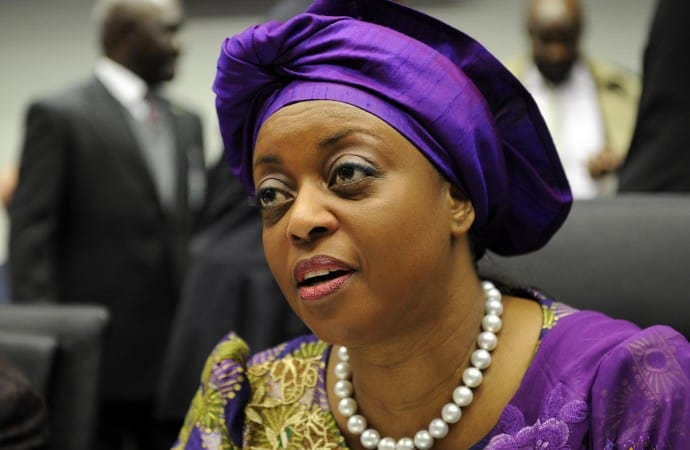 The US government has filed a suit to recover $144 million in assets which were purportedly acquired with proceeds from a shady scheme in Nigeria's oil industry.
The suit was filed by the US justice department's kleptocracy asset recovery initiative.
Kola Aluko and Jide Omokore were said to have paid bribes between 2011 and 2015 to Diezani Alison-Madueke, Nigeria's former minister of petroleum, in exchange for contracts.
Diezani reportedly used her position to secure contracts for Aluko and Omokri's shell companies through a subsidiary of the Nigerian National Petroleum Corporation (NNPC).
Although failing to abide by the terms of the contracts, the companies were reportedly allowed to sell $1.5 billion worth of Nigerian crude oil.
According to the suit filed on Friday in Houston, Texas, proceeds of the contracts were laundered through the US.
Aluko and Omokore, according to the suit, acquired real estate worth millions for Diezani in London and bought her over $1 million worth of furniture and artwork in Houston.
"Corrupt foreign officials and business executives should make no mistake: if illicit funds are within the reach of the United States, we will seek to forfeit them and to return them to the victims from whom they were stolen," Kenneth Blanco, acting assistant attorney general, was quoted as saying.
The suit also seeks the forfeiture of an $80 million yacht, Galactica Star and a $50 million condo in Manhattan's luxury apartment One57, purportedly belonging to Aluko.
The court filings also made mention of a recorded conversation in which Diezani warned Aluko and Omokore that their spending spree would attract attention.
"I spoke to you several times about your general behavior, acquisition of assets, etc., asking you to be a bit more careful," Diezani was quoted as telling Aluko.
"If you want to hire a yacht, you lease it for two weeks or whatever. You don't go and sink funds into it at this time when Nigerian oil and gas sector is under all kinds of watch."
According to Bloomberg, Aluko's yacht, the Galactica Star, last docked in Freeport in the Bahamas on May 3.