Northern youth group ask United Nation to declare Kanu, IPOB as terrorists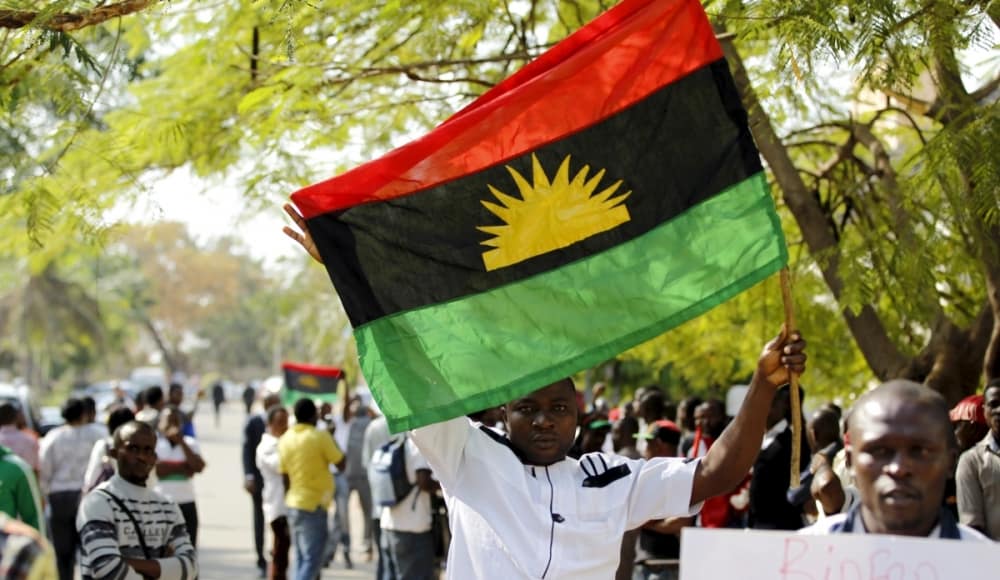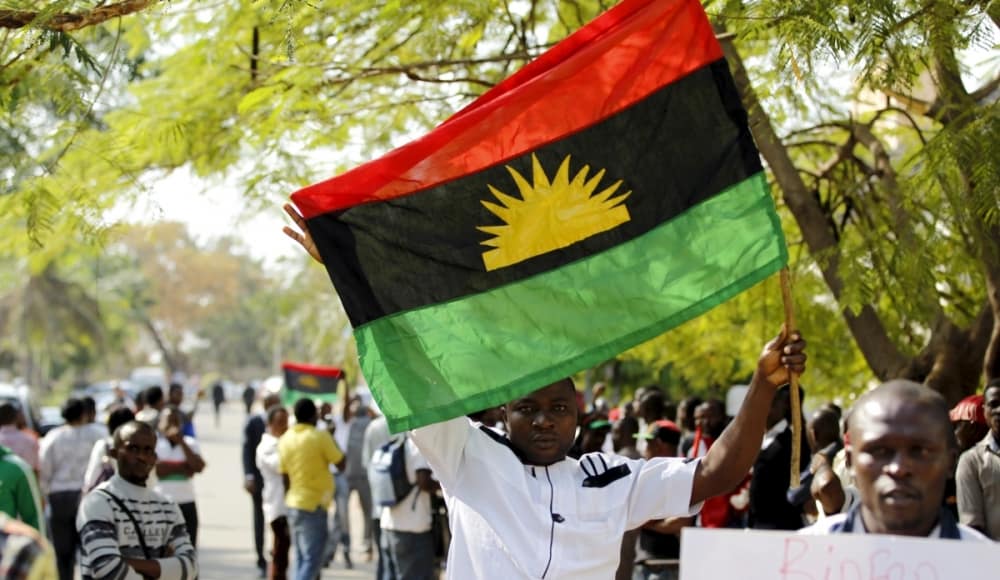 A northern youth group that gave Igbo leave the northern region of Nigeria, have demanded that the United Nations to declare Indigenous People of Nigeria, IPOB, and its leader, Nnamdi Kanu, terrorists.
The group on Thursday said IPOB's continued action was a clear signal that it is committed to breaking away from Nigeria.
Abul-Azeez Suleiman, the coalition's spokesperson, in a statement stressed that the northern youth were concerned by the IPOB's recent threats.
"We became concerned that Kanu has finally crossed the boundaries of Nigerian laws and has blatantly breached international laws that specifically frown at the use of terror to achieve a goal".
However, the group commended Acting President Yemi Osinbajo for adhering to the advice in its letter in which it pointed out the necessity of urgent action to curtail Mr. Kanu and his IPOB's activities.
"Commendably, the Acting President initiated series of talks with regional leaders and made genuine moves towards ensuring lasting peace and stability," the group said.
"We sincerely commend the efforts of the Acting President and those regional leaders who cooperated with him in dousing tension with the aim of creating a conducive environment for meaningful discussions.
"However, notwithstanding all these efforts by the Acting President and responsible national and regional leaders, Kanu and IPOB remain undaunted and even intensified their violent divisive campaign which is the main bone of contention.
"The peak of the insolence came when Kanu publicly announced that he would order former President Olusegun Obasanjo and his entire family killed," the group said.
According to the statement, the group said it has officially written to the United Nation and urged for its urgent intervention in two key areas:
"1. That the UN invokes the relevant statutes to which Nigeria is a signatory to pronounce Kanu and IPOB as terror outfits, proscribe their activities and initiate criminal actions against them.
"2. Since it is becoming all the more obvious -by the way IPOB and Kanu enjoy massive support from the Igbo back home- that the issue of the drive for Biafra nation is still a boiling issue, we urged the UN to intervene by initiating processes for a peaceful referendum as the only option to finally settle the Biafran issue.
"Finally, as we patiently await the decision of the UN and the Nigerian authorities, we reaffirm our faith in one peaceful Nigeria and restate our stand on nonviolence," the statement concluded.
The coalition's statement is coming months after another coalition of northern groups had drawn widespread condemnation for issuing a quit notice to Igbo living in the north.
Download NAIJA NEWS app: