Jonathan's Son-In-Law Said To Have Friendly Enemies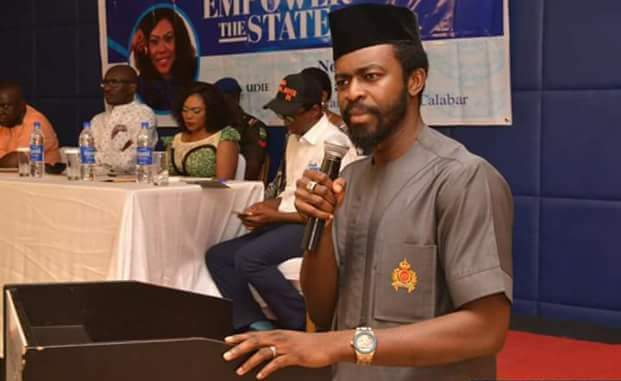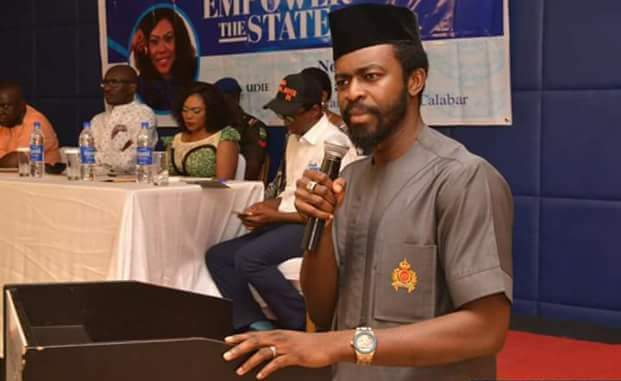 Son-in-law of former president Goodluck Jonathan, Godswill Edward a.k.a P7 has been said to have friendly enemies who do not have his interest at heart.
According to SDK blog, this attempt! I really can't say…, it could be political, it could be personal also because P7 as he's popularly called sure has some friendly enemies."
In the early hours of Saturday July 8,2017, it was reported that Edward in the head by unknown Gun men barged into his private Residence in Calabar.
Close sources to Edward say he is currently receiving treatment at an unnamed hospital in Calabar and has been able to receive his calls.
Though severity of the injury sustained have been undisclosed, he is in a stable condition and is responding to treatment.
However, reasons for the assassination attempt are unclear.
This is the second threat to Godswill Edwards life, though the first attempt was due to a communal clash between Usumutong ,where Godswill Edward's father is the traditional ruler and a neighbouring village.