Etisalat Gives Nigerian Brand Three Weeks To Change Its Name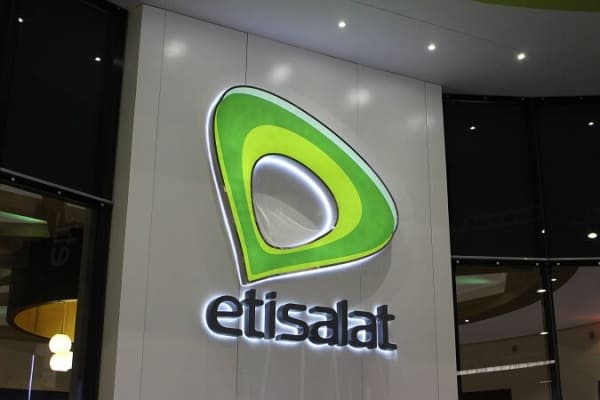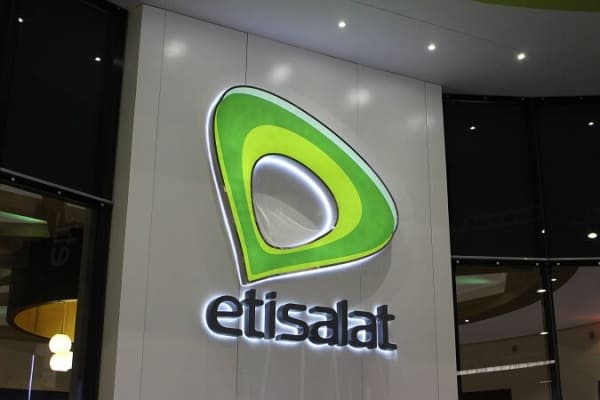 Etisalat telecoms group has ended its management deal with its Nigerian arm.
According to Reuters, the company as given few weeks to operators of the brand to phase out Etisalat in Nigeria.
Nigerian regulators intervened last week to save Etisalat Nigeria from collapse after talks with its lenders to renegotiate a $1.2 billion loan failed.
Etisalat, with a 45 percent stake in the Nigerian business, said in June it had been ordered to transfer its shares to a loan trustee after the talks had failed.
CEO of Etisalat International Hatem Dowidar said all UAE shareholders of Etisalat Nigeria, including state-owned investment fund Mubadala, had exited the company and left the board and management.
He said in an interview with Reuters discussions were ongoing with Etisalat Nigeria to provide technical support, adding that it could continue to use the brand for another three-weeks before phasing it out.
"There's a new board and we are not part of that company. We have sent our termination letter for the management agreement," he told Reuters.
Etisalat Nigeria is the biggest foreign-owned victim of dollar shortages plaguing the country due to lower oil prices and economic recession, leaving the company struggling to make repayments to lenders and suppliers.
Etisalat Nigeria took-out a $1.2 billion loan with 13 local lenders in 2013 to refinance an existing loan and fund expansion, but struggled to repay four years later.
Dowidar said parent Etisalat had written down the value of the Nigerian business on its books and that transferring its 45 percent stake to the lenders after loan renegotiation talks collapsed had no impact on the group.
South Africa's MTN is the biggest player in Nigeria's telecoms industry, while Etisalat, with a 14 percent market share, has struggled to compete.
Asked whether Etisalat would consider entering Nigeria again, Dowidar said: "The train has left the station on that one. Being in that market as an investor … are we willing to risk more money compared to the reward for the long-term?"
The CEO said Etisalat had been unsuccessful at converting some of its dollar debt to local Nigerian currency. He also said the group might exit or merge with a local rival in markets where it was not one of the top two players. He did not specify which markets.
Etisalat is among the top two in markets such as the UAE, Saudi Arabia, Morocco, Egypt and Afghanistan, he said.
"(Nigerian) lenders may try to continue to operate the company until they find a buyer (or) they may merge the company with the existing players in Nigeria, he said, adding that it was tough to say what lenders would do.
"The brand agreement in either of these two scenarios won't be a long-term thing, so we take out the brand; in the long term Etisalat won't be in Nigeria." (Additional reporting and writing by Chijioke Ohuocha; Editing by Louise Heavens and Jane Merriman)