Bukola Saraki: Kwara Youths Threaten To Initiate His Recall Process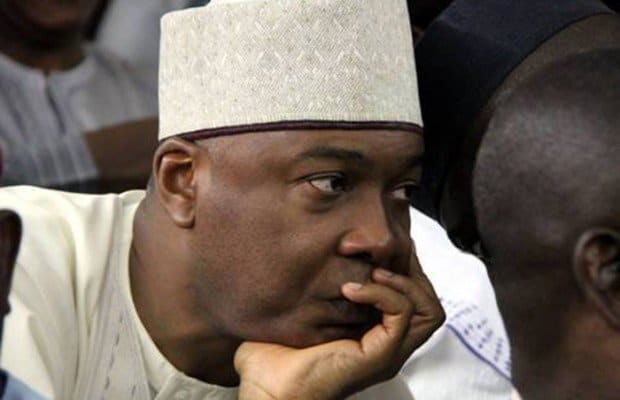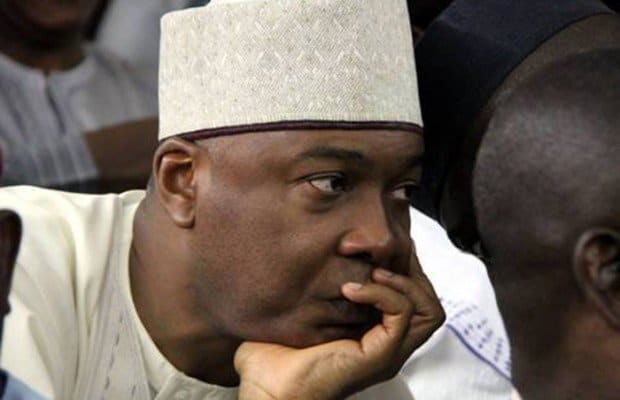 A youth organization in Kwara State, Kwara Youths Stakeholders Forum, KYSF, has threatened to begin a recall process of Senate President, Bukola Saraki.
The threat was issued in a statement jointly signed by its president, Charles Olufemi Folayan, Deputy President, Ahmed Alanamu, and Secretary Abolarin Olusola.
The organization said the clash between the Senate and the Executive arm of government was obstructing the operations of the government and affecting the masses.
Read also: Senate Can Remove Magu When Saraki Becomes Acting President – Falana
The statement said, "We are cognizant of the separation of powers in a democratic government, but it is shocking to see the Legislative and Executive arms of Government formed by the same political party playing opposition between themselves in the name of separation of powers."
Kwara Youths Stakeholders Forum, KYSF, said it was particularly disappointed by the conduct of the Senate President, an indigene of Kwara State, for refusing to work with the Executive to deliver the dividends of democracy to Nigerians. The organization also accused the Senate under Mr. Saraki of elevating personal interests above public interest.
It added, "Sadly, bills of public interest such as Local Government Autonomy Bill and other bills that will make direct impact on the people have not yet received adequate attention from the Senate."
Read also: Attempt To Declare Saraki As Nigeria President Causes Uproar On Social Media
"We are disappointed that despite the economic recession, which demands urgent attention, the Senate leadership has been paying more attention to swarming court rooms for Code of Conduct Tribunal trial, Customs boss' uniform and debates on the recalling of an individual senator," stated KYSF.
KYSF said the Senate should support Acting President Yemi Osinbajo, who is standing in for President Muhammadu Buhari, to lead the country out of its current economic hardship and keep the it united.
KYSF further said it had resolved that if having a Senate President from Kwara State was of no value to the youths in the state and Nigerians in general, it will have no option other than initiate the process to recall Mr. Saraki from the Senate, where he represents Kwara Central Senatorial District.
"We hereby advise him to realize that he is there to serve the good people of Nigeria, adjust his ways and prioritize the interest of Nigerians above ego and personal political ambition," said KYSF.